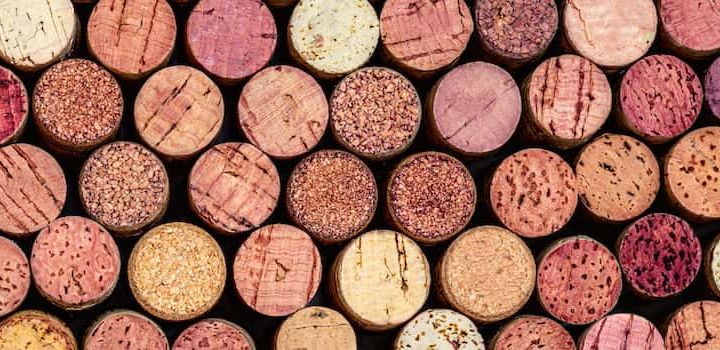 Key figures for wine and spirits in 2021
How to position yourself in the wine and spirits market in 2021? The year 2020 has been turned upside down by the arrival of covid and the health crisis. Cafe-bars and restaurants were forced to close, which had an impact on the drinking habits of the French. How is the sector doing? Alioze gives you the key figures for wines and spirits to help you see things more clearly.
Record alcohol sales in France in 2020 and 2021
The Nielsen company regularly studies the alcohol consumption of the French. In 2020 and 2021, sales reached record levels. What impact has the covid crisis had on wine and spirits sales?
More beer and spirits, less champagne in 2020
Beer sales grew by +7.5% in 2020. This increase is mainly due to the closure of cafés, bars and restaurants. Non-alcoholic beers, on the other hand, increased by 21.5%, taking a 4% share of the market. Indeed, many brands have released new products of this type. Another segment that is doing very well is specialty beers, where sales increased by 14.1% and accounted for 56.7% of the market share.
Champagne did not do well in this particular year. As festive moments with friends and family were not on the agenda, champagne sales fell by 5.1%.
Spirits rose by 2.2%, something that has not happened for several years. The strongest performances were recorded by aniseed-flavoured spirits and whiskies, which increased by 3.8% and 3.9% respectively and account for the bulk of spirits sales. Other notable developments include rum consumption, which grew by 12.4%, and gin, which grew by 22.5%.
It is not only the retail sector that has benefited from this explosion. A survey conducted by Wine Paris & Vinexpo revealed that :
52% of wine shops and delicatessens will record an increase in sales in 2020.
29% of winegrowers are satisfied with their results.
Boom in alcohol sales in 2021
Another Nielsen study specifically looked at sales in the first quarter of 2021. Bars and cafes remain closed during this period. This situation leads to an increase in the purchase of bottles of alcohol in the shops. The March lockdown blew the numbers out of the water.
Sales of alcohol, excluding wine, increased by 5% in supermarkets.
Spirits and champagne sales increased by 15.3% in the first half of 2021 and by 23.8% in March alone.
Champagne is enjoying renewed success with a peak in sales of +117% in March compared to March 2020 and +41.6% for sparkling wines. Would the French need to find festive moments during the new confinement?
Beer and cider sales accelerated by 18.5%. Specialty beers, in particular, are up 25.7%.
Rum sales were up 25.2% and whisky sales were up 11.5% in March.
The leap of e-commerce in wine
The closing of shops and cafés, social distancing, curfews, the new rules of daily life have greatly modified the consumption habits of the French. There has been an incredible boom in online sales. The wine and spirits industry has been no exception.
E-commerce occupied 9.5% market share in 2020 compared to 7.1% in 2019.
Online sales of wines, beers, champagnes and spirits grew by 22% in 2020.
Remote wine sales will reach a turnover of 600 million euros in 2020.
Growth should continue according to Xerfi. 780 million is the estimated amount of online sales in 2023.
The turnover of marketplaces such as Amazon or Vivino has increased by 27%. The sector encompasses 15% of global e-commerce.
Internet sites specialising in the sale of alcohol have seen their traffic increase by 35%.
7.4 million French people have used e-commerce to buy their food and drink.
The year 2021 seems, for now, to be moving in the same direction as last year. The reopening of the shops should however redistribute the cards.
Alioze, a specialist agency in the wine and spirits sector, helps you improve your market positioning.
See also:
Sources:
rayon-boissons.com :
lepoint.fr :
lefigaro.fr :
journaldunet.com: