Advertising Agency
UK & International
Alioze is a 360 ° and multi-sector advertising agency.
British advertising agency based in the UK, Alioze carries out national and international communication campaigns for its clients around the world. Our expertise extends to advertising on traditional media (TV, Radio, Billboard) as well as digital advertising (Online advertising: Internet & Social Media).
From developing your marketing strategy to setting up your communication plan through advertising creation, our sales teams, brand strategists and creatives are there to help you build advertising campaigns that will give your brand a solid and durable positioning in the minds of consumers.
What is an advertising agency?
Often synonymous with communication agency, let's start with the exact definition of an advertising agency.
The mission of an advertising agency is to develop the internal and external communication of an entity such as a company (public or private), a community, or an organization (NGOs, States …).
The role of an advertising agency is to intervene at several levels:
Audit of past digital and traditional advertising campaigns (TV, radio, press, billboards, web banners);
Definition of marketing objectives, positioning advice, development of brand and communication strategy;
Creative process (realization of the campaign: writing, filming, photo shooting, recording …)
Implementation and monitoring of the advertising campaign: brief for the media agency, impact studies, etc.
A good advertising agency is thus an agency capable of intervening successfully at each of the preceding stages. It must also have the following attributes: be a multi-channel agency, be generalist and multi-sector to have an overall vision, be multidisciplinary, and international if you target more than the UK market.
Finally, it works with a multitude of actors & partners: marketing research firms, casting agencies, production companies, etc.
Some of our clients references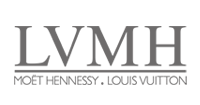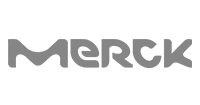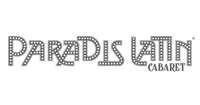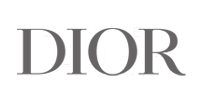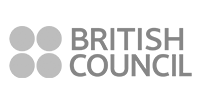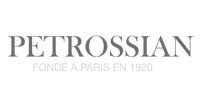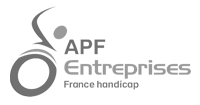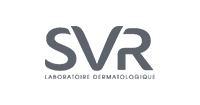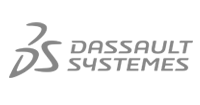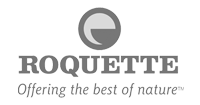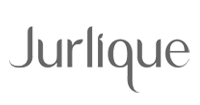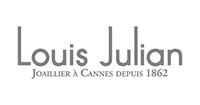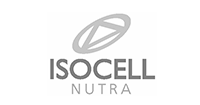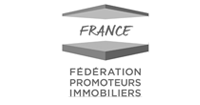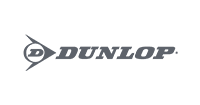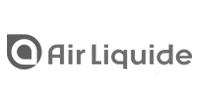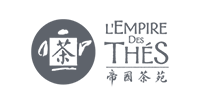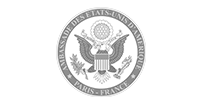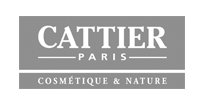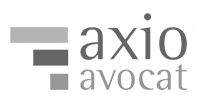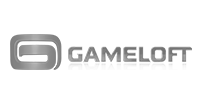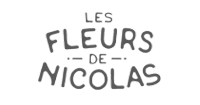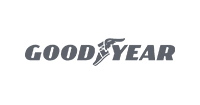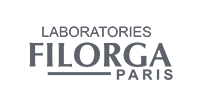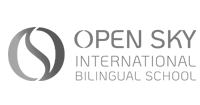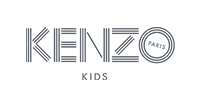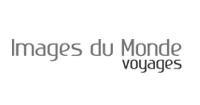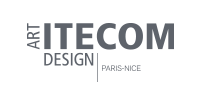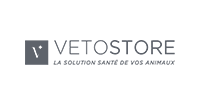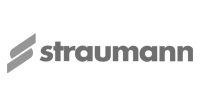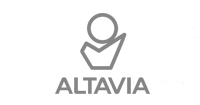 Need help with your ads?
Our business hours are Monday to Friday from 9:00 am to 7:00 pm
Please contact us at +44 (0) 131 618 2632 or fill this form:
Alioze, a 360 ° advertising agency
As a digital and multi-channel advertising agency, Alioze strives to multiply the points of contact between your brand and its audience in order to achieve your brand awareness objectives and maximize your chances of success.
Founded in 2008 in web advertising, the Alioze agency has acquired a know-how that has gradually spread to all media advertising (billboard / outdoor advertising, TV, press, cinema, radio, Internet) as well than to non-media advertising (direct marketing, street marketing, sales promotion, POS, event communication, press relations, etc.).
Alioze's added value therefore lies in its ability to promote your advertising campaigns simultaneously and in an optimized manner through all of these channels.
At the crossroads of media and non-media, our expertise in digital advertising includes the following areas:
Paid SEO or SEA (search advertising campaigns, display or shopping on Google Ads)
Social-media advertising (Facebook Ads, Instagram Ads, Linkedin Ads etc.)
Production of advertising films for YouTube and other video platforms (Vimeo, Dailymotion, etc.)
Sponsored links on partner websites and media (Outbrain, Taboola)
Alioze, a multi-sector advertising agency
For more than a decade, Alioze has counted brands from various sectors among its clients, and has acquired solid multi-sector experience with them. This experience, which shaped the agency and gave it a global and transversal vision of the world of advertising and communication, extends from the fashion – luxury – beauty sectors, to the automotive and tourism sectors. through the health and culture industry.
For each sector, a dedicated team who is perfectly familiar with the specifics of your industry, will be fully at your disposal to help you express your goals and offer you innovative and effective solutions.
Alioze, a multidisciplinary agency
As a generalist advertising agency, Alioze houses professionals from various backgrounds who share a true passion for advertising in all its forms.
Among Alioze's professional teams we find the following profiles:
Sales representatives and brand strategists, who take customer briefs and will manage your campaigns from A to Z;
Strategic Planers, who write the strategic copy for creatives;
Copywriters, artistic directors and graphic designers, who will take charge of the creative expression of your campaigns;
SEO copywriters, SEA specialists, web developers, UI and UX specialists who will implement your digital strategies.
Alioze, a British agency with an international dimension
The Alioze agency was born more than a decade ago in Bordeaux and then established itself in Paris before opening offices in the United Kingdom.
Like major British communication agencies of world renown, the Alioze agency first developed a British approach and know-how in advertising, a guarantee of high quality and great creativity.
Today our French English bilingual teams have acquired a solid expertise in the national but also international market and are able to manage ambitious campaigns simultaneously in several regions of the world.
Industries in which Alioze specializes in
Are you based in Glasgow, Edimbourg, London, Manchester, Liverpool or Belfast?
We will take care of your business wherever you are.