Graphic design and webdesign agency
UK & International
Your visual identity is your adornment. It is available on all your communication media to capture the essence and the universe of your business in the blink of an eye. It must therefore clearly reflect your positioning, while seducing your target and expressing the best of your brand.
Alioze is a graphic design and webdesign agency specialized both in the redesign or creation of logo and graphic charter, and in the elaboration of websites design and other campaigns and graphic contents.
In order to establish its identity, your company deserves a design in line with its values and its universe.
At the crossroads of art, science and SEO, design humanizes and facilitates the relationship with your client and pushes them to take action.
Our designs capture the DNA of your business and convey a sense of efficiency and authenticity. By creating or reworking your graphic charter or logo, and by working on your web design, we harmonize your visual identity and help you master your brand image.
We make it a point of honor to place your customers at the center of our final creations via several criteria:
Relevance to your brand image;
Commitment, simplicity, accessibility;
Accessibility from all devices (desktop, tablet, mobile).
Our design & graphics services
Graphic charter: creation, complete overhaul;
Logos: creation, restyling, complete overhaul;
Typographies;
Color codes;
Graphics, illustrations and icons;
Editorial rules and standards for insertions, adaptation and variation.
Some of our clients references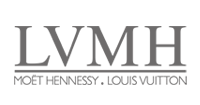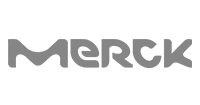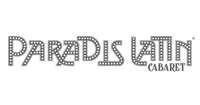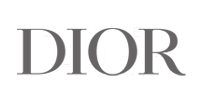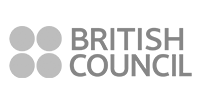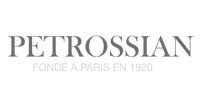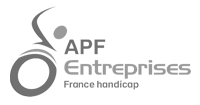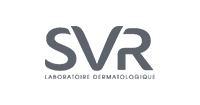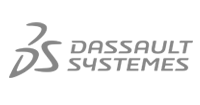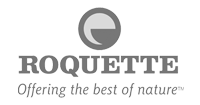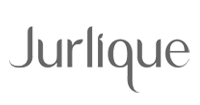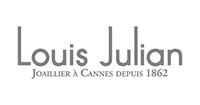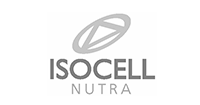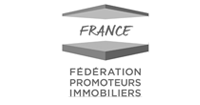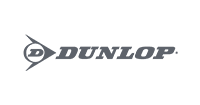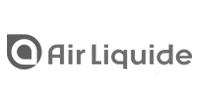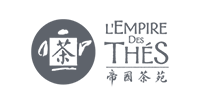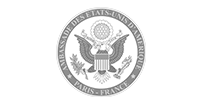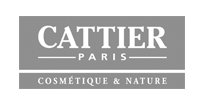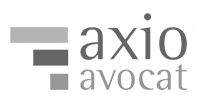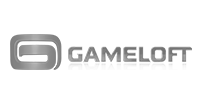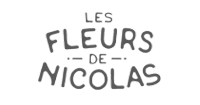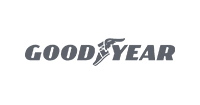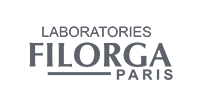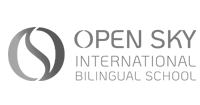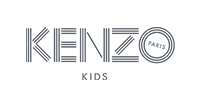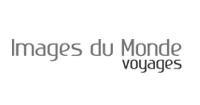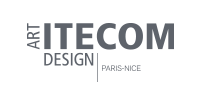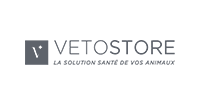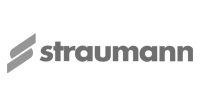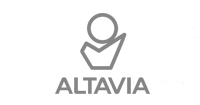 Need help for your graphic design?
Our business hours are Monday to Friday from 9:00 am to 7:00 pm
Please contact us at +44 (0) 131 618 2632 or fill this form:
Industries in which Alioze specializes in
Are you based in Glasgow, Edimbourg, London, Manchester, Liverpool or Belfast?
We will take care of your business wherever you are.