Marketing agency specializing in wines, champagnes & spirits
UK & International
Are you looking for a marketing agency specializing in wines, champagnes & spirits in the UK? Welcome.
You want to create labels for your bottles, a logo or a complete visual identity for your brand? You want to benefit from the advice of an agency expert of the industry for the implementation of a communication strategy which increases your notoriety, reinforces your brand image and boosts your sales?
Alioze is an independent 360 ° marketing agency which has been advising professionals in the wine, champagne and spirits sector for more than 10 years to develop their marketing strategy, their brand speech, their online / offline advertising and their e-commerce.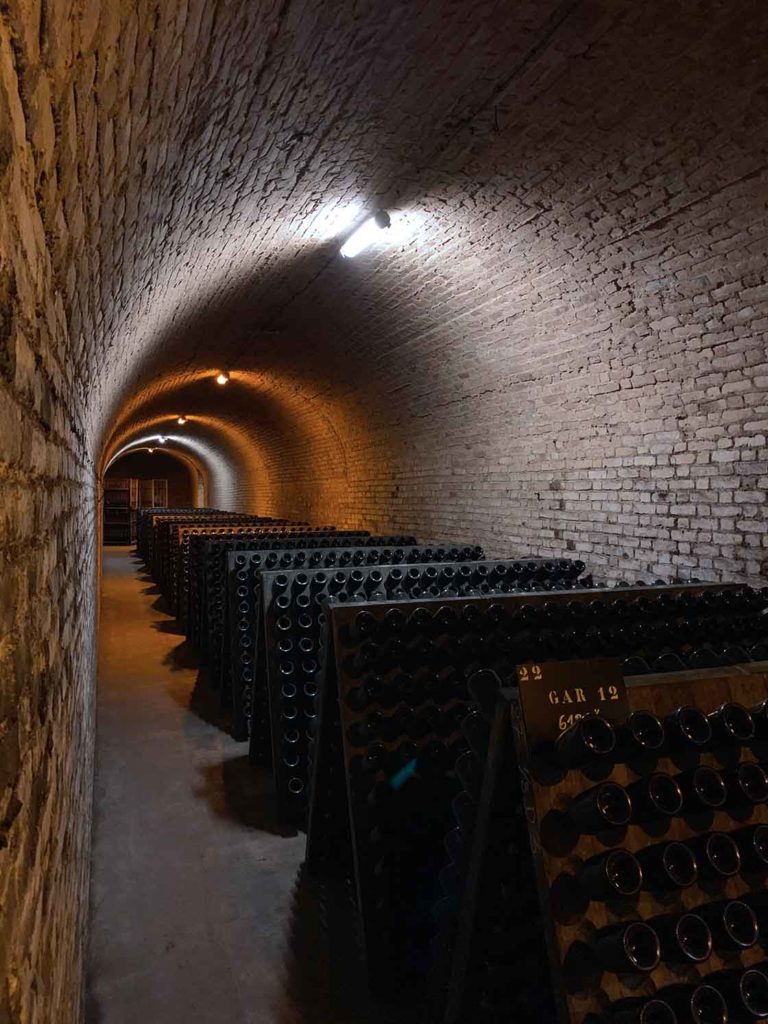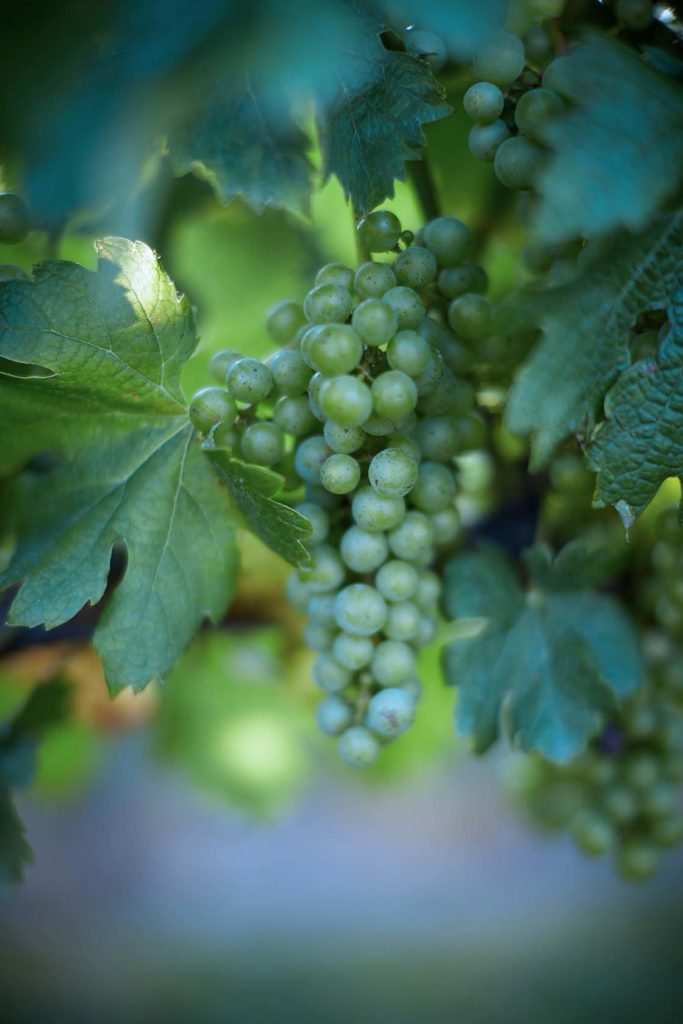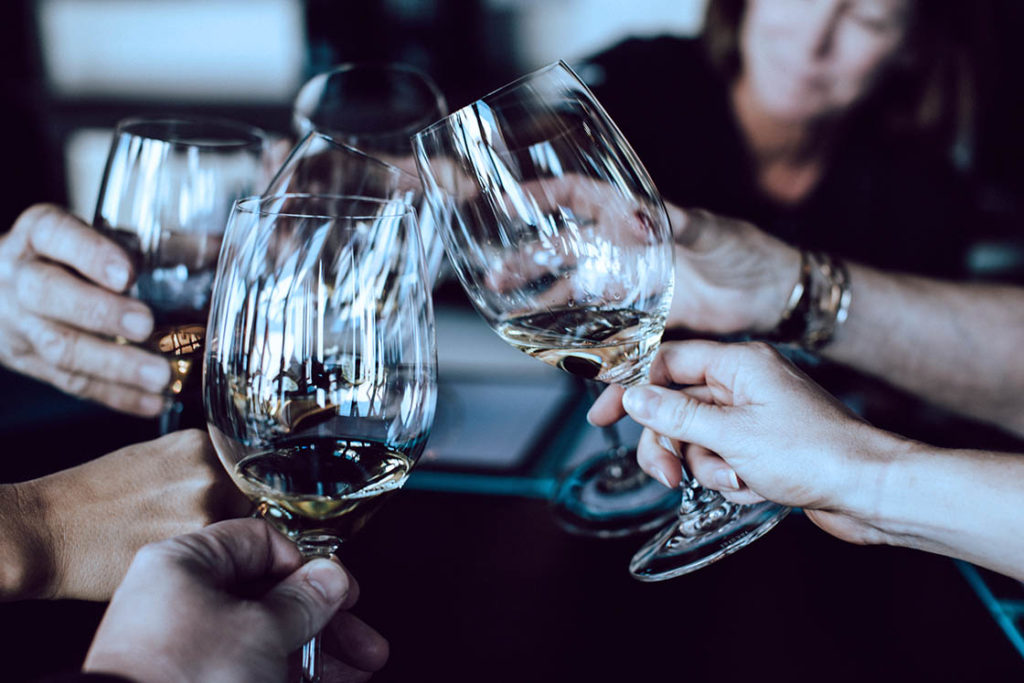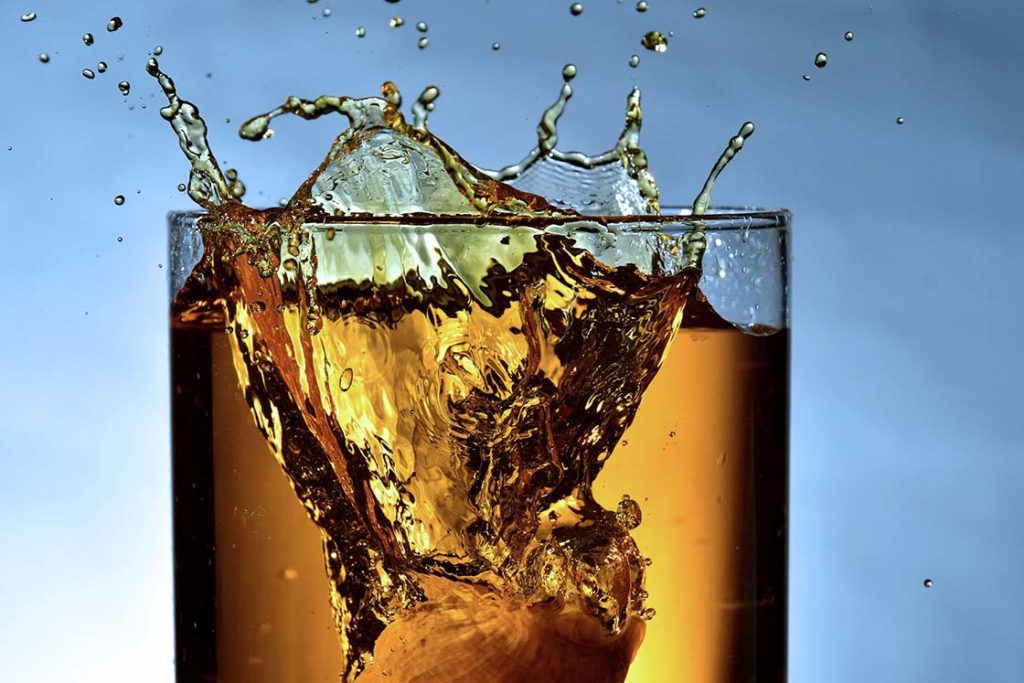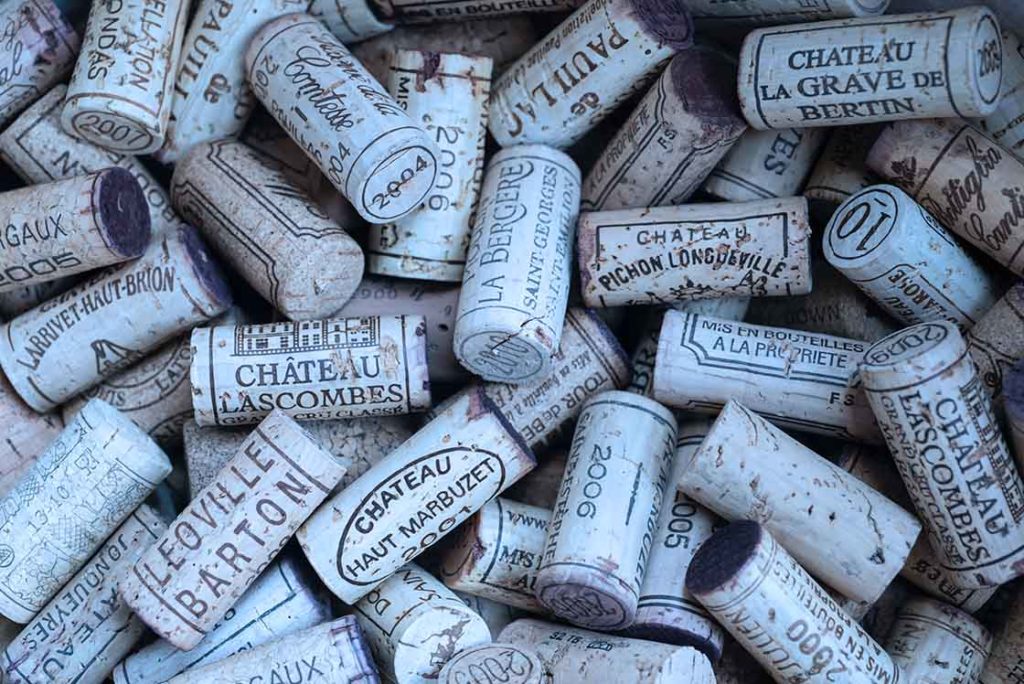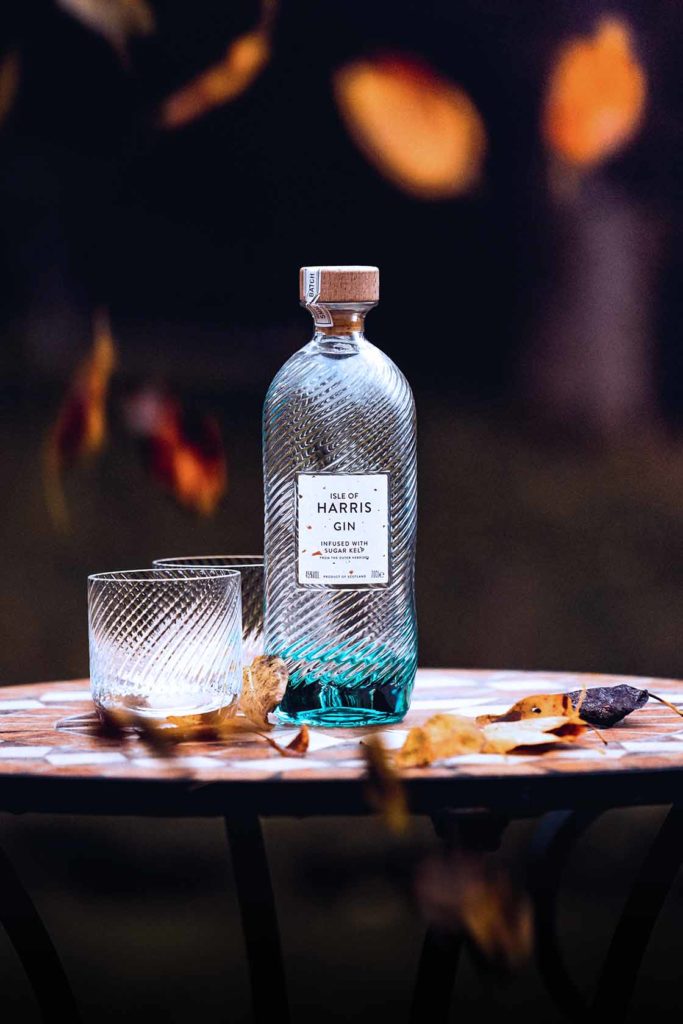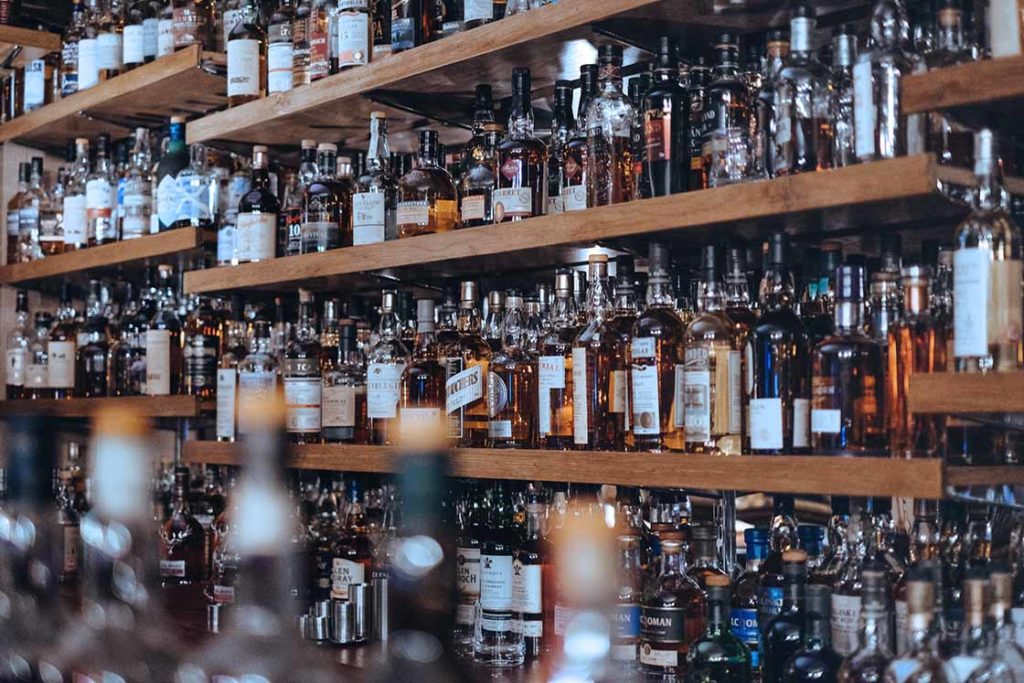 Our services for wine & alcohol professionals
As a marketing and web agency specializing in wine and alcohol, Alioze supports you at each stage of your project: from strategic reflection around your positioning and your image to concrete conquest actions.
Web development:

Creation of a responsive, multilingual and SEO-friendly e-commerce / e-shop, which takes into account the specificity of the alcohol sector.

Communication:

Media relations and influencers to provide you the best possible press coverage for your speaking engagements or for the launch of a new product or brand.
Brand positioning and strategy consulting.
Name proposal for your new brand or new product.
Creation or redesign of a logo and a graphic charter in line with your product or brand positioning.
E-reputation management.
Newsletters & email campaign.
Creation of content (text and graphics) optimized for SEO or for print.
Realization of shooting with our photographers and videographers.

Acquisition and marketing:

SEO actions for organic referencing at local, national and international level.
Creation and implementation of advertising campaigns on the web, search engines and social networks.
Strategic advice, management and animation of your accounts on social networks.
Our team of experts keeps a careful and in-depth watch on the latest digital trends and uses to offer you adapted solutions that will allow you to increase your sales in the long term.
Some of our client references in the luxury, wine and champagne industry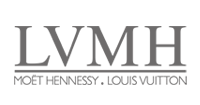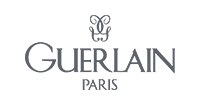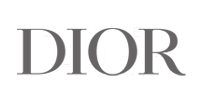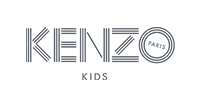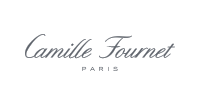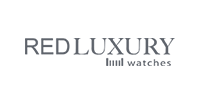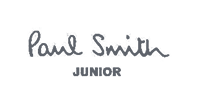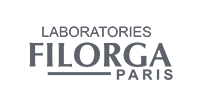 Since 2008, Alioze has supported more than 250 brands in strengthening their digital transformation, developing their communication strategy and acquiring new customers. Among them are both large and small players in the sector.
Our know-how is therefore aimed at:
Independent winegrowers wishing to create their brand and gain online visibility.
Trade houses that want to enhance their brands, strengthen their image and their online presence.
Major recognized brands wishing to strengthen their image and improve their positioning vis-à-vis competing brands.
Organizers of major fairs on wines and other alcohols who wish to give maximum visibility to their event.
First born in Bordeaux before expanding to Paris and Scotland, the Alioze agency has grown and evolved with professionals in the wine & spirits sector. Its team of enthusiasts will do everything to ensure the success of your online and 360 ° projects.
Our expertise extends to a long list of alcohols: wines, champagnes, cognacs, beers, sparkling wines, prosecco, liqueurs, aperitifs, digestives, French and international spirits.
Need help developing your wines & spirits business?
Our business hours are Monday to Friday from 9:00 am to 7:00 pm.
Please contact us at +44 (0) 131 618 2632 or fill this form:
Focus on digital marketing in the liquors industry
Boosted by China, the global online sales market has been growing steadily since 2018, while it is UK's second growth driver. In this context, large groups such as LVMH and Pernod Ricard, whose brands have a strong identity and thus manage to emerge best – especially in the case of spirits – are favored.
But the British and world consumer remains on the lookout for new products, new trends which mainly benefits wine, champagne and certain less "branded" alcohols. It is therefore a question for small and new brands of offering a clear positioning as well, which must be embodied in their name, their visual identity, their storytelling and their promise.
In both cases – recognized brands or emerging brands – SEO and SEA have a leading role to play in ensuring the holders of these brands optimal referencing and sales in constant progression.
Industries in which Alioze specializes in
Are you based in Glasgow, Edimbourg, London, Manchester, Liverpool or Belfast?
We will take care of your business wherever you are.