SEO Agency
UK & International
Are you looking for an SEO agency? Welcome to Alioze.
To our dismay, SEO is often underestimated, even though it represents a capital investment for any company that wishes to develop its reputation, visibility and sales.
By definition, search engine optimization is the ability to optimize your website in order to position it as high as possible in the search engine results pages on a keyword, an expression, or a combination of terms.
Why do SEO?
Are you looking for a SEO expert agency? What a good idea ! To our dismay, SEO is often underestimated, even though it represents a capital investment for a company. Doing SEO is essential, mainly for three reasons:
It always generates targeted traffic on your website / e-commerce;
It gives visibility to your company, your brand, your products and your services;
It allows you to capitalize on the duration, to build and develop your notoriety.
Realize that 3.3 billion requests are made on Google every day!
Optimizing the ranking of a website is a sustainable and essential phase to integrate into a global marketing strategy, because it is one of the basic conditions for accessing leading positions on Google (and other engines of research: Bing, Yahoo !, etc.), acquiring digital traffic and prospecting for new customers.
How to succeed in SEO?
Effective ranking of your website requires a good understanding of how search engines work, whose indexing and ranking criteria evolve regularly. To be successful in SEO, it is essential to know and handle the various SEO "techniques" and tactics with care, in order to comply with a certain number of criteria and good practices established by Google. In order to "please" Google, taking into account the point of view of users is for example essential. This is indeed the level of quality of the search experience favored by classification algorithms. So always think of the SEO of your website in the direction of the client, considering the benefit it will derive from your visit to your site from a point of view:
accessibility, richness and originality of information and content;
fluidity and speed of navigation;
consistency and relevance between the different pages;
security and trust.
Our advice from SEO experts for successful SEO
As an SEO agency, our first reflex is to slip into the head of the researcher. In addition to more "technical" SEO (optimization of loading time, implementation of structured data, HTML tags, etc.), our working methodology is based on the identification of all the keywords and search trends on which your company can capitalize, in order to position your website in a relevant and coherent way in the SERPs.
With this methodology, Alioze customers benefit from measurable results from the first two weeks. Our mastery of the fundamentals and advanced techniques of SEO allows us to tame lasting algorithms.
100% of our customers have significantly improved the traffic and positioning of their website in the SERPs thanks to our targeted SEO actions.
With Alioze, get visible results quickly and over the long term!
+ 25% single visitor from the 1st to the 3rd month Then + 10% per month, every month *
* Average achieved on 20 client sites of our SEO agency – year 2019
Our SEO services
SEO audit of the existing (content, meta and HTML tags, page structures, performance and loading time …)
Development of your keyword strategy, focusing on the long tail;
Writing and / or redesigning your content, the URLS of each of your pages and the tree structure;
Implementation of 301 redirects, optimization of the robots.txt file, sitemaps and submission to search engines;
Rewrite of all your metadata and rich snippets – Google rich cards;
On-site optimization of the internal mesh and outgoing links of your pages;
Netlinking strategy for obtaining quality backlinks;
Complete semantic study thanks to semantee.co;
Study and redesign of all your meta tags (title, meta description, title H1, H2, etc.) and your keywords;
Optimization of your images, videos and PDF document;
Optimization of the density of your keywords.
Each case is unique and we only offer realistic prospects for results. We study each file according to the CMS and the technology used, its age (history of the domain name) and the power of the brand, potential buzz, press, social media for notoriety and linking. We prioritize our clients' SEO projects on improving their existing website or via advice around a change in technology (transition from PrestaShop to Magento, transition from WordPress e-commerce to Magento or other technologies) . Our first vocation: always stay at the forefront of the latest SEO optimization techniques on-site and off-site in terms of:
Local referencing (with Google Maps, Google My Business, Yelp, Trip advisor, Booking, etc.);
Video referencing (improvements of the Youtube channel);
Image referencing (with Google Images, social networks, etc.);
Tree structure, prioritization and categorization of content to facilitate and streamline navigation, user experience and exploration by search engine robots;
Some of our clients references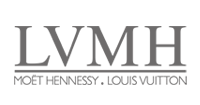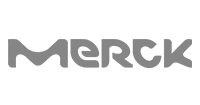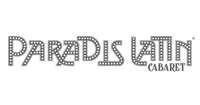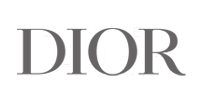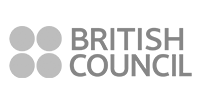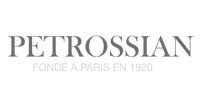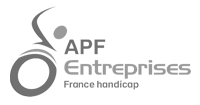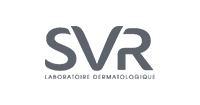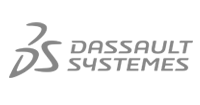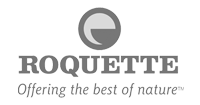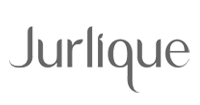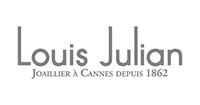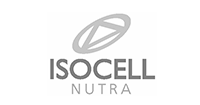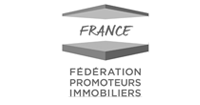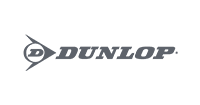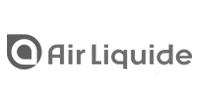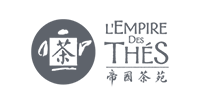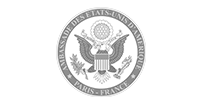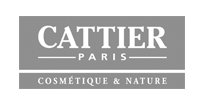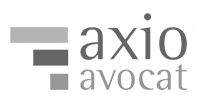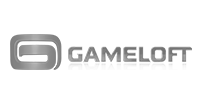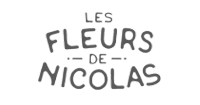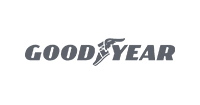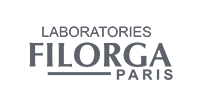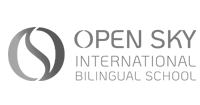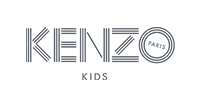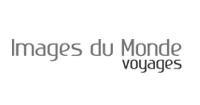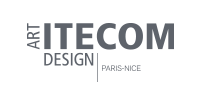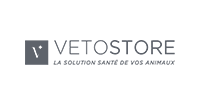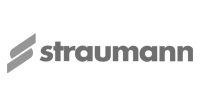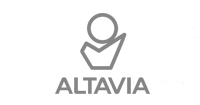 Need help for your SEO?
Our business hours are Monday to Friday from 9:00 am to 7:00 pm
Please contact us at +44 (0) 131 618 2632 or fill this form:
Which SEO agency to choose?
To help you choose your provider or SEO agency, do not hesitate to watch this video posted by Google entitled "How to hire an SEO? "
Before choosing the SEO agency that will accompany you in your quest to acquire traffic and new customers, you can also ask the various coveted providers:
Whether they can work with your current website, depending on the platform and how it was developed;
What keyword research will be done before starting the SEO work;
If they plan to create new content or improve your existing content.
Industries in which Alioze specializes in
</section >
Are you based in Glasgow, Edimbourg, London, Manchester, Liverpool or Belfast? We will take care of your business wherever you are.