Web Development / Production Agency
UK & International
Choosing the right web development agency is a major challenge for those who wish to succeed in their digital transition and perpetuate their activity on the internet.
The development of an e-commerce website on Magento 2, and the creation of tailor-made websites, are at the center of Alioze's concerns and activities.
Our team of web developers develops robust and long-lasting technical architectures, in stable and proven technologies, widely used all over the world and, most of the time, open source.
Our developers all have a minimum of 5 years of extensive experience in Magento and scrupulously respect the development principles which guarantee our customers high quality code, perfect graphic integrations and bug-free websites and mobile applications.
Alioze combines complete know-how with a vision geared towards innovation and performance, as well as constant pedagogy for high-quality communication with our contacts.
We exchange on your specifications and provide the best recommendations, in draft and throughout the mission, to allow you to stay agile and move forward as quickly as possible, while anticipating side effects.
Our web development agency supports many profiles of companies from various business sectors.
Our range of web development services
For more than ten years, our core business has been the development of Magento e-commerce site – and henceforth Magento 2. We are firmly convinced that Magento is the best technology in the world, whatever the size of your company, for development of merchant site.
Now lightened and particularly intuitive in its daily management, Magento 2 is perfectly suited to young e-merchants without specific needs who wish to get started with a limited number of product references.
For larger merchants, who manage more complex issues, Magento 2 is undoubtedly the best platform. The code's stability and scalability allow rapid integration of new requests into well-contained costs.
Alioze supports companies in the creation of their so-called "corporate" or "storefront" sites via WordPress. These non-market image sites are generally of two types: either fairly simple, with little content, or more complex with large databases and very strong strategic issues (group site, mini event site, etc. ).
If Alioze generally positions itself on large-scale web projects, we can also create "small sites". Generally, it is a website of a few pages intended to present an activity in a few clicks. Craftsmen, traders, liberal professions (regulated or not) are welcome with us.
Edouard Duban, the founder of our agency, himself the son of a trader, has always wanted to support SMEs in their web development. Many agencies neglect this type of client or do not know how to treat them well. Generally the geolocation dynamic is very important. The website must therefore offer very fluid navigation, an impeccable mobile experience and access to the contact pages must be made by several access points.
We generally produce some of the content for our clients to help them move quickly in the design and online publishing. The support is total: on the texts, optimized for good referencing, but also on the photos, also carefully chosen. Everything is designed for a browsing experience close to the reality of the business.
In WordPress or Magento 2, graphic integration consists in bringing to life models or graphic elements in web format to give life to your corporate or e-commerce site.
Always strictly respecting the original design, we favor a sensory navigation, turned towards the Internet user, and a modern and sustainable look and feel.
For more than ten years, Alioze has been interfacing the website / e-commerce of its customers with numerous ERP (SAP, Oracle, Sage, etc.) in order to help them in their management of purchases, stock, sales, accounting and Day -to-day customer relations in real time.
If they wish to embark on the adventure and develop the management of their customer relationship, Alioze interfaces the Magento e-commerce of its customers with CRM software (Salesforce, SAP, Oracle …) adapted to their budgets, needs and specifics of their activities.
The specific development needs are studied by our teams of specialists. Alioze is particularly oriented towards open source technologies. Consequently, we develop few websites on proprietary or tailor-made technologies.
However, we have a concentrated know-how and work on our own projects. We can therefore assess your requests and advise you best. The technologies we favor are for PHP, especially with the Zend and Symfony 2 frameworks, and resolutely turned towards the future.
For the maintenance, upkeep of your website and the optimization of its development, it is essential to understand very early on your expectations and the specific requirements that you put forward.
Alioze's motto – Listening – Sharing – Success – is particularly aimed at those who are in this sensitive transition phase or who are looking for an IT SS2I provider who will be able to support them in their web deployment.
Many customers seek to combine quality tools with proven partners and at an affordable cost. Alioze offers high quality accommodation solutions at competitive prices.
If you want to open your e-commerce to third-party sellers and you have the dream of establishing yourself as the next Amazon or ebay, Alioze deploys your marketplace or transforms your Magento e-commerce into a marketplace using proven modules / solutions and approved by our developer team.
The choice of module or solution will depend on your expectations, your budget, and the precise study of your market.
Chatbots are not only a fad, but rather set out to establish themselves as the future of customer relations. Ability to automate and personalize customer service, improve sales or as marketing support …: there are many reasons to consider creating your own chatbot.
Alioze helps you take advantage of this conversational agent by developing it tailor-made for your business.
Some of our client references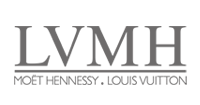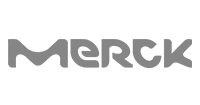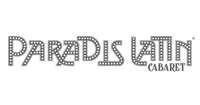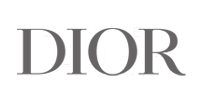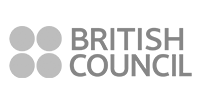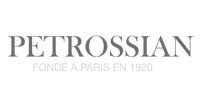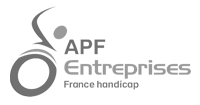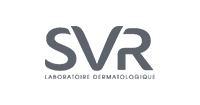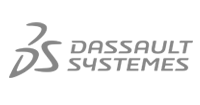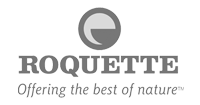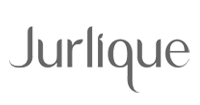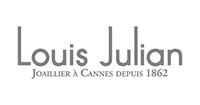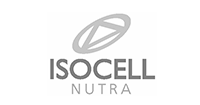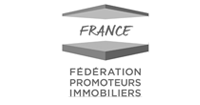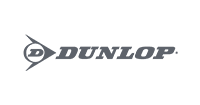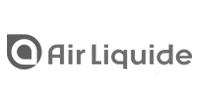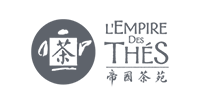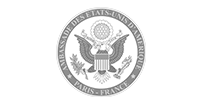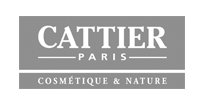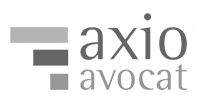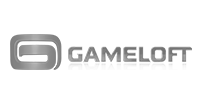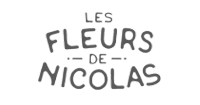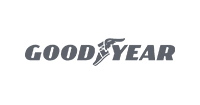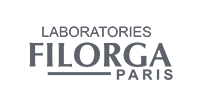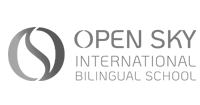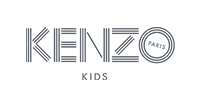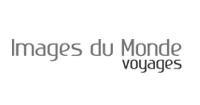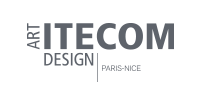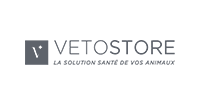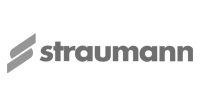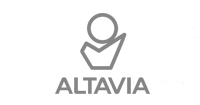 Need help with your web development?
Our business hours are Monday to Friday from 9:00 am to 7:00 pm
Please contact us at +44 (0) 131 618 2632 or fill this form:
Industries in which Alioze specializes in
</section >
Are you based in Glasgow, Edimbourg, London, Manchester, Liverpool or Belfast?
We will take care of your business wherever you are.