Gaming communication agency
UK & International
Looking for a gaming communication agency? Welcome to Alioze.
Video game communities are now one of the favorite targets of brands and companies. Once a hobby for a very limited audience, gaming now concerns 40% of the world's population! The number one leisure activity for Generation Z, which uses video game platforms as a space for social interaction (a trend reinforced by the recent health crisis).
But how to communicate effectively with these 3.3 billion gamers in 2023, when you are a luxury, beauty, fashion or health brand?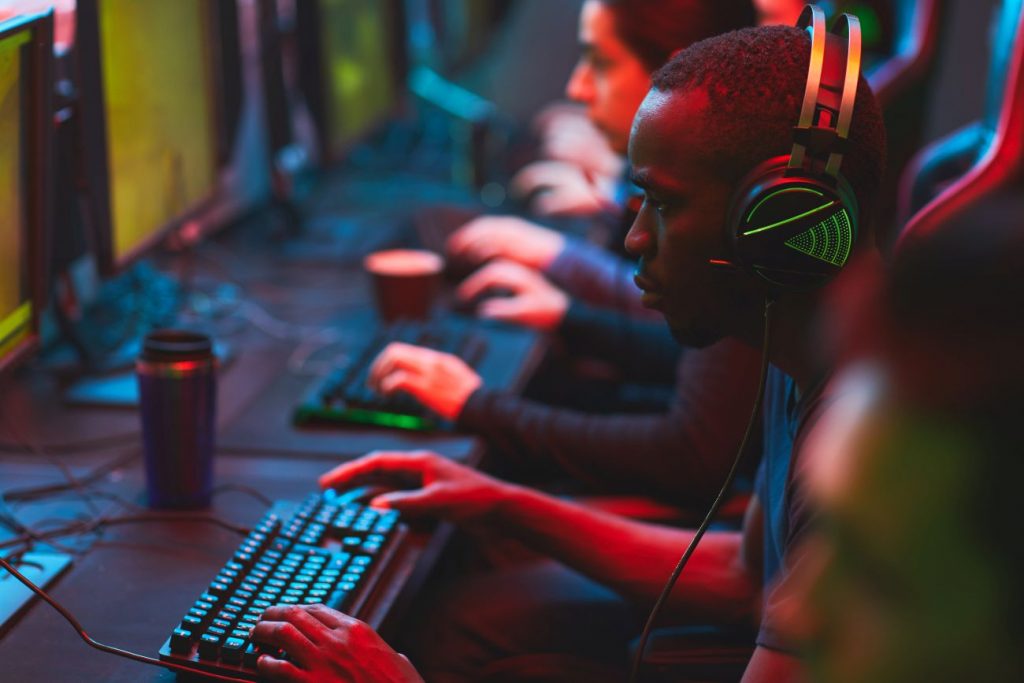 Gaming: figures for 2022-2023
a $300 billion global market – 5.6 billion euros for France
40% of the world's population plays video games – the number of players on the planet should reach 3.3 billion in 2023
E-sport (official video game competitions) represents 1.3 billion dollars
The percentage of women playing video games is almost equal to that of men.
68% of Internet users play on their cell phone
Source : Digital Report 2022
Gaming: influencer marketing for your brand strategy
Do you want to communicate with 15-34 year olds? This crucial audience for brands and companies favors social networks with a strong gaming connotation: Twitch, Youtube, Reddit…
A video game influencer generally has a very active and engaged community. More than 3/4 of gamers say they consult Twitch and Youtube to get recommendations. Thanks to a communication strategy adapted to the video game codes, a brand will obtain positive results in the short term:
increased brand awareness/image
increased turnover
Another essential advantage for your communication: the evolution of the gaming world via the metaverse, or the NFT for example, integrates every day a little more other universes: fashion, beauty, luxury, automobile, watchmaking…
A brand that positions itself effectively in the world of video games today, will be able to benefit from extremely beneficial effects in the years to come.
Our services in gaming communication
Elaboration and implementation of a digital marketing strategy around the video game:
Paid advertising campaign: from script to execution to distribution on platforms
Alioze is a 360° communication agency: our team of gaming experts will accompany you at every step of your communication strategy in order to quickly gain notoriety and increase your sales volume.
Some of our clients references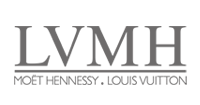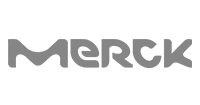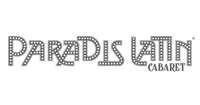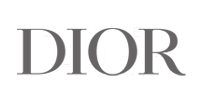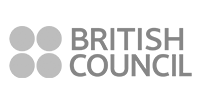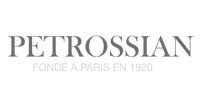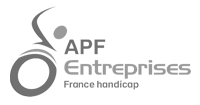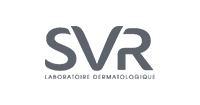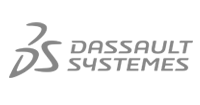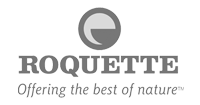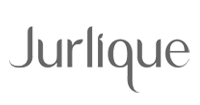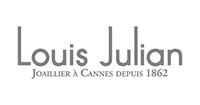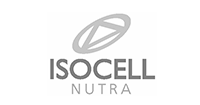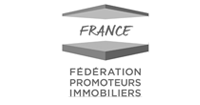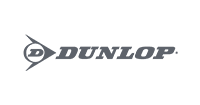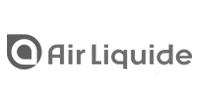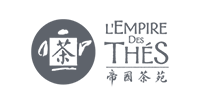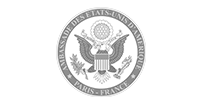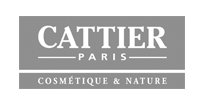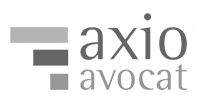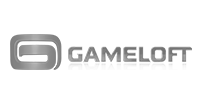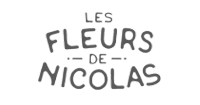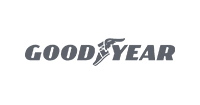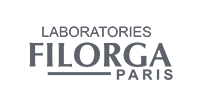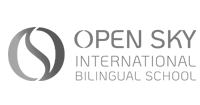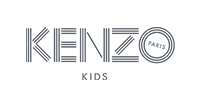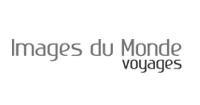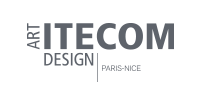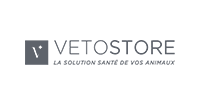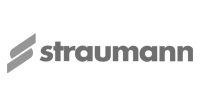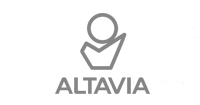 Need advice for your gaming communication strategy?
Our business hours are Monday to Friday from 9:00 am to 7:00 pm
Please contact us at +44 (0) 131 618 2632 or fill this form:
Industries in which Alioze specializes in
Are you based in Glasgow, Edimbourg, London, Manchester, Liverpool or Belfast?
We will take care of your business wherever you are.