Brand Positioning Agency
UK & International
Alioze has successfully supported dozens of clients from various sectors for over a decade in developing their brand, product or service positioning, in B2C as in B2B.
Are you in the process of creating a brand, launching a product or service?
In order to be certain of being in line with your market, it is necessary to define a precise marketing positioning upstream. For this, the use of an expert brand positioning agency is crucial.
Positioning, a prelude to the creation of a brand, product or service
If there are certainly brands or products that target a very wide audience, it is not possible to address everyone or risk being condemned to a certain commercial failure.
It is therefore important to define a precise marketing target after having achieved market segmentation: a division of consumers according to precise criteria such as age, sex, socio-professional category or centers of interest. We thus choose what is called one or more "market segments".
In communication and marketing, the positioning aims to identify the brand to its sector so that consumers perceive it as legitimate and consistent on its market, as well as differentiation, allowing these same consumers to recognize it, individualize it and ultimately prefer it to other brands.
This double objective of identification and differentiation requires the creation of elements of continuity and rupture.
Defining a solid brand positioning may require the prior development of a brand platform.
Alioze's expertise extends to all the brands on the market, whether B2B or B2C: corporate brand, private label (private label), umbrella brand, product brand, parent brand or daughter brand. , etc.
Market plan and 4Ps
After validating your marketing positioning, the definition of 4P will allow you to anchor your brand, your product or service on its market.
The 4Ps include:
Product: its brand name, its characteristics and its level of range.
Price: a higher or lower price.
Place: distribution channels, points of sale.
Promotion: codes, tone, and media used.
Les 4P sont l'expression physique et immatérielle du positionnement et reflètent les préférences de la cible en matière de consommation et de comportement d'achat.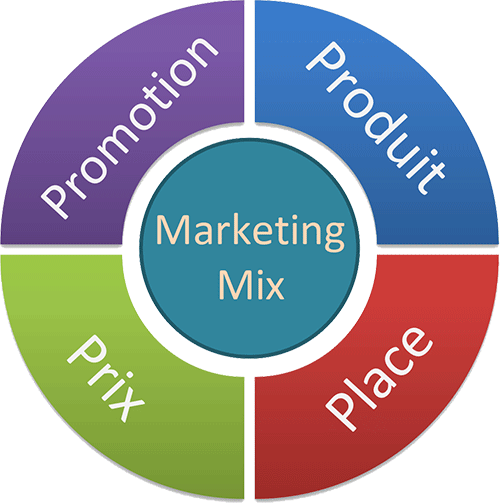 Our positioning consulting services
Alioze's approach is flexible and intuitive and is always tailor-made. Here are the main services we offer our customers in developing their positioning:
Strategic and competitive monitoring of your market allowing us to highlight the opportunities and levers of differentiation for your brand;
Development of a brand platform to obtain a very refined positioning for your company's brand or your corporate brand.
Market segmentation aimed at identifying key market segments;
Definition of the marketing target: choose who your consumers will be.
Definition of 4Ps to guarantee you a strong and lasting anchoring on your market.
Some of our clients references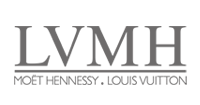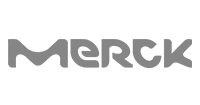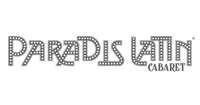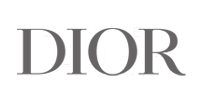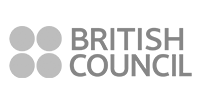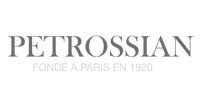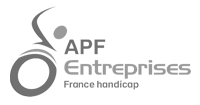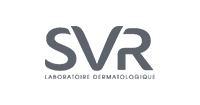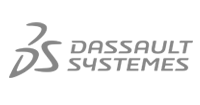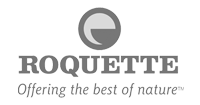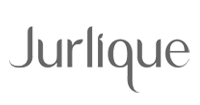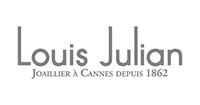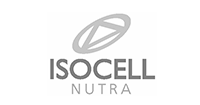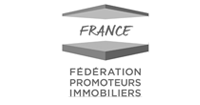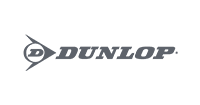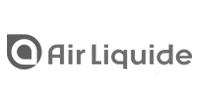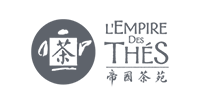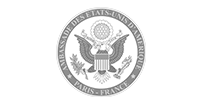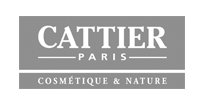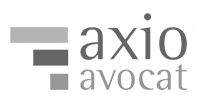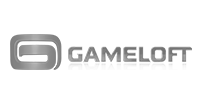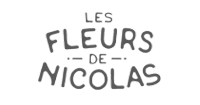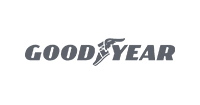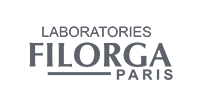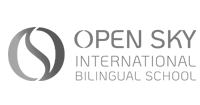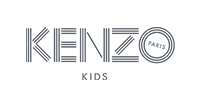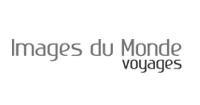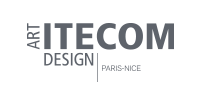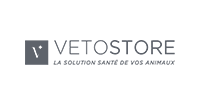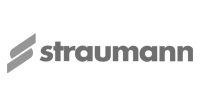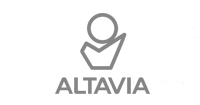 Need help with your positioning?
Our business hours are Monday to Friday from 9:00 am to 7:00 pm
Please contact us at +44 (0) 131 618 2632 or fill this form:
Industries in which Alioze specializes in
Are you based in Glasgow, Edimbourg, London, Manchester, Liverpool or Belfast?
We will take care of your business wherever you are.