Illustration creation agency
UK & International
Are you looking for an illustrator to create illustrations that will energize the content of your blog, your social networks, your newsletters or your website?
Alioze offers a complete catalog of French and English talents, freelance or self-taught. Passionate illustrators who like to express their creativity, fashion, beauty and comics.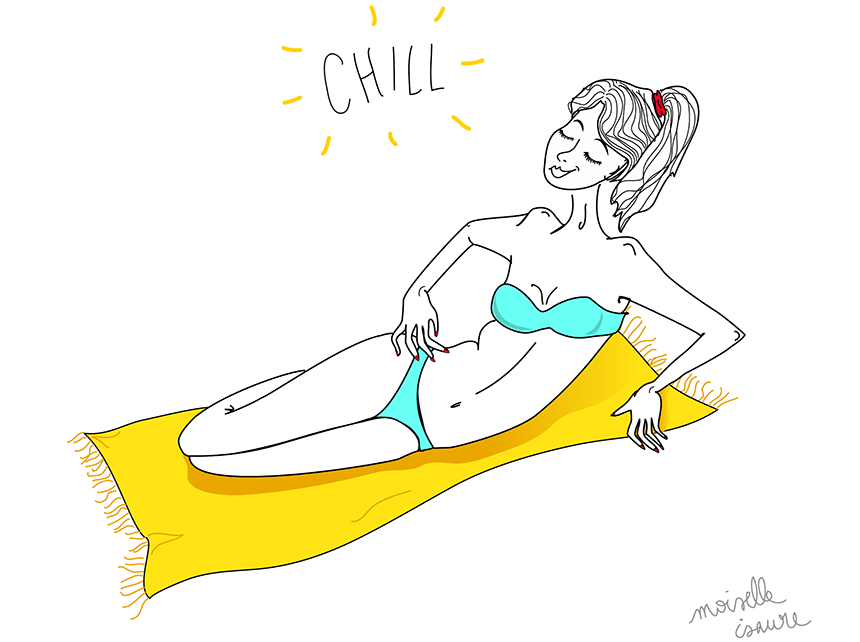 If you want to liven up the life of your blog, your e-commerce site or increase the appeal of your social profiles, illustration is an ideal support for your communication.
The illustrations are also a very practical format to give a strong identity to your brand, while adopting a quirky tone close to your customers.
Our services for illustration creation
Our services are very simple, affordable and fast. You just need to send us your brief, a link to your website or e-commerce, your Instagram, Facebook or other social media profile, or even an inspiration, and we work together to choose your illustrator, then to creation of your illustration.
Our illustrators are based everywhere in France, in Paris, Bordeaux, Lyon, Marseille, Nancy, Quimper, Rennes and even in Quebec
Then, everything will depend on the type of illustration sought. Some will want very simple visual elements, in pencil, in black and white, where other brands will prefer a richer and more colorful universe, consistent with their identity.
If you want a complete package, we also offer this type of solution. In fact, with us, everything is tailor-made! Each illustration is unique, feminine, glamorous, funny and uninhibited.
Our agency rates for illustration creation
Our prices vary depending on the illustrator and the use / rights.
Each of our illustrators has their own style, and we work with the most famous (but they are also more in demand $$$;)) and others less known, but at more affordable prices.
On average, the price list below is consistent for most of your projects.
1 pencil line type illustration (black and white or grayscale): 120 £ excl. Tax (delay 2 days)
1 richer illustration, colorization and universe of the brand: 250 £ HT (delay 3 days)
Discount 3 illustrations: -5%
Discount 10 illustrations : -10%
All our files are transmitted in Full HD, and the transfer of rights is included.
Need help creating illustrations?
Our business hours are Monday to Friday from 9:00 am to 7:00 pm
Please contact us at +44 (0) 131 618 2632 or fill this form :
Industries in which Alioze specializes in
Are you based in Glasgow, Edimbourg, London, Manchester, Liverpool or Belfast?
We will take care of your business wherever you are.