Facebook / Metaverse communication agency
Targeted traffic booster
Looking for a Metaverse / Facebook communication agency in the UK? Welcome to Alioze.
A "historical" social network (launched in 2004), Facebook is one of the pillars of a successful social media strategy for a brand or company. Do you want to interact with your community and create engagement? Increase your ROI and trigger a purchase? Trust Alioze, the independent digital marketing agency specialized in Facebook. Our team of experts will help you develop and implement a customized communication strategy, according to your objectives.
Alioze, the choice of a specialist agency to support your Facebook & Metaverse strategy
The Facebook metaverse: the new marketing Eldorado
Mark Zuckerberg himself says it: the future of social interactions is called the metaverse. Virtual and augmented reality, NFT, 3D immersion… A new world is coming, and major brands around the world are investing massively in advertising and marketing for the metaverse.
Metaverse: what opportunities for brands and companies?
Several factors illustrate the enormous marketing potential of the metaverse:
Increase in average leisure time and money spent in the digital environment
Steady growth in revenues generated by video games and gaming worldwide ($400 billion by 2025) (source – Grayscale report)
The creation of markets by the various cryptomonies and their interweaving within the metaverse
Take advantage of Alioze's expertise to design and implement a metaverse communication strategy for your company, and thus position yourself early on the platform of tomorrow.
Our Facebook / Metaverse services
Editorial line according to the target audience
Creation of a professional page – Community management
Partnerships with Facebook influencers
Facebook Ads: implementation, performance monitoring
Photo content, 3D video, virtual and augmented reality
Competitive intelligence
You want to develop your presence on Facebook and other social networks? Alioze, the UK-based social media communication and digital marketing agency, answers your needs by offering you adapted and efficient solutions.
Some of our clients references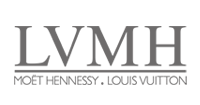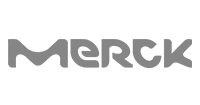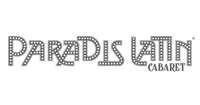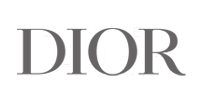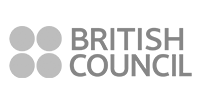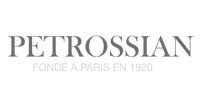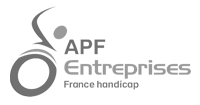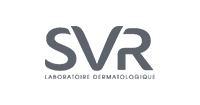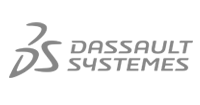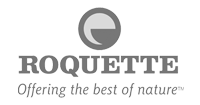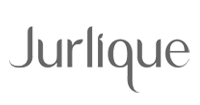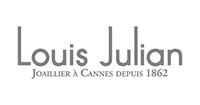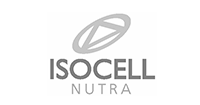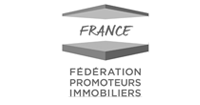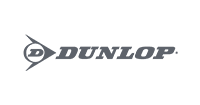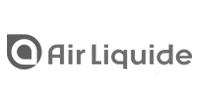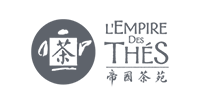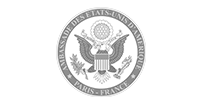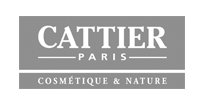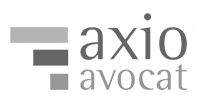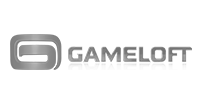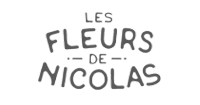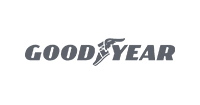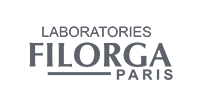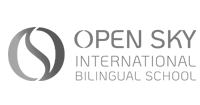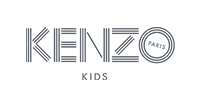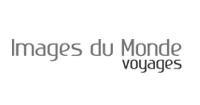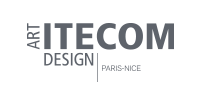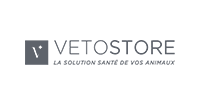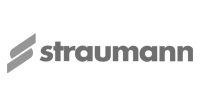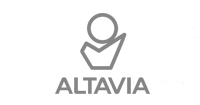 Need help with your Metaverse strategy?
Our business hours are Monday to Friday from 9:00 am to 7:00 pm
Please contact us at +44 (0) 131 618 2632 or fill this form:
Industries in which Alioze specializes in
Are you based in Glasgow, Edimbourg, London, Manchester, Liverpool or Belfast?
We will take care of your business wherever you are.