Video communication agency
UK & International
Are you looking for a UK-based communication and video agency? Welcome to Alioze.
Internal communication tool, communication strategy on social networks, marketing campaign: the video represents today a must for companies and brands that wish to shine on a local, national and international market.
Our team of expert video and motion design consultants can meet all your video shooting organization and production needs:
Multi-media advertising campaign :
Institutional and corporate communication
Internal communication
Alioze is a video marketing agency that integrates audiovisual creation into a global communication strategy. We take care of all the steps of the production: from the writing of the script to the delivery of your video.
Video as a central communication tool for your brand
Do you want to improve your brand image? Increase your engagement rate and visibility? Capture a younger audience? Alioze can help you write, direct and produce original and optimized videos for your different communication platforms.
A major issue in brand communication, video content is now infinitely varied: showreels, tutorials, snack-content (very short content that can be consumed quickly), immersive video… The audience of digital video (consumed on computer, tablet or smartphone) is constantly increasing among 15-40 year olds: 1 out of 2 members of generation Z declare "not being able to do without video in their lives"; identical statistic for millenials (source: Google – What the world watched in a day).
A company or a brand that communicates with its customers in video, on Youtube, TikTok, LinkedIn or Twitch will be perceived as authentic, accessible and close to its target audience.
Video shooting and motion design agency
Alioze, a digital communication agency in the UK, is specialized in the production of high-end videos. Thanks to our know-how and our multi-sector expertise, we create tailor-made content, according to your brand's DNA and visual identity.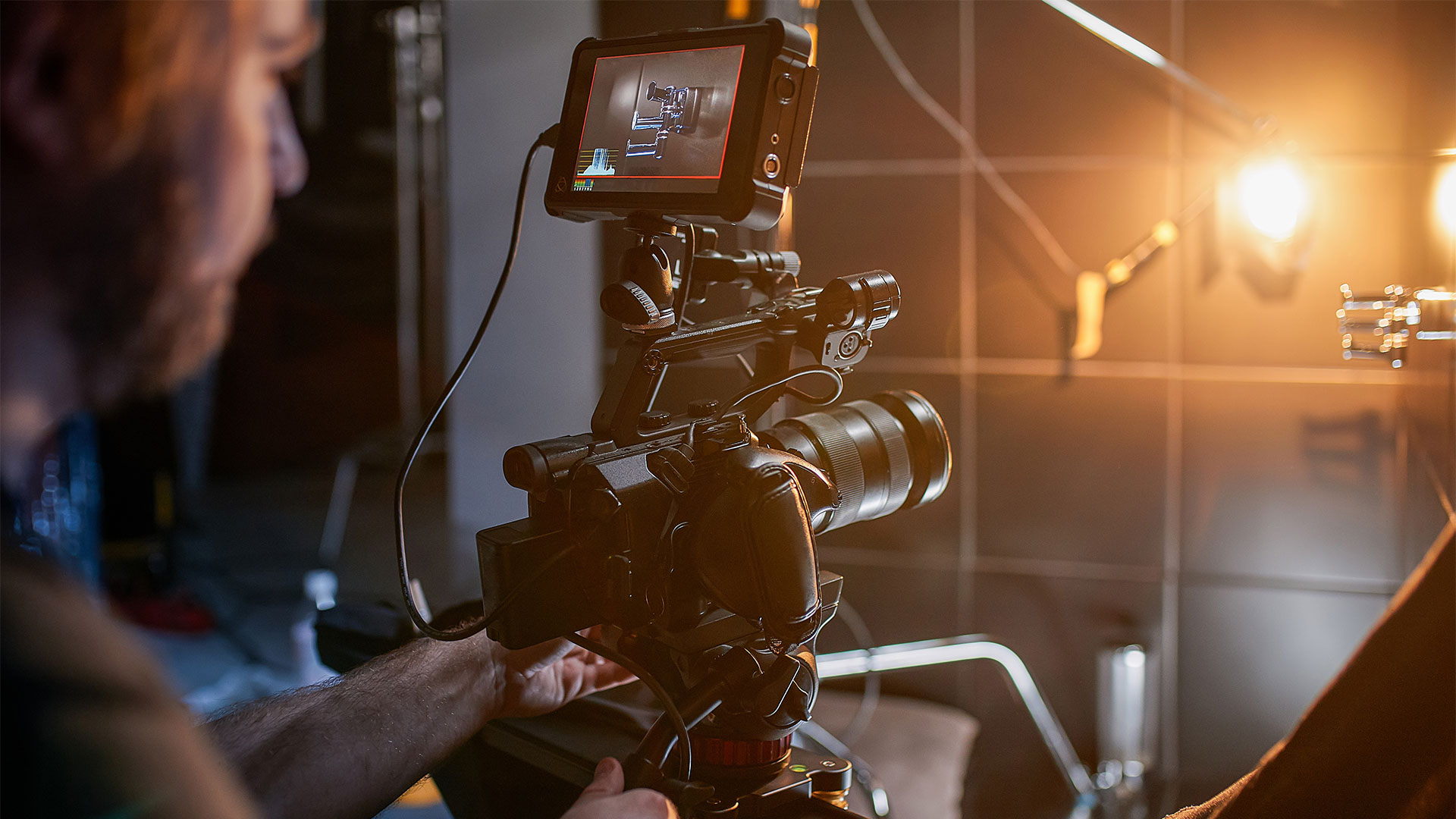 Our team will take care of all your video production needs:
Branded content
Showreel
Animation film and motion design
Product packshot
Shooting in studio, indoor or outdoor.
Aerial shooting by drone
Corporate video, of your premises, your employees, your establishments or stores open to the public.
Training and e-learning
Reporting and coverage of your events, trade shows, seminars, conferences, product launches, etc.
Our strengths :
A single point of contact
Controlled costs
Respect for deadlines
Transparency on all stages of production
Our video production services
Definition of a customized project, integrated into a global communication strategy
Art direction, script and storyboard.
Research and selection of filming teams.
Search for models, make-up artists, hair stylists, etc.
Location scouting.
Contacting and coordinating all parties involved.
Logistical management, planning and organization.
Studio or mobile shooting.
Management of the contracts of transfer of rights.
Post-production:

Editing
Calibration
Animation
3D and special effects
Graphic design
Music and voice over
Subtitles
Whether you have a precise idea of what you want to achieve or you need advice on the scripting and artistic direction of your content, our video agency offers tailor-made support adapted to your budget, your constraints, your production deadlines and your geographical location.
Do you have a message to get across? Say it in video.
Some of our clients references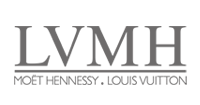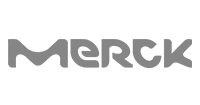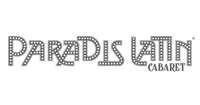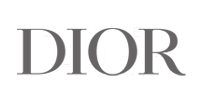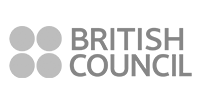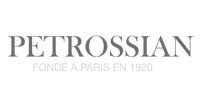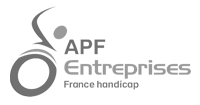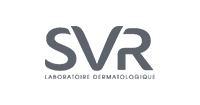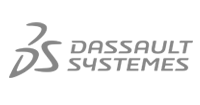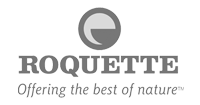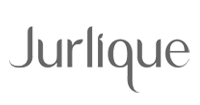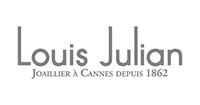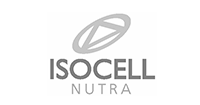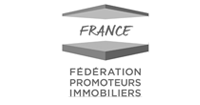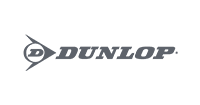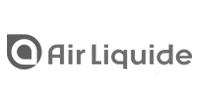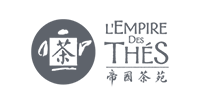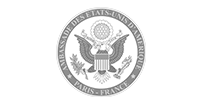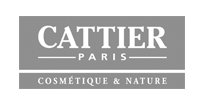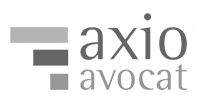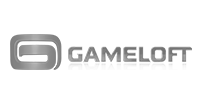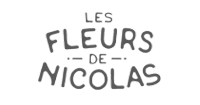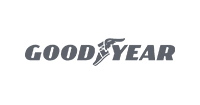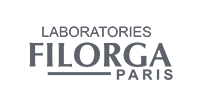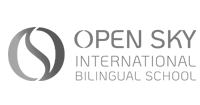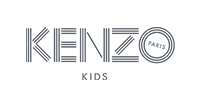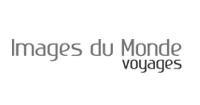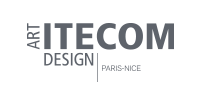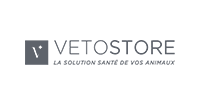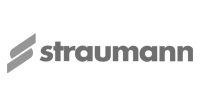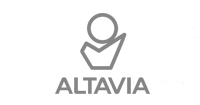 Need advice for your video?
Our business hours are Monday to Friday from 9:00 am to 7:00 pm
Please contact us at +44 (0) 131 618 2632 or fill this form:
Industries in which Alioze specializes in
Are you based in Glasgow, Edimbourg, London, Manchester, Liverpool or Belfast?
We will take care of your business wherever you are.