Press relations and web media campaigns agency
UK & International
A strong connexion with the media, journalists, bloggers, influencers and editorial directors promotes a press relations (PR) strategy tailored to your communication needs.
Innovative press, media and influencer agency, Alioze ensures your connection with the most relevant media players on all the influence channels of your market at national and international level.
Between your company and its audience, there is a whole dynamic to create. In order for an audience to adhere to what you are offering, they must first be aware of it.
Public relations is there to put your company's actions in the spotlight. Building your reputation and optimizing your notoriety depends on it.
The media, journalists, YouTubers, bloggers and other influencers act as an intermediary between you and your customers by allowing your messages to be widely disseminated.
Considerable opinion mediators, they make and break trends and ensure a role of prescribers from which one must know how to benefit. The legitimacy of your business is built through their opinions.
Our PR services in print, digital or social
Strategic recommendations on targeting and messages to convey;
Design of supports (files and press releases, etc.);
E-RP: blogger and digital influencer actions;
Writing of language elements;
Publications and strategic advice;
Social media management;
Crisis communication ;
E-reputation watch;
Buzz creation.
To reach your audiences where they are, Alioze ensures your connection with the most influential media players on all the influence channels of your market.
We particularly favor the engagement of your targets in the digital space by exploiting the many possibilities of the participative web. With our digital expertise, we guarantee a transition from your press relations to the 2.0 era by carrying out various actions adapted to web and social media.
Some of our clients references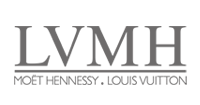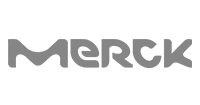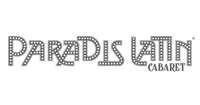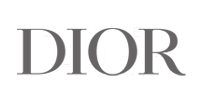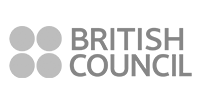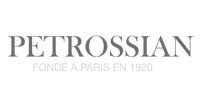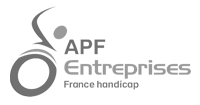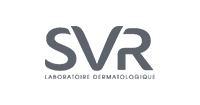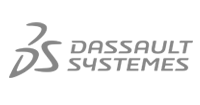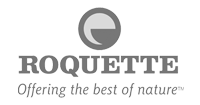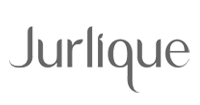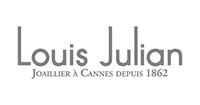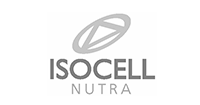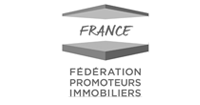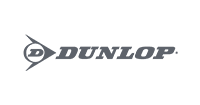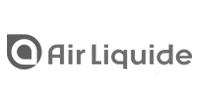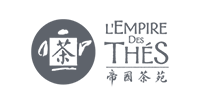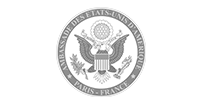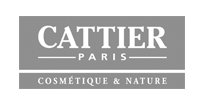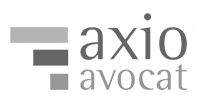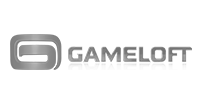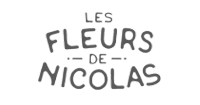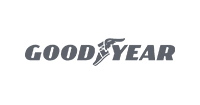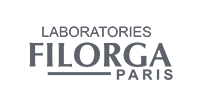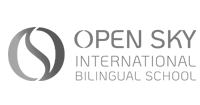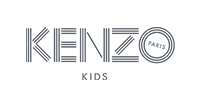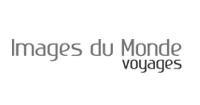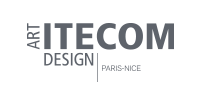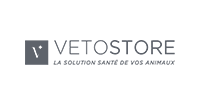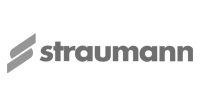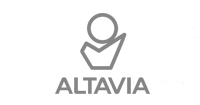 Some of media publications of our clients












Need help with your public relations?
Our business hours are Monday to Friday from 9:00 am to 7:00 pm
Please contact us at +44 (0) 131 618 2632 or fill this form:
Industries in which Alioze specializes in
</section >
Are you based in Glasgow, Edimbourg, London, Manchester, Liverpool or Belfast?
We will take care of your business wherever you are.