Influence marketing agency
Targeted traffic booster
Looking for an influence marketing agency in the UK? Welcome to Alioze.
Influence marketing consists of promoting a brand, product or service by relying on the reputation of a well-known personality: influencer / micro-influencer, journalist or opinion leader.
53% of the world's population spends an average of 2.5 hours a day on social networks. 90% of users discover new brands on Youtube. 56% of Internet users say they make a purchase following the promotion (photo, video, unboxing…) of a product by an influencer they follow. In 2021, 90% of marketing teams and managers will praise the effectiveness of influencer communication, claiming an average ROI multiplied by 18; 11 times higher than traditional advertising (source: influence marketing – Kolsquare).
Alioze, the digital marketing and communication agency with expertise in social media and press relations, can help you develop and implement a customized influencer strategy that meets your company's objectives.
Objectives, budget and analysis of the results of an influencer campaign
What are the objectives of your influence campaign for your brand? Depending on your expectations and needs, we will be able to define a budget, choose the most suitable platform(s) and the type of influencer: nano influencer, micro influencer, macro influencer, mega influencer.
Develop your notoriety and visibility
Generate leads
Increase your conversion rate
Build customer loyalty and a community around your brand
How much does an influencer / influencer campaign cost? From 50 euros for a Twitter post to several hundred thousand euros for an Instagram story of an account with +3 million followers! Here again, upstream work (objectives, influencer sourcing) is essential to ensure that the return on investment of the marketing action will remain interesting for your company. The challenge is to establish a coherent partnership with an authentic influencer (or one perceived as such by his followers). A micro-influencer (10,000 to 100,000 followers) can potentially generate many more leads/sales than a top influencer with over 500,000 followers. Take advantage of Alioze's expertise to make the right choice in your Social Media communication strategy.
The analysis of the results of your influencer campaign allows you to measure the effectiveness of the campaign and its ROI:
Engagement rate
Number of subscribers
Traffic acquisition
Leads generated
Sales made through the marketing action
Influence is not an exact science, but at Alioze, our mastery of digital marketing, of the main social networks (Instagram, TikTok, Facebook, Youtube) and of the different sectors of activity allows us to obtain fast and impactful results for our clients.
Our services in influence marketing
PR 2.0: journalists, opinion leaders
Influencer partnership – Study, research, contact:

Sponsored social posts
Product placement
Account takeover (an influencer takes control of your account during an event)

Brand account management on Instagram, TikTok, Facebook, Youtube
Advertisement : Instagram Ads, TikTok Ads, Youtube Ads, Facebook Ads
Video, text and graphic production
NFT creation – integration of your brand in the metaverse
Benefit from Alioze's know-how: our team of expert influencer consultants is here to boost your brand and help you exceed your business objectives.

Some of our clients references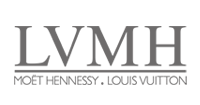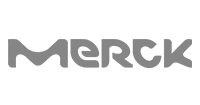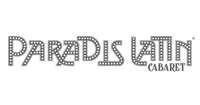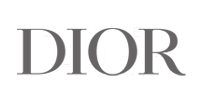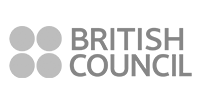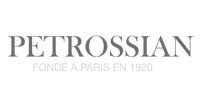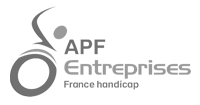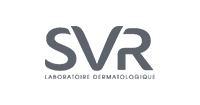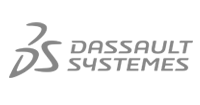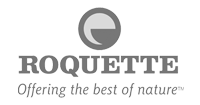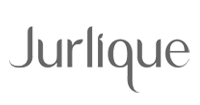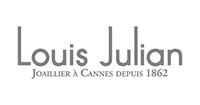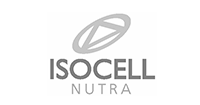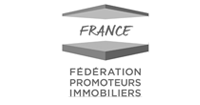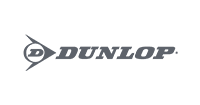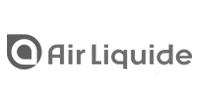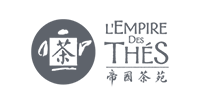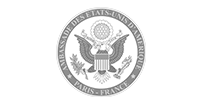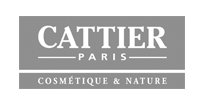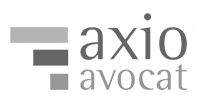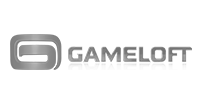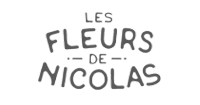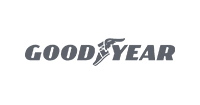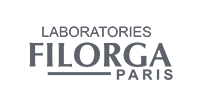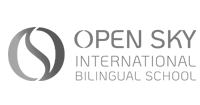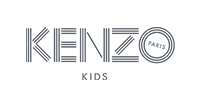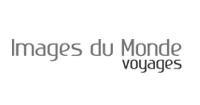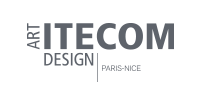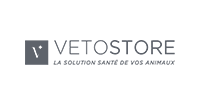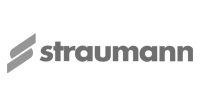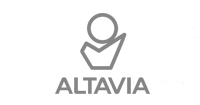 Need help with your influence marketing strategy?
Our business hours are Monday to Friday from 9:00 am to 7:00 pm
Please contact us at +44 (0) 131 618 2632 or fill this form:
Industries in which Alioze specializes in
Are you based in Glasgow, Edimbourg, London, Manchester, Liverpool or Belfast?
We will take care of your business wherever you are.