Web3 agency
Targeted traffic booster
Looking for a Web3 communication agency in the UK? Welcome to Alioze.
Our digital marketing agency is here to accompany your brand in the future of the Internet, and to offer it an optimal positioning thanks to the latest communication tools such as metavers, blockchain, NFTs or smart contracts.
What is Web3?
The Web3 is defined as a decentralized web, based on blockchain technology, in order to guarantee its independence from states, governments, or digital multi-nationals. All transactions and actions of users are verified, authenticated, and recorded in the blockchain, so as to create a free and transparent internet, free of any subjectivity.
There are a multitude of blockchains, the best known being Bitcoin, Ethereum, Solana or Cardano. These certification networks have been around for several years, but the mainstream media is now getting a hold of the subject. Famous brands and companies have already invested massively in Web 3, through the creation and promotion of NFT, the acquisition of start-ups around blockchain technologies, or the implementation of new user experiences, via the metaverse for example.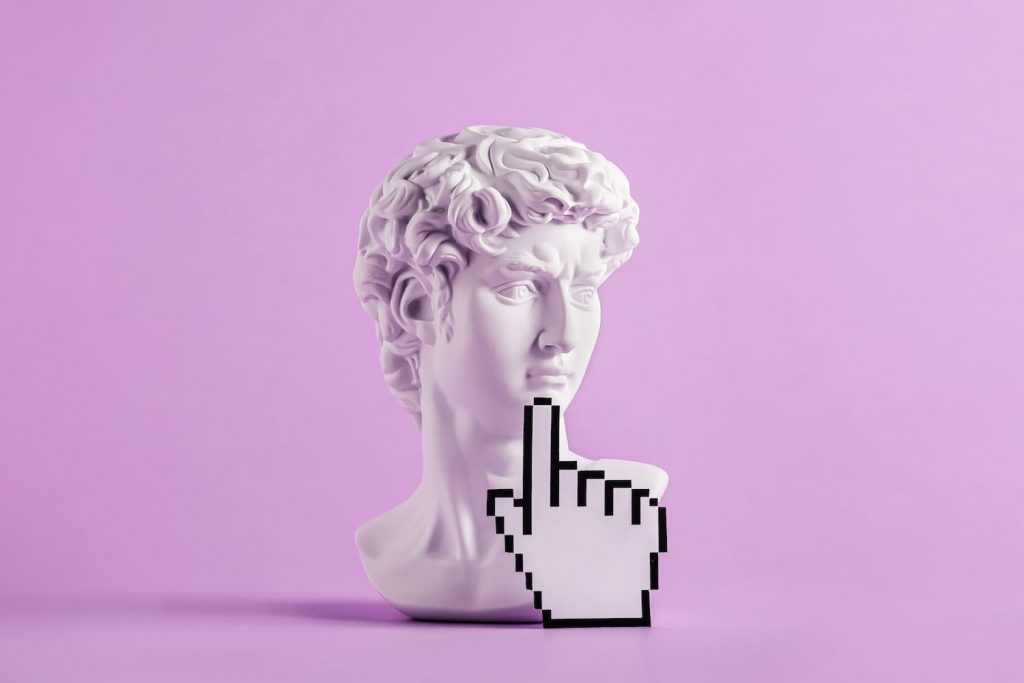 Web3: the numbers
With a current turnover of 39 billion dollars, the metaverse is promised a bright future: 8000 billion dollars by 2030, according to the financial giants Goldman Sachs, Morgan Stanley and Citi Bank. And the massive investments of large companies and brands in the web3 clearly confirm the trend. All sectors are concerned: fashion, luxury, culture, health, banking…
438 Web 3.0 companies have raised over $4.5 billion in funding
81% of consumers who have heard of Web 3.0 think it will improve their happiness and well-being
The term Web3 is searched 195,000 times a month on Google.
51% of Generation Z and 48% of millennials plan to do some of their work in the metaverse in the next two years,
Over 18,000 developers are actively working on open source crypto and Web3 projects.
More than $37 billion has been spent on NFT marketplaces as of May 2022
An ideal playground for brands
The growing popularity of Web3, metavers and NFTs reflects an important change in the way we consume: it is now the feeling of belonging to a community, exclusivity, authenticity, or direct interaction with the brand that is important for new generations.
Communication actions based on the blockchain system represent a unique opportunity for brands to ensure the total adhesion of the targeted public, by playing on rarity, personalization and innovation. These values are now essential to gain notoriety and reach business objectives.
3D experiences, immersive ads, gaming, green web: thanks to Web 3, companies now have the perfect tools to involve their customers in their success objectives, and to communicate their values in an optimal way.
Our Web3 services
Development and implementation of a marketing strategy for your brand, in order to exploit the potential of web3 in an optimal way:
Blockchains: Python, Go, Haskell, etc
Smart contract / dapps (Ethereum and Solana): Solidity + Javascript
Our team of experts offers you a tailor-made support in your web3 communication strategy, in order to generate engagement with your customers by producing original and innovative creations, and thus increase your sales and your turnover.
Some of our customer references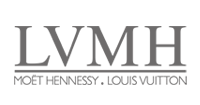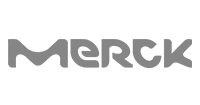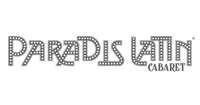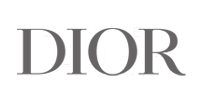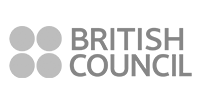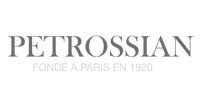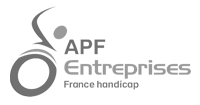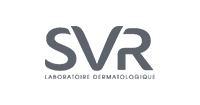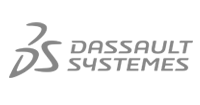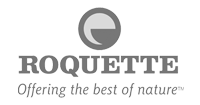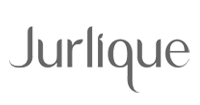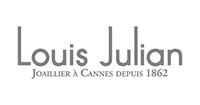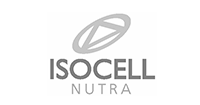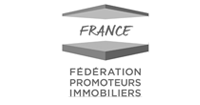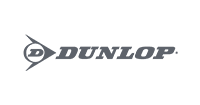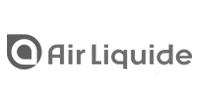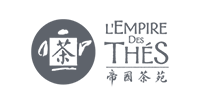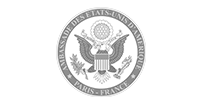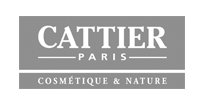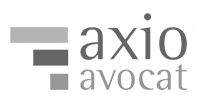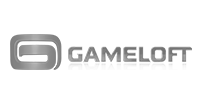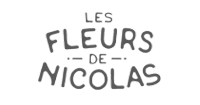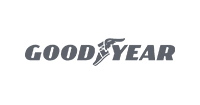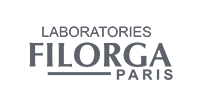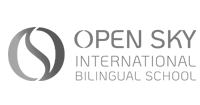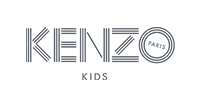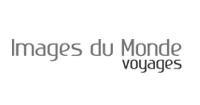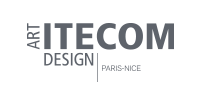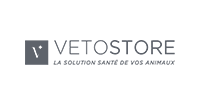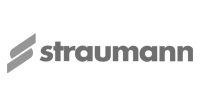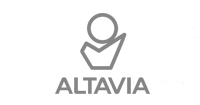 Need advice for your web3 communication?
Our  web3 web agency is open from 9:30 am to 7:00 pm Monday to Friday.
Our business hours are Monday to Friday from 9:00 am to 7:00 pm
Please contact us at +44 (0) 131 618 2632 or fill this form:
Industries in which Alioze specializes in
Are you based in Glasgow, Edimbourg, London, Manchester, Liverpool or Belfast?
We will take care of your business wherever you are.