Photo agency (organization, production, shooting)
UK & International
Because good communication is first and foremost through image, Alioze meets all your needs for organizing and producing photoshoots to feed your website, liven up your social networks and enhance all of your advertising and promotional media.
Our photo agency stands out for its creative dimension coupled with a strategic vision. For over 10 years, our team has managed the organization and production of photoshoot in the UK and abroad.
We collaborate with a large portfolio of passionate professional photographers, based throughout the UK and abroad. Talented and invested, they will allow you to control your image by making tailor-made professional quality photo shoots for your company or your brand.
Meeting the photo needs of companies and brands
Whether it is in the creation, launch or well established phase, a company often has very significant photographic needs. While the search for visuals on image banks will be enough for a while, a brand can quickly find itself limited and frustrated by the lack of choice and the impersonal aspect of the images offered.
This is why the realization of a professional photoshoot quickly becomes a highlight for any company wishing to effectively control its communication and to build a base of unique, original images and in perfect agreement with its brand identity.
For those who wish to have beautiful images in order to seduce and communicate with their target, it then becomes possible to call on a photo production agency. Indeed, working alongside communicators, art buyers and professional photographers is the guarantee of obtaining impactful photos with high-end rendering, which arouse envy and help reassure customers that they are serious. and the professionalism of his business.
Professional photoshoot in the UK and abroad
You want to make a professional photoshoot and thus put all the chances on your side to present your products, your offer or your services in their best angle?
Do you need visuals to feed your website or e-commerce, your social networks, your press releases and files, your newsletters, your advertising and promotional campaigns, your catalogs, your brochures or any other communication medium?
As a multi-faceted communication agency, Alioze specializes in creating high-end and impactful visuals and supports you in all your image-related projects.
Our art buyers and photographers organize and carry out photo shoots, making it a point of honor to always remain respectful and faithful to the DNA and visual identity of the company for which they take pictures.
From Glasgow to Edimburg, via London, Manchester or Belfast, our photo agency collaborates with photographers all over the UK and abroad.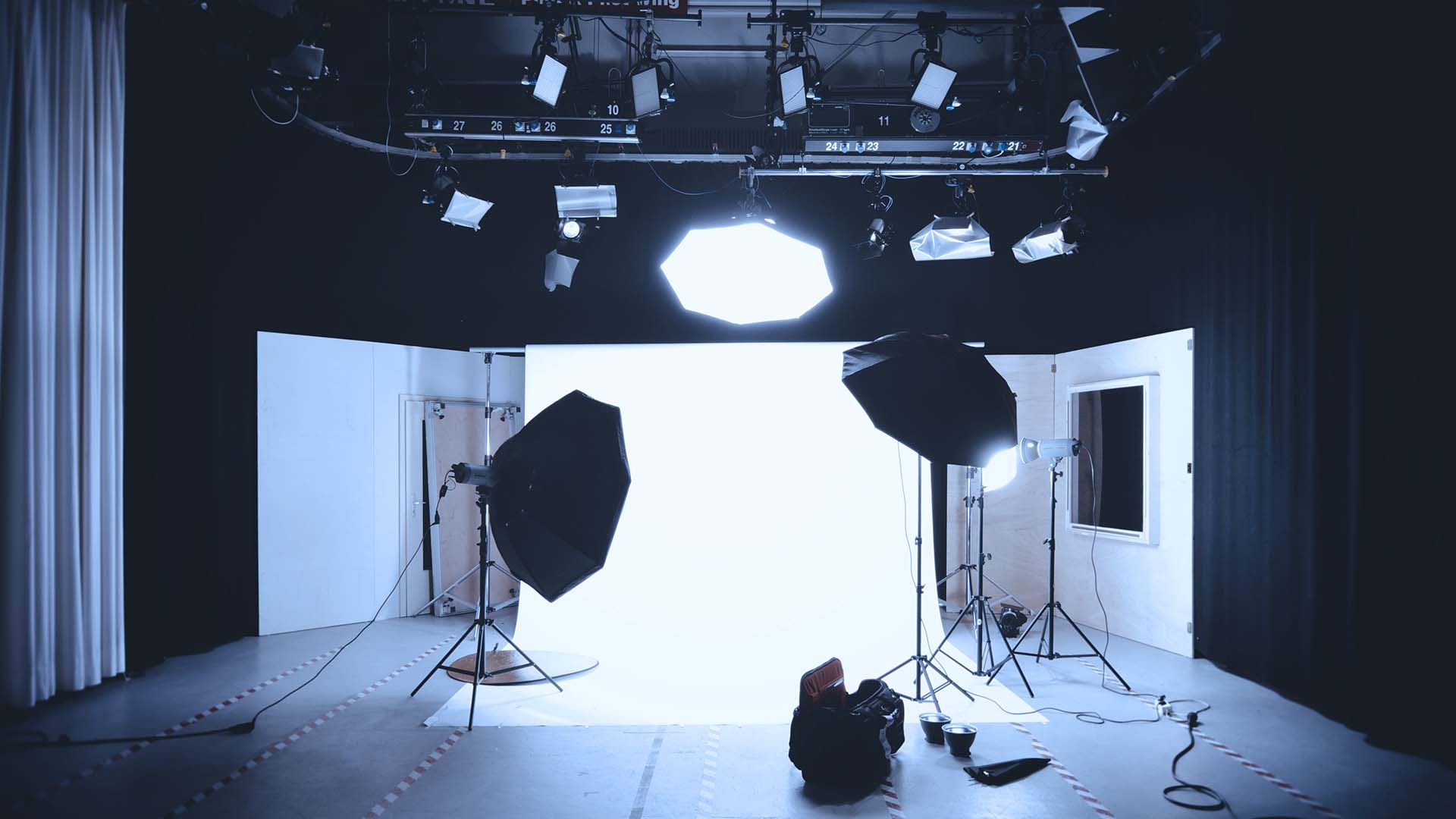 Our large network of specialized photographers allows us to meet all your photo shooting expectations:
Realization of packshot product flat, stitched, worn (suitable for e-commerce or print).
Product situation.
Portrait.
Shooting created.
Studio, indoor or outdoor shots.
Aerial shooting by drone and other drone photos.
Corporate photoshoot, of your premises, of your collaborators, of your establishments or shops open to the public.
Report and cover of your events, fairs, seminars, conferences, product launches, etc.
Depending on your needs, we carefully choose the most suitable photographer: a food or culinary shoot project will not have the same need as a fashion shoot, just as a packshot photographer will not have the same approach than a photo reporter.
Artistic, commercial or corporate photo: each type of photo having its specificities, we work only with specialized photographers, each with its own artistic sensitivity.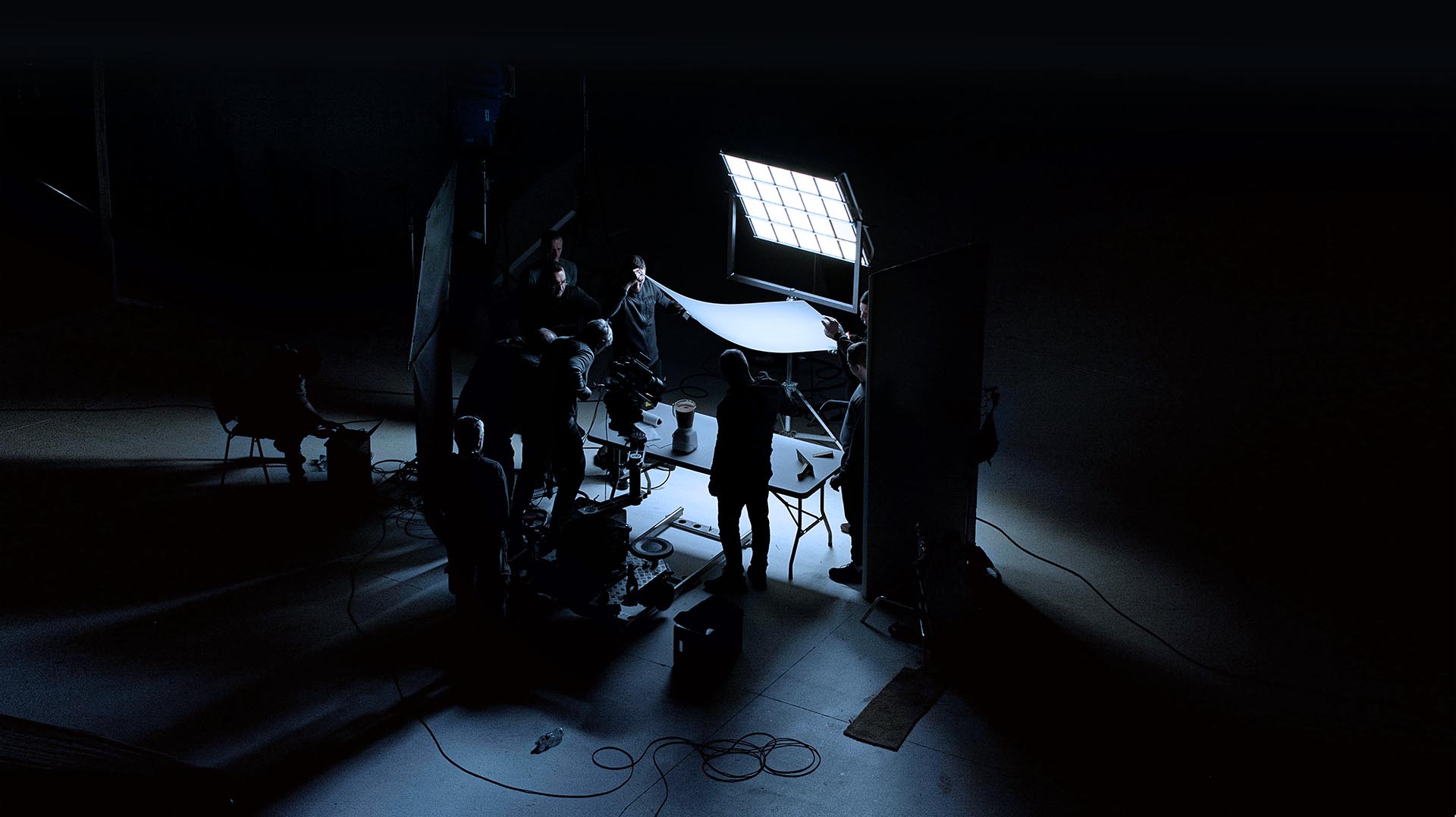 Our services in photo production
Project definition.
Art direction and mood board.
Research and selection of the photographer.
Art purchasing service.
If necessary: ​​search for models, make-up artists, hairdressers, etc.
Search and location of places.
Contact and coordination between all stakeholders.
Management of all logistics, planning and organization.
Studio or mobile shoot.
Management of rights transfer contracts.
Photo processing (cleaning, cropping, retouching, color matching, etc.)
Whether you have a precise idea of ​​the desired rendering or you need advice for the scripting and artistic direction of your shots, our photo agency offers tailor-made support adapted to your budget, your constraints, your production deadlines , the volume of photo to shoot and your geographic location.
Listening to your needs, desires and expectations, we are also proactive in providing you with the best support throughout your photo shoots, from the scripting phase to the post-production stage.
Need help for your photoshoot?
Our business hours are Monday to Friday from 9:00 am to 7:00 pm
Please contact us at +44 (0) 131 618 2632 or fill this form:
Industries in which Alioze specializes in
Are you based in Glasgow, Edimbourg, London, Manchester, Liverpool or Belfast?
We will take care of your business wherever you are.