E reputation agency (monitoring and optimization)
UK & International
The e-reputation corresponds to the digital identity of a company or a person. Managing your online reputation requires continuous monitoring and management of the content published and disseminated about you on the web in order to fully control your communication and your brand image.
An agency specializing in e-reputation thus brings together several professions, all of which are sensitive, which require very specific know-how, in particular in terms of SEO, but also suitable tools to achieve tangible results.
The problems of e-reputation concern legal or natural persons and can constitute a real brake in the strategic development of the entities concerned.
At a time when the speed of communication and the speed of information circulation are increased tenfold, your company must give itself the means to monitor, prevent and protect its e-reputation.
With the collaborative web, via blogs, testimonials, video platforms, forums and other social networks, you are no longer the only master on board. Internet users, online media and your customers are now actively involved in building your reputation.
The Internet acts as a sounding board for everything that is said about you, and certain digital footprints can affect the overall representation of your business.
To lose interest in management and the management of one's e reputation therefore turns out to be risky, in view of the potential threats likely to harm your notoriety:
Damage to your digital identity and the overall image of your company;
Devaluation of your SEO
Spread of rumors;
Defamatory videos, photos or comments;
Dissemination of false information;
Misappropriation of logos.
Like a physical store, your image on the web is a showcase for your business. If your digital identity is dirty for X or Y reason, it must be cleaned in order to prevent the chain of harmful consequences for the good running of your business: distrust of customers, drop in sales, etc.
Our services in e-reputation
The notion of timing is one of the essential components of an agency's mastery of a good online reputation. From the prevention of negative content to the repair or removal of burrs if the damage is already done, Alioze implements various actions:
Crisis management and identification of problems that led to the dissemination of harmful information so that it does not happen again;
Control and optimization of your reputation / digital identity / referencing (before the crisis);
Very accurate watch on sensitive subjects in order to anticipate (a bad buzz in particular);
Implementation of strategies and content in anticipation of future problems;
Cleaning the first page of Google (actions over 6 to 24 months);
Removal of unwanted links or content;
Actions to make too popular unwanted pages and content disappear or invisible.
Entrusting its e-reputation to an agency implies that you share a certain amount of data with it. Realizing that your personal information is precious, the Alioze team applies a policy of discretion and absolute confidentiality for its customers.
Our expertise in SEO and semantics coupled with the attention we pay to your image and brand identity allow us not only to apply solutions to all your e reputation problems, but also and above all to optimize your notoriety as well on search engines only on social networks and all digital media.
Some of our clients references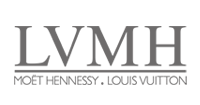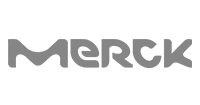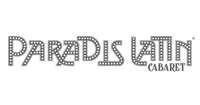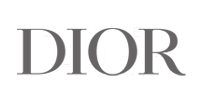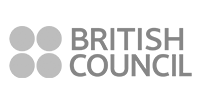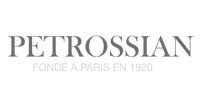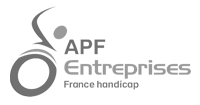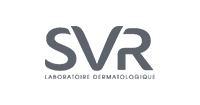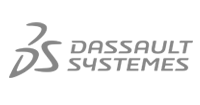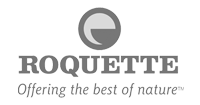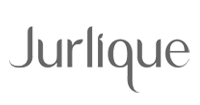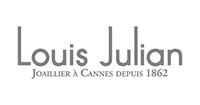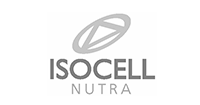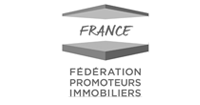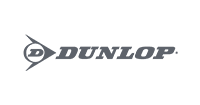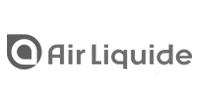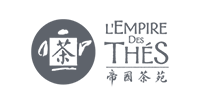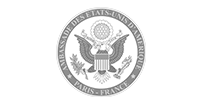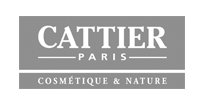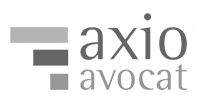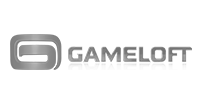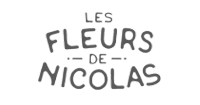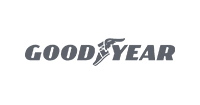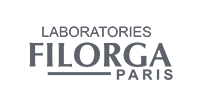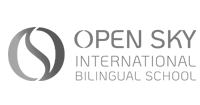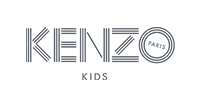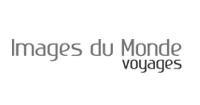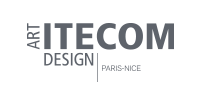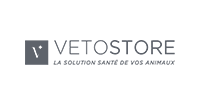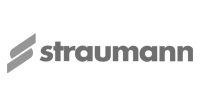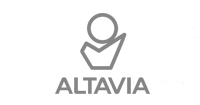 Need help regaining control of your e-reputation?
Our business hours are Monday to Friday from 9:00 am to 7:00 pm
Please contact us at +44 (0) 131 618 2632 or fill this form :
Industries in which Alioze specializes in
</section >
Are you based in Glasgow, Edimbourg, London, Manchester, Liverpool or Belfast?
We will take care of your business wherever you are.