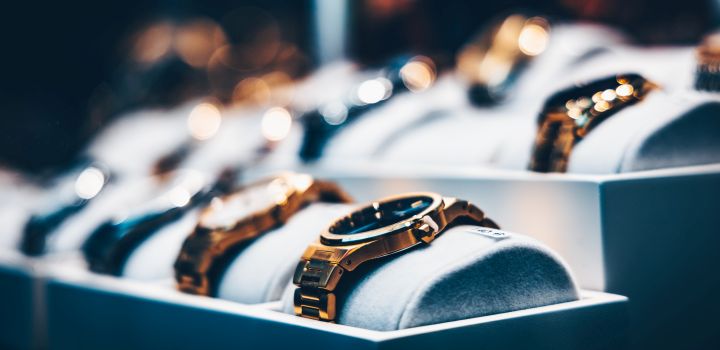 Luxury sector: stratospheric 2022 results
The world of luxury goods is posting historic profits, with the LVMH group's 2022 results reaching over 21 billion euros. This exceptional result is explained by a strong increase in its activity in Japan, the United States and Europe, but also by the economic reopening of China.
More than 57 million euros in profits per day for LVMH
The global luxury giant announced an operating profit of 21.1 billion euros for 2022 with revenues of 79.2 billion. The group's record growth of nearly 23% confirms its rank as the largest European capitalization. LVMH has risen from eighteenth to thirteenth place in the world with a capitalization of more than 400 billion euros. This increase was driven in particular by a rise in activity in the United States, Europe and Japan, as well as by the dynamism of its fashion and leather goods division, whose sales have exploded. This radiant health does not stop at Bernard Arnault's group, as the entire sector remains affected by a strong recovery in activity. Overweighted in the CAC 40 index, the major houses have helped the Paris Bourse reach 7,000 points.
Why luxury goods are doing very well
The luxury sector's historic profits in 2022 can be explained, in part, by China's economic reopening after severe health restrictions that lasted nearly three years. However, the sector's stock market values posted excellent results in the first three quarters of the year. These figures prove that the companies concerned were already making a name for themselves without Chinese customers. Nevertheless, the year 2023 looks very promising with the return of the growth of the great Asian power and its tourists. The dynamics of luxury goods can also be interpreted by the savings still in possession of the upper social categories and by increased sales in Western countries. Hermès, L'Oréal and the Kering group, like LVMH, are experiencing strong growth.
Rather spectacular in times of major health crisis, these 2022 results demonstrate the resilience of this particular sector on the stock market. Moreover, values continue to rise considerably since the beginning of 2023, a sign that luxury is doing very well.
Need advice on your luxury communication? Alioze, the digital marketing agency in Paris, offers you a tailor-made and 360° support for your brand.