Artistic direction agency
UK & International
Any change or evolution in your artistic direction (AD) has a major impact on your brand and the way your customers see it.Choosing the right provider is therefore an essential aspect for your communication.
Thanks to an advanced creative vision and an excellent knowledge of market trends and your competitive environment, our creative agency specialized in artistic direction will guide your business positioning and enhance your brand identity.
The search for a communication agency for your artistic direction requires both a good expression of needs and the willingness to be guided.
Your business is unique and carries a story worthy of being highlighted. A visionary, Alioze captures the essence of your brand by combining listening to his intuition with ancestral know-how (over ten years 😉 ) to translate in a sensory way what differentiates you.
Below is a non-exhaustive list of the passions that drive us:
Image consulting;
Logos: creation, restyling, complete overhaul;
Illustration blog, fashion, beauty, comics;
Graphical charter ;
Print: creation and printing;
Photo ;
Films: motion design, animations, etc. ;
Reorientation of tone and content on social media;
Story telling;
Naming, branding.
Our proximity to strong actors, influencers, artists, illustrators, illustrators, creators and organizers of events propels you into the heart of a network of influential and inventive companies.
Our artistic direction services
Mood board and inspiration search;
Graphic design in any medium: business cards, catalogs, brochures, etc. ;
Illustration blog, e-commerce site, newsletters, postcard, business card, etc. ;
Planning and monitoring of the entire creative process;
Put your DA into perspective for the web;
Mobile first: anticipation and vision focused on mobile renderings;
Project management and transmission to your other providers.
Some of our clients references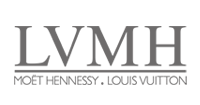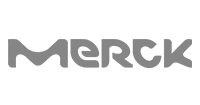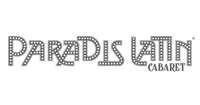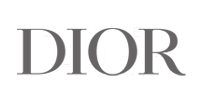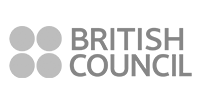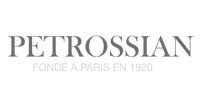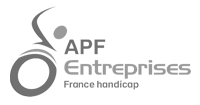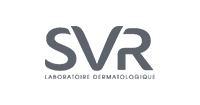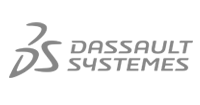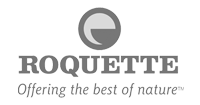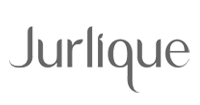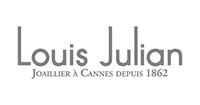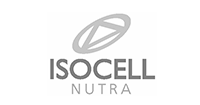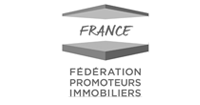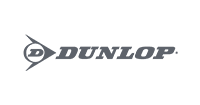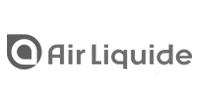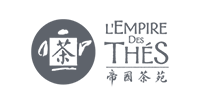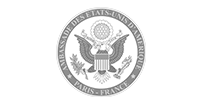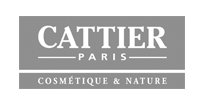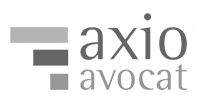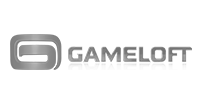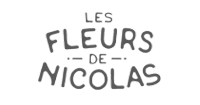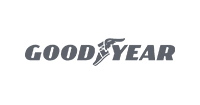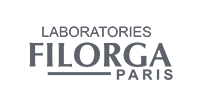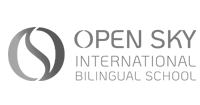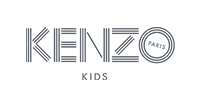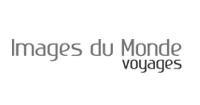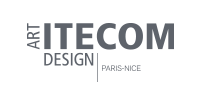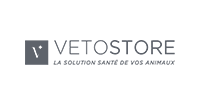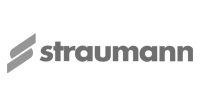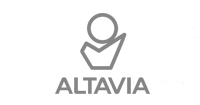 Need help for your artistic direction?
Our business hours are Monday to Friday from 9:00 am to 7:00 pm
Please contact us at +44 (0) 131 618 2632 or fill this form:
Industries in which Alioze specializes in
</section >
Are you based in Glasgow, Edimbourg, London, Manchester, Liverpool or Belfast?
We will take care of your business wherever you are.