Editorial content creation agency (digital, SEO)
UK & International
Writing content requires the practice of real technical and intellectual gymnastics in order to find the right balance between quality, tone and optimization for SEO.
Editorial agency specializing in digital content creation, Alioze has a team of writers who are experts in SEO and in a wide variety of topics. Their fluid writing style makes it easier for the reader to understand, and the texts they write are systematically designed to optimize your SEO.
Your content is not an isolated piece of your marketing strategy. Inexistent, it becomes the missing piece of your communication puzzle, poorly mastered it serves all of your communication.
When writing digital content, knowing how to write is not enough to grab the attention of internet users and to position yourself well in Google search results. Writing for the web cannot be improvised. For your content to be read, shared, appreciated and visible on Google, it must both meet the needs and expectations of Internet users, but also the requirements of search engines.
Digital content goes straight to the point and takes advantage of all the multimedia possibilities the web offers (photos, infographics, videos, hypertext links, etc.). It must arouse, then maintain the interest of the reader, in order to push him to continue his navigation. The dynamics of the text, the rhythm of the sequence of sentences or the choice of words must be carefully weighed, both for reading comfort and for SEO.
Writing impactful content involves:
The conciseness.
The precision.
Clarity.
Accessibility.
Syntax errors, typos in the text or poorly understood punctuation can not only discredit you in the eyes of your customers, but also penalize your SEO.
Our digital content creation services
Advice, management and support in your editorial strategy: planning, keyword research, semantic positioning, definition of topics according to the marketing calendar and highlights, etc.

Content creation for your website and harmonization across all media.

Content creation for e-commerce: product sheets, category description, story telling of your company, etc.

Blog posts creation.

Writing of corporate, social, thematic content, etc.

Press release writing.

Optimization of your content for organic referencing: search and densification of keywords, structure and prioritization of information via Hn titles, integration and optimization of multimedia content, writing of meta tags, etc.

Rewrite of existing content.

Layout and integration into your CMS.

Thanks to journalistic sensitivity, a literary streak and a team of editors dedicated to each theme, our editorial agency adapts its writing style to your target and to a whole range of editorial tone: humorous, poetic, popularization scientific, playful, sustained or offbeat.We adapt the texts that we write to your objectives, to your contacts, to the positioning, to the image and to the universe of your company and always think your contents in a complementarity text, video, sound and image.
Some of our clients references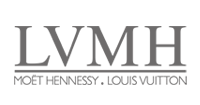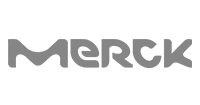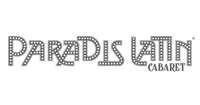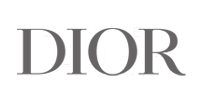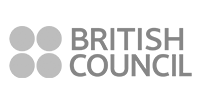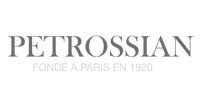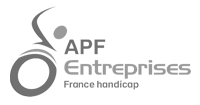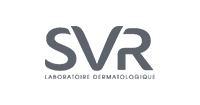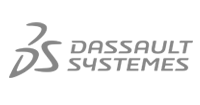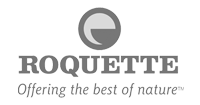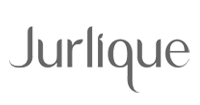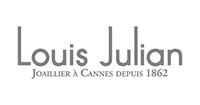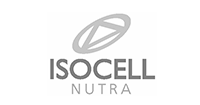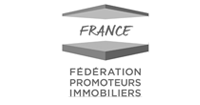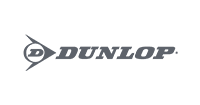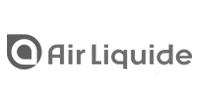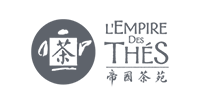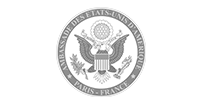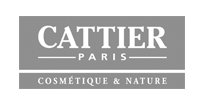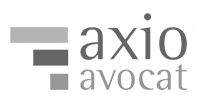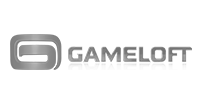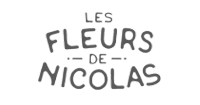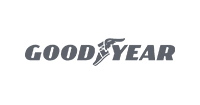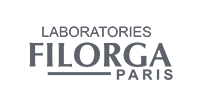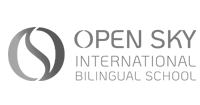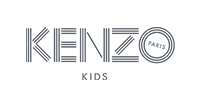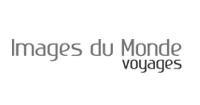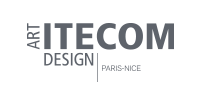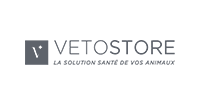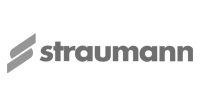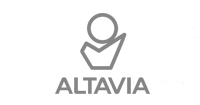 Need help for editorial content creation?
Our business hours are Monday to Friday from 9:00 am to 7:00 pm
Please contact us at +44 (0) 131 618 2632 or fill this form:
Industries in which Alioze specializes in
</section >
Are you based in Glasgow, Edimbourg, London, Manchester, Liverpool or Belfast?
We will take care of your business wherever you are.