NFT Marketing agency
Targeted traffic booster
Are you looking for a creative NFT  marketing agency that can make the most of this new communication tool? Welcome to Alioze.
Culture, fashion, luxury, food, cosmetics, sports: NFTs, or non-fungible tokens, are becoming the number one asset of major brands and companies in terms of global communicationand digital strategy.
This unique digital asset, whose authenticity is guaranteed by blockchain, is still a recent technology, but its marketing and viral potential is attracting more and more brands, media and consumers. Rarity, collection, and/or speculation: the NFT market is literally exploding and will reach almost 11 billion dollars by the end of 2021. Closely linked to the metaverse concept introduced by Facebook, NFTs represent the future of digital marketing for companies that want to engage their audience and offer a unique customer experience regardless of their industry.
How to optimize your digital presence with NFTs?
Gone are the old-school goodies; the advertising mouse pad gives way to the proprietary NFT!
Examples of NFTs :
Visuals / Artwork
GIFS
Tweets
Memes
Essays
Virtual objects (video game)
Domain names
The creation of NFTs is part of a brand's branding: developing its image by proposing innovative, rare and exclusive content, all supported by traditional marketing actions (events to present the work, relay on social networks).
At Alioze, we support you in the design, production and distribution of creative, coherent NFTs that reflect your company's DNA.
Our NFTs services
NFT launch strayegy: design and production of NFTs communication campaigns
Art direction and partnership with artists for the creation of NFTs
The metaverse is increasingly becoming the new playground for brands in terms of communication and marketing. Our team of NFT consultants will help you design a digital communication strategy optimized for this new creative space.
Some of our clients references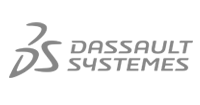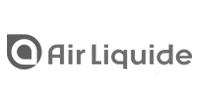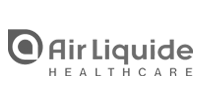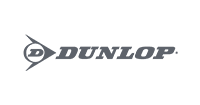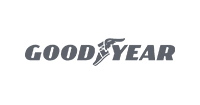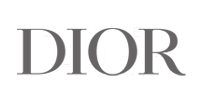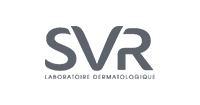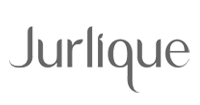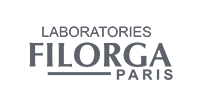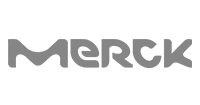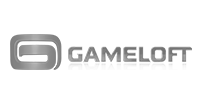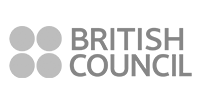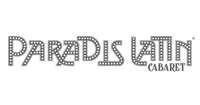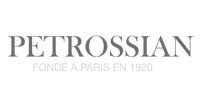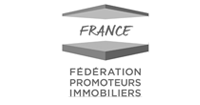 Need help with your NFT marketing strategy?
Our business hours are Monday to Friday from 9:00 am to 7:00 pm
Please contact us at +44 (0) 131 618 2632 or fill this form:
Industries in which Alioze specializes in
Are you based in Glasgow, Edimbourg, London, Manchester, Liverpool or Belfast?
We will take care of your business wherever you are.