360 Marketing agency
UK & International
Choosing the right 360 marketing or web agency is a major challenge for those who want to care for, enhance and maintain their brand image.
The communication strategy of your company is a determining element to gain visibility and notoriety, and to arouse desire. An innovative, creative and coherent brand image, as well as targeted and controlled messages, will allow you to expand your brand territory, reach the right target, seduce them and establish a privileged relationship with your customers.
Alioze is a 360 ° marketing agency specializing in creative and strategic digital communication. Our team of creative technicians, graphic designers, writers, illustrators, UX / UI designers and artistic directors, supports many profiles of companies from various sectors of activity.
Our range of marketing & communication services
360 marketing agency, Alioze guides you in the creation, improvement and analysis of your brand identity. Whether you are in the creation phase (new business, start-up, e-commerce) or in the process of redesigning your image, we carry out a tailor-made approach in order to identify the best opportunities for the (re) construction of your identity.
In our eyes, every brand has a strong affect. Our resolutely creative approach is customer-oriented and respects everyone's universe.
Both fun and subjective, the artistic direction of your communication media and / or website must be done without constraint in order to achieve a result that should appeal to all interlocutors, while remaining focused on your target heart and your market.
The audit of the history of your company, your market and your competitive environment will allow us to establish a certain number of tracks, in the form of mood boards, logos, illustrations, creative, chromatic and typographical, which will constitute the starting point of your communication.
The idea may be to offer a complete break with your old design and / or graphic charter, as well as to highlight what deeply characterizes your business and your e-commerce, but always with one goal: the seduction of your target.
The variation on your communication media must remain consistent with the overall work carried out. We therefore offer to accompany you on the layout, decoration and design of your points of sale or offices and on the design of your print media.
Business cards, brochures, packaging, goodies: our choice is wide to support your brand on paper and other physical media.
Influencers, bloggers, journalists … Maintaining a lasting and coherent relationship with the media through creative promotion of your identity, your products and your communication actions will help to promote your public relations.
Our PR services cover many sectors of activity: beauty, fashion, luxury, industry and even new technologies.
Company, public figure or "lamda" citizen, homonyms … Everyone can be affected by concerns about e-reputation. The appearance of unwanted or uncontrolled content on the web generally poses real problems.
Our goal ? Help you regain control over your online reputation.
Alioze wishes to remain discreet about its customers and the type of actions carried out as part of its e-reputation missions. In all cases, our know-how in natural referencing mixed with our media sensitivity allow us to obtain tangible and lasting results.
Press release, writing SEO optimized articles or corporate texts, community management mission … the list of types and subjects of content in web or print is long.
The culture of content is anchored in Alioze's DNA. Since our agency was created, we have been producing high quality semantic content for our clients. At the heart of the image, differentiation and acquisition strategy, but also essential to optimize its SEO, content design is unquestionably linked to the success of a communication strategy.
For information, fun or more glamorous purposes, an illustration makes your communication more attractive. Our network of illustrators quickly and tailor-made illustrations for your blog, e-commerce site, newsletter, business card, Youtube video or social media profile.
The creation and routing of your newsletters is a profession in its own right. Our team takes care of everything and supports you on all of the tasks involved in newsletter design: graphic design, clipping and integration, routing, studies of opening rates and click rates, etc.
Specializing in brand strategy, Alioze is developing a successful and sustainable brand platform that will allow your company to clearly formalize its positioning and identity, and thus strengthen its internal and external communication.
In order to effectively anchor your brand, your product or service on your market and to take a precise place in the minds of consumers, Alioze supports you, advises you and helps you define the positioning of your brand, product or service, from his creation.
Because effective communication is first and foremost through image, Alioze supports you in all your photoshoot projects. We have a large network of specialized professional photographers, based throughout the UK and abroad.
From the scripting phase to the post production stage, we manage, organize and carry out your photo shoots from A to Z.
Some of our client references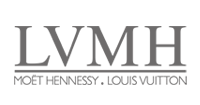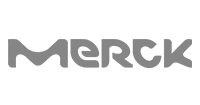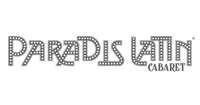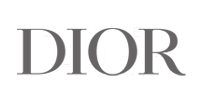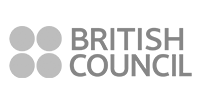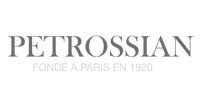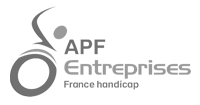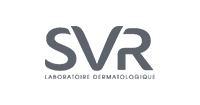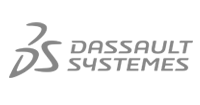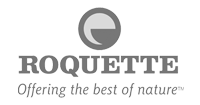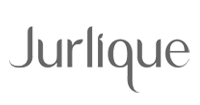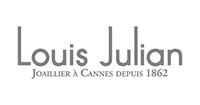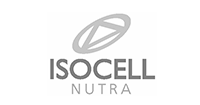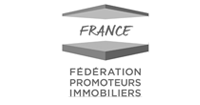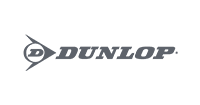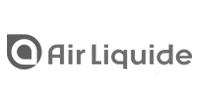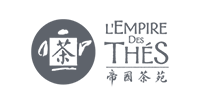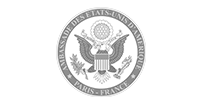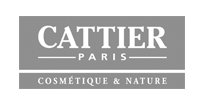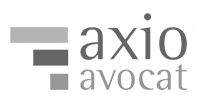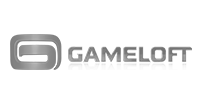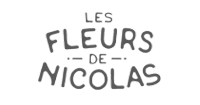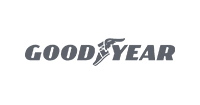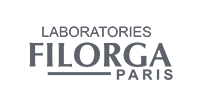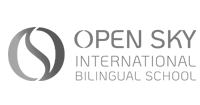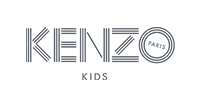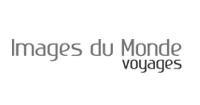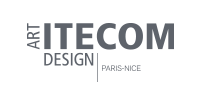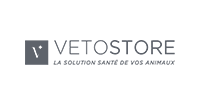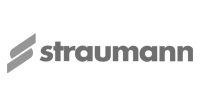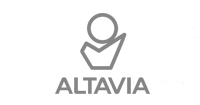 Need help with your communication?
Our business hours are Monday to Friday from 9:00 am to 7:00 pm
Please contact us at +44 (0) 131 618 2632 or fill this form:
Industries in which Alioze specializes in
</section >
Are you based in Glasgow, Edimbourg, London, Manchester, Liverpool or Belfast?
We will take care of your business wherever you are.