Digital traffic acquisition agency
UK & International
Choosing an agency for the acquisition of digital traffic is a major challenge for those who wish to acquire new customers and better orient their conquest strategy in order to gain productivity and conversion rates.
Alioze is an agency expert in traffic acquisition. Our team of traffic manager, SEO, marketer, UX designer and community manager reveals your potential through a traffic acquisition strategy based on strong axes in a logic of return on investment and controlled budget.
Our agency supports many profiles of companies from various activity sectors in their traffic acquisition.
Some of our clients references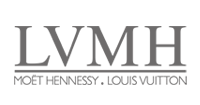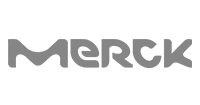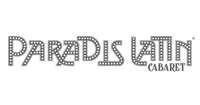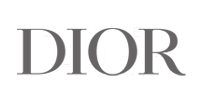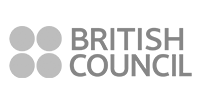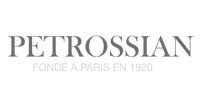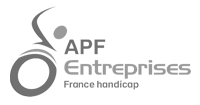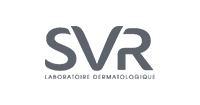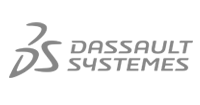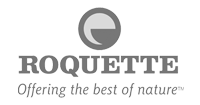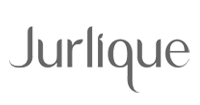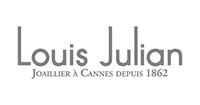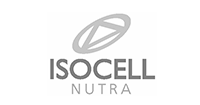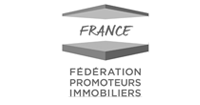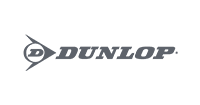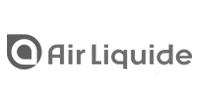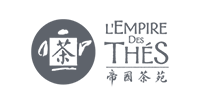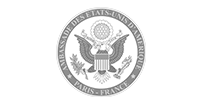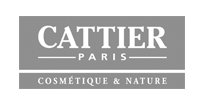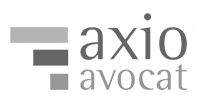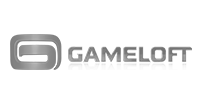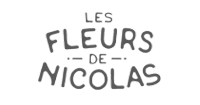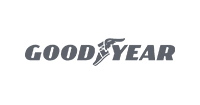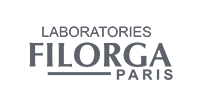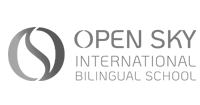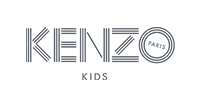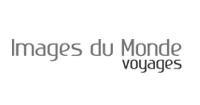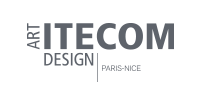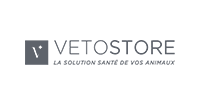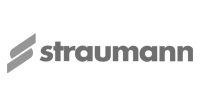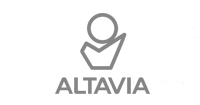 Our range of traffic acquisition services
In the broadest sense, SEO allows, through the optimization of many criteria, the improvement of your positions in Google index and more generally in search engines.
Search engine optimization is the keystone of any success on the Internet and in web to store. If you want to drain traffic and give more visibility to your brand, your website or your social networks, it will be imperative to place SEO at the heart of your strategy. This axis requires work over an extended period, persistence and a real "political" will within your company.
The "magic" recipes offered by Alioze are very complete formulas that produce effects on the medium and long term. Strong levers will trigger immediate results (15 days to 2 months) in SEO, but these will also have to be accompanied by actions over a longer duration.
In addition to SEO and the creation of Google Ads campaigns, social ads are proving to be a very effective tool to promote your business, disseminate your commercial offers to a qualified audience or to increase traffic to your website / e-commerce.
Facebook, Instagram, LinkedIn and Twitter ads help build engagement and call to action by reaching a target defined by specific criteria.
Alioze offers cutting-edge solutions for creating, managing and piloting your online advertising campaigns. Visibility and conversion objectives are placed at the center of the conquest strategies that we are implementing.
We set up your campaigns on the search network and on display (banners) and also manage your retargeting and YouTube campaigns.
The acquisition of traffic is undoubtedly linked to a social media strategy that is both strong and consistent across all social networks. This is different from buying media, buying fans or other paid strategy. Successfully conquering and retaining a first community of fans is an essential step.
For larger brands that already have a larger fan base, we are implementing a tailor-made strategy in order to achieve our distribution objectives.
Native advertising is a particularly effective advertising format in terms of targeting. By integrating with the editorial content of major national and international media, the native advertisements make it possible to better capture the attention of Internet users already in an active search for information.
From writing to graphic production, including the selection of media and themes to sponsor, Alioze supports you throughout the implementation of your native advertising campaigns with Outbrain.
Google Analytics and other behavioral data collection tools offer the possibility of understanding the expectations of Internet users on a website. By identifying the elements that hinder the browsing of Internet users and block their journeys, it is thus possible to perfect its marketing approach to the customer.
E-reputation, innovation, trends, influencers: a good sectoral and competitive strategic watch allows you to make the right decisions with a perfect knowledge of the internal and external elements that make up your economic environment.
A words and languages lover, Alioze specializes in semantic and predictive semantics, the future of the Internet. Our powerful software allows us to predict the desires and needs of a target clientele for ultra-optimized SEO and unprecedented and sustainable marketing growth results.
Each economic environment is unique and has its own players, characteristics and developments. Market research helps guide your strategic choices in the face of a constantly changing market. By identifying the weaknesses, strengths and skills of your company and competitors, you can adapt your positioning or adopt a strong and differentiated position.
To analyze the performance of their website, the majority of e-merchants use the statistics and metrics available by default in Google Analytics (or other tracking tool). But this data is too limited to effectively analyze customer behavior or the performance of your different acquisition channels. The tagging plan allows you to track more specific data in order to refine and refine your marketing strategies and your website.
Quelques-unes de nos références clients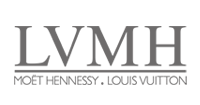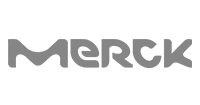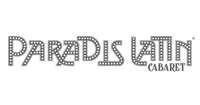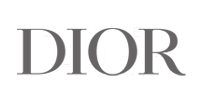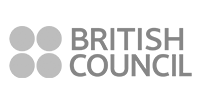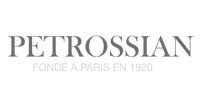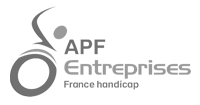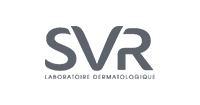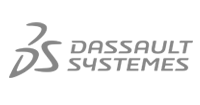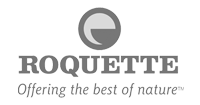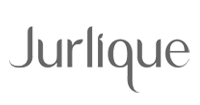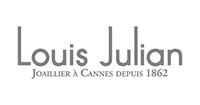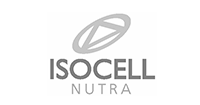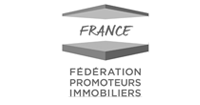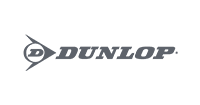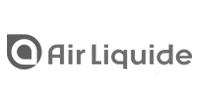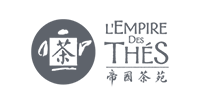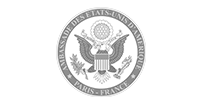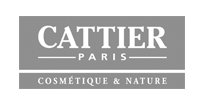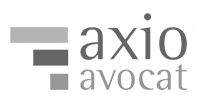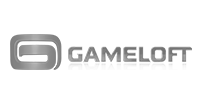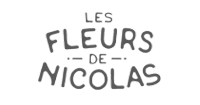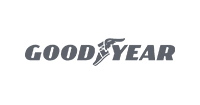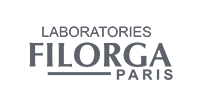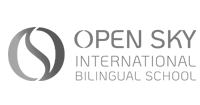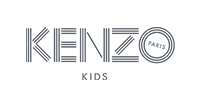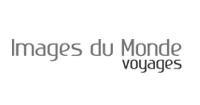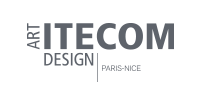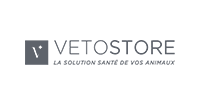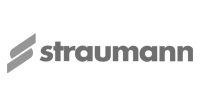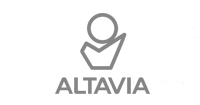 Need help for traffic acquisition?
Our business hours are Monday to Friday from 9:00 am to 7:00 pm
Please contact us at +44 (0) 131 618 2632 or fill this form :
Industries in which Alioze specializes in
Are you based in Glasgow, Edimbourg, London, Manchester, Liverpool or Belfast?
We will take care of your business wherever you are.