Public communication agency
UK & International
Looking for a 360° public communications agency? Welcome to Alioze.
Our independent digital agency develops and implements a tailor-made communication strategy for your local authority or public sector institution. Benefit from our expertise in the fields of health, environment, mobility or regional planning, combined with the unique know-how of our consultants in digital and offline marketing.
Public communication in 2022-2023
The advent of social networks and the upcoming arrival of Web3 in the daily life of the French offer unlimited communication possibilities to public service structures. It is now possible to reach a young audience, which is increasingly concerned by territorial and environmental issues: teenagers via TikTok or Twitch, and 18-35 year olds thanks to Instagram, Twitter and LinkedIn. The major challenge? Authentic, original communication that reflects the image of its fellow citizens.
Public communication modifies the behavior of 2 out of 3 French people (discovery of territories, participation in elections…)
50% of French people have a good or very good opinion of territorial communication
2 out of 3 people surveyed consider local government communication to be useful and credible
The use of physical media is also part of a modern and efficient global communication strategy. Content combining simplicity, proximity and quality in order to capture an increasingly demanding audience.
The future of public communication lies in its capacity to seize the primordial themes that are today health, ecology and living together, so as to involve the French in citizen and territorial action in a sustainable way.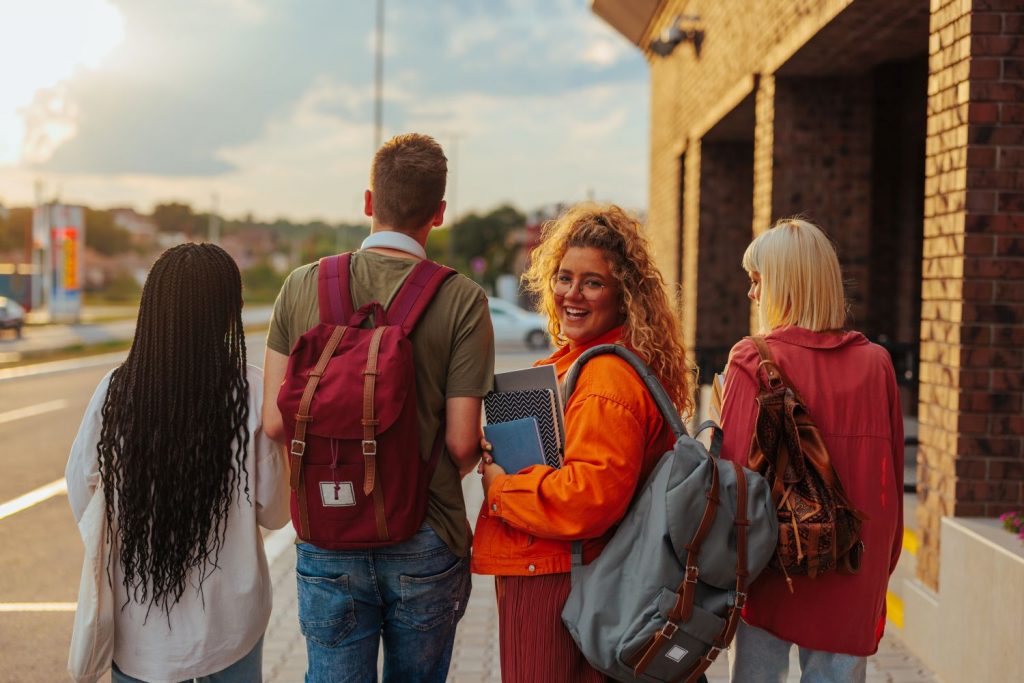 Our services in public communication
Communication:

Branding / Naming – Web design and art direction
Web3 and metavers
Social media : Instagram, TikTok, LinkedIn, Twitch
Video production & photo shooting – marketing campaign, corporate / product communication, event capture
Textual content creation, graphic design
Press, public and digital relations

Web conception:

Website development – Open-source technologies (WordPress, Magento…) and accessibility

Traffic acquisition :

UX and SEO – User journey optimization and natural referencing
Alioze, the expert agency in public communication, accompanies you in the elaboration and implementation of a global communication strategy, in order to reach your objectives.
Need advice for your public communication?
Our business hours are Monday to Friday from 9:00 am to 7:00 pm
Please contact us at +44 (0) 131 618 2632 or fill this form :
Industries in which Alioze specializes in
Are you based in Glasgow, Edimbourg, London, Manchester, Liverpool or Belfast?
We will take care of your business wherever you are.