Marketing agency specializing in culture industries
UK & International
Are you looking for a marketing agency specializing in culture in the UK ? Welcome.
Do you want to create or improve your website?
Promote or market your cultural product, establishment, event or service?
Develop an effective online and/or offline communication strategy?
Find new partnerships or reach the general public?
With its double cap of communication agency and digital agency, Alioze helps its customers to increase their notoriety on the web and beyond, to reach the widest possible audience and to generate a buzz around cultural and artistic events, places or products.
Our services dedicated to culture industries professionals
The mission of our team is to attract, galvanize and inspire the public to experience art, culture and entertainment through the realization of digital projects tailored to the cultural field:
Communication:

Press, public and digital relations.
Concept, design and graphic charter.
Content creation.
Social media management.
Brand partnerships.
Creative advertising campaigns.

Web development :
Traffic acquisition:

AdWords SEO (SEA).
Natural referencing (SEO).
Social ads.
Each digital project is unique and requires a tailor-made approach. Whether you are dealing with the arts, heritage or cultural tourism, Alioze helps you unfold a personalized digital strategy that arouses interest and attracts new audiences.
At each stage of the process, Alioze works jointly on your branding, design and image in order to generate the best possible results for your cultural organization.
A complete understanding of your organization and your objectives is essential in order to find the right messages, turn them into big ideas and bring them to life on different digital channels.
Thanks to a mixture of marketing tactics and / or the creation of a personalized website, Alioze helps you consider your cultural institution from new perspectives, and develop a marketing strategy capable of establishing links.
Some of our culture industries clients references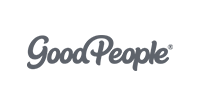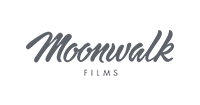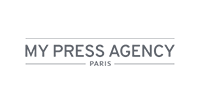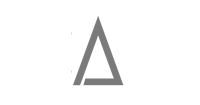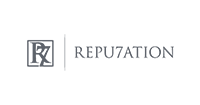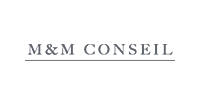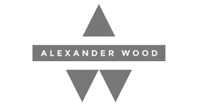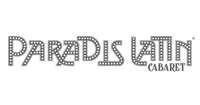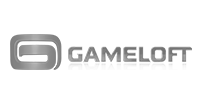 Partner of multiple companies, organizations and actors of the public and private sector, Alioze takes pleasure in celebrating culture, the entertainment industry and artistic expression through strategic thinking, planning and carrying out various web projects.
Since 2008, our team has put its creative vision and web expertise at the service of culture professionals.
Our expertise covers different areas of the cultural field:
Theater;
Cinema;
Music;
Dance;
Museums;
Galleries;
Cultural or artistic festivals and events;
Cultural tourism;
Cultural magazines and media.
Need help developing your cultural business?
Our business hours are Monday to Friday from 9:00 am to 7:00 pm.
Please contact us at +44 (0) 131 618 2632 or fill this form:
Focus on digital marketing in cultural industry
There was TV and radio, there is now the web. The Internet has become a particularly powerful lever for engagement in the cultural sector.
With the dematerialization and digitalization of content, access to art and culture has deeply evolved. Screens have become a privileged medium for the relationships that the public maintains with culture and the Brits have adopted a digital attitude in their cultural practices.
When they need information, to deepen a cultural subject, to perfect their G culture, to learn or discover something new, when they are looking for music, a film or a video, the users turn now to Google and social media.
More than ever, the promotion of culture is going digital. Digital platforms serve as intermediaries between creators, artists, cultural players and consumers. And, with the web, consumers like to engage with brands and structures that share their interests and transform their lives by giving them unforgettable experiences.
To promote their structures, events, shows, cultural season or productions and make themselves known to partners, patrons and reach new audiences, cultural players have no choice but to optimize their presence on the web. .
In order to promote and develop your cultural business, you must not only have an attractive and functional website, but also have an impactful digital strategy, marketing materials and text and multimedia content.
Industries in which Alioze specializes in
Are you based in Glasgow, Edimbourg, London, Manchester, Liverpool or Belfast?
We will take care of your business wherever you are.