Marketing Agency specializing in Education & Teaching
UK & International
Are you looking for a marketing agency specializing in education and teaching in the UK? Welcome.
You want to strengthen the institutional credibility of your institution. Create and plan your next advertising campaign. Put in place a student recruitment strategy.
Alioze is a marketing education agency with a strong expertise in website development and communication. Our team offers a range of proven solutions for UK schools and training centers of all sizes.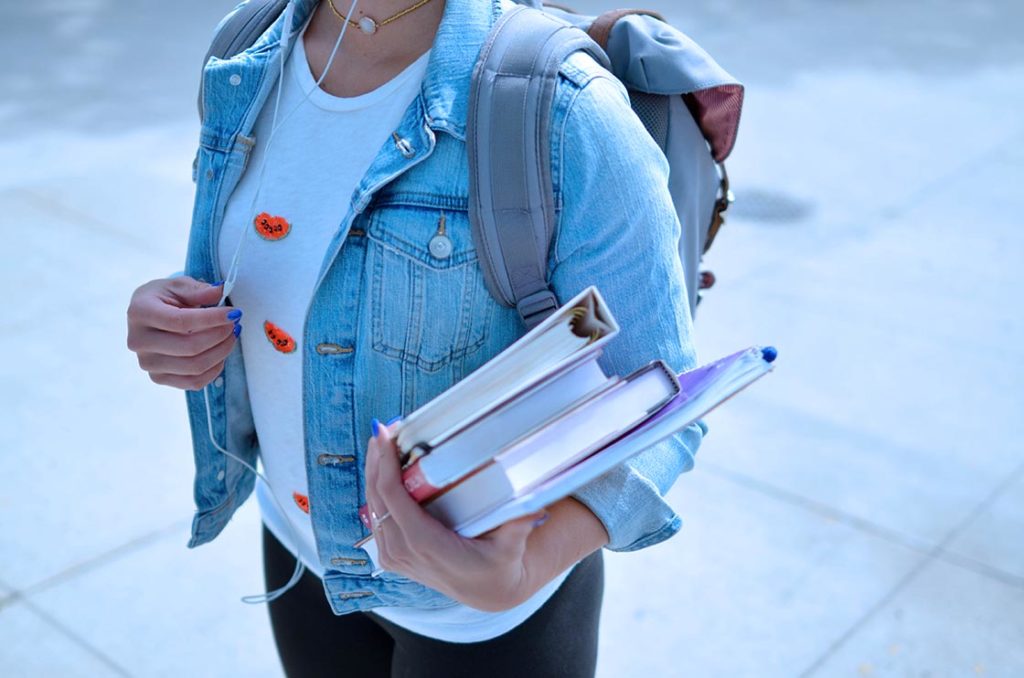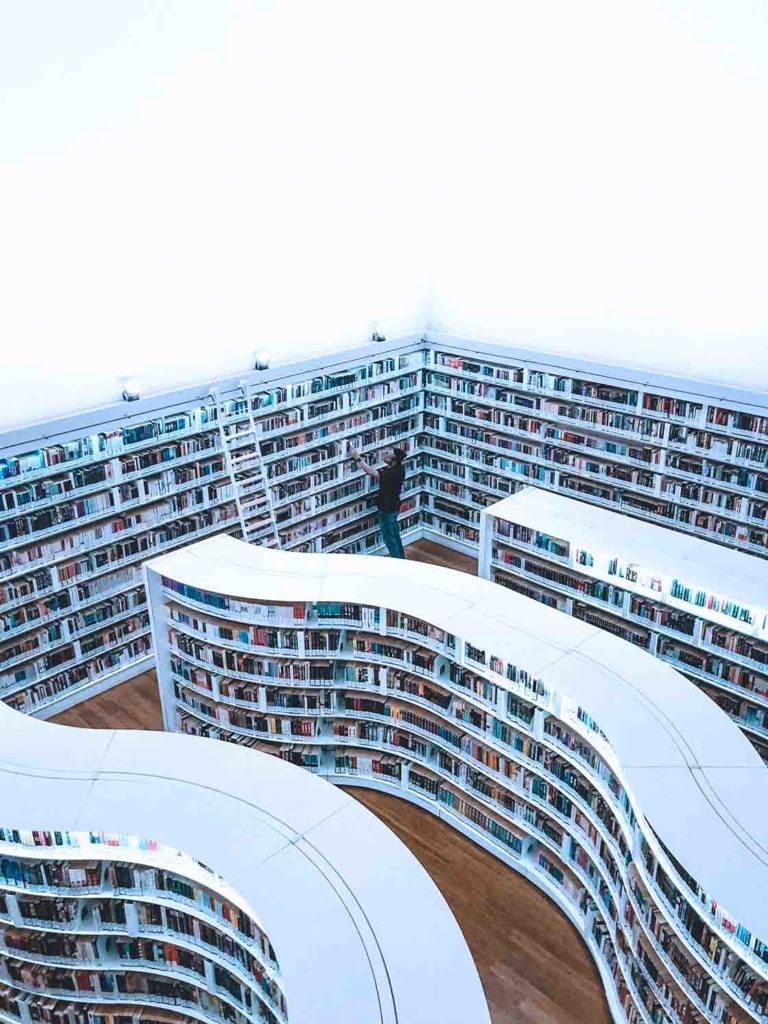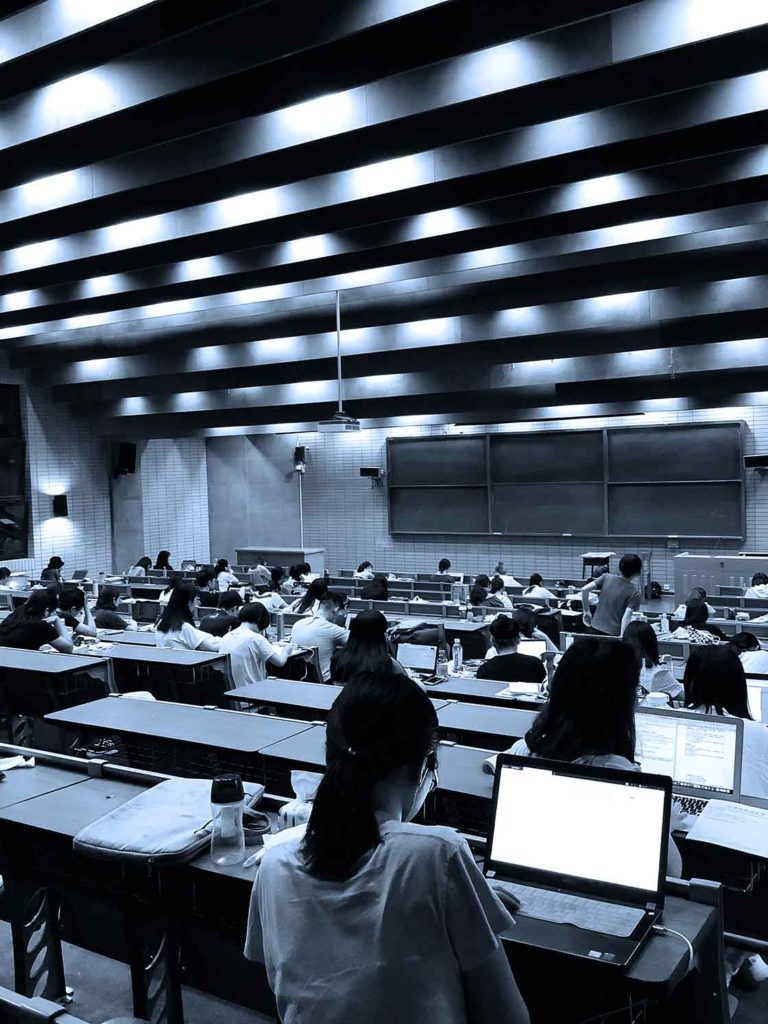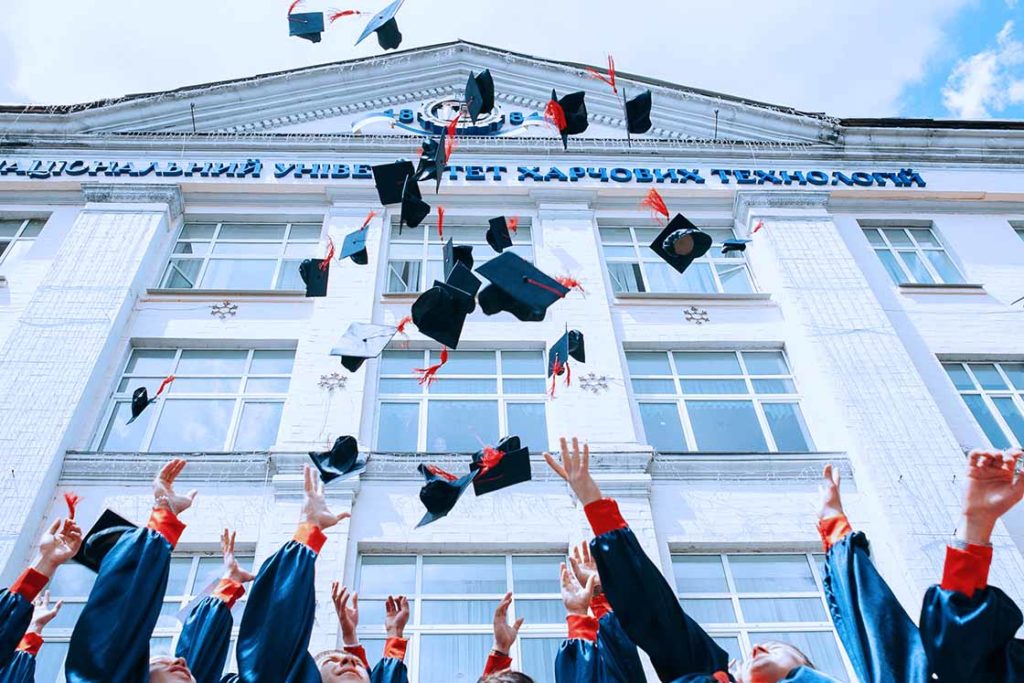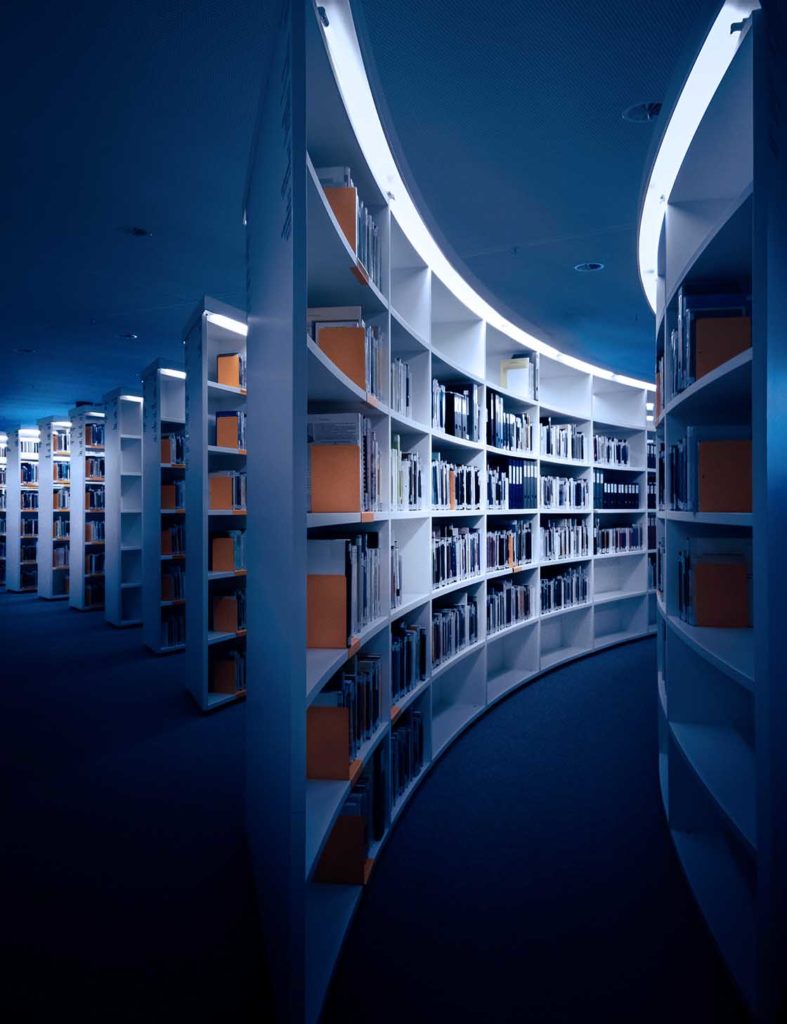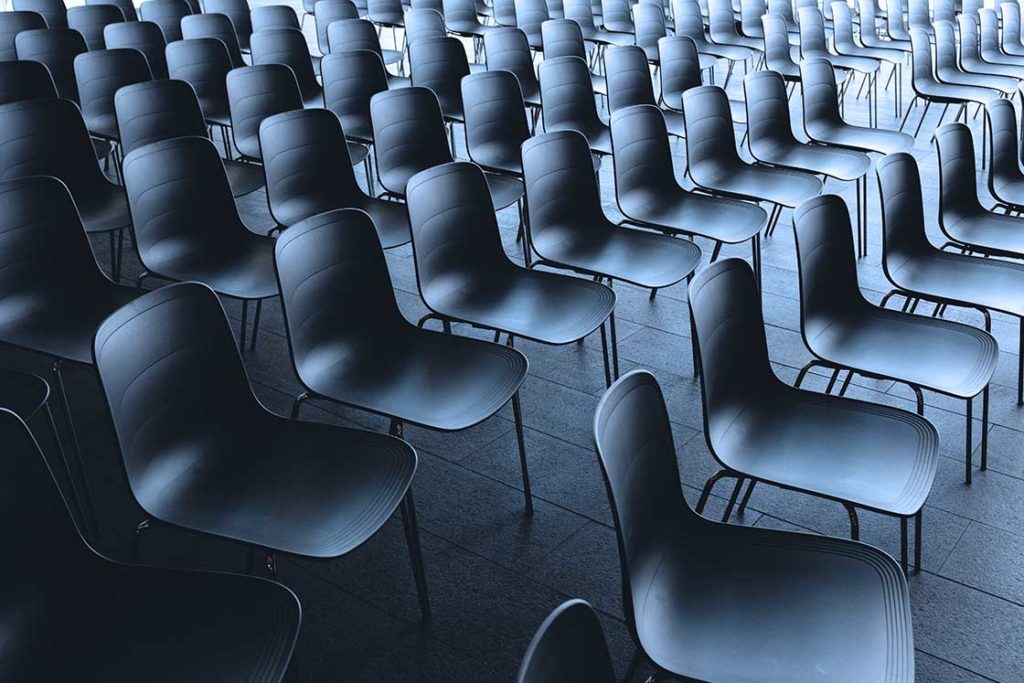 Our services dedicated to education and teaching professionals
Web development:

Creation or redesign of responsive, design and functional website.

Acquisition:

Digital advertising (AdWords, Youtube, social networks).
SEO optimization for search engines.
Local, national and international referencing.
Predictive semantics and competitive study.

Communication:

Concept, design and graphic charter.
Social media support.
Content strategy and production.
Newsletter and e-mailing campaigns.
Management and monitoring of e-reputation.
Each generation is more "connected" than the previous one. So it's time to start reaching them on the web, and we're here to help!
Now most students are strongly connected. When they search for information on where they will study, your future students will surely go from a computer to a smartphone, and from search engines to social networks. Our primary goal is therefore to ensure that your audience finds what they are looking for, at the right time.
This is why when we collaborate with a school, we start with an in-depth process of discovery and understanding of our client, research and positioning.
To do this, we first do an in-depth semantic research and market research that allows us to identify the content your audience is looking for and plan where, how and when to make it available to get the best long-term results.
Then, we build a marketing strategy that allows your content marketing to boost your notoriety, your registrations and, more generally, your defined objectives.
The result ? Over time, your establishment is better known, better understood and appears truly unique.
Some of our education and teaching clients references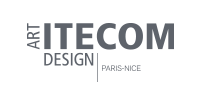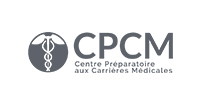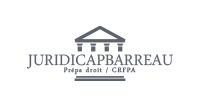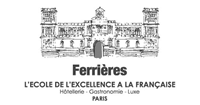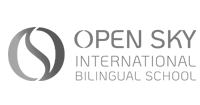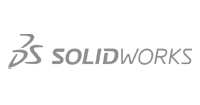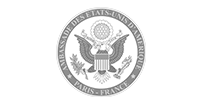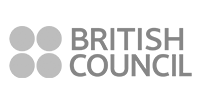 With more than 250 clients, Alioze understands better than any partner the complex requirements for research, creation, launch and digital management of a school.
Our know-how is aimed at:
Colleges;
High schools;
Universities;
Private or public schools;
Specialized educational establishments and programs;
Training centers and programs;
Educational services.
We design websites, and acquisition strategies that meet two objectives common to most educational institutions:
Student recruitment;
Management of relationships with educational staff and alumni.
Need help developing your teaching and education business?
Our business hours are Monday to Friday from 9:00 am to 7:00 pm.
Please contact us at +44 (0) 131 618 2632 or fill this form:
Focus on digital marketing in education and teaching
Education has evolved, especially over the past decade. Technological advances have made education more accessible, more flexible and more effective for students. And the days of schools being able to settle for reputation, direct mail and printed directories are over.
Now students – not to mention their families and counselors – are turning to the web for information on schools.
In addition, with an offer of diplomas and training, as well as multiple players at national and international level, the sector has become increasingly competitive.
To exploit digital opportunities, you therefore need to reach students on the right channels – and look beyond traditional registration periods – with a constant presence online.
Schools have no choice but to get involved online and set up content marketing to grab the attention of students and gain new ones.
"It's not just about driving leads, but about driving quality leads who are genuinely interested in these programs and who can be admitted. And let the right people succeed in these programs. So it's really about optimizing its value."
Your website and different social accounts are aimed at a diverse audience of teachers, students, parents and educational staff who are looking for different types of information.
If you want to stimulate enrollment, attendance and interest in your programs, it is important to understand that you must provide each with an engaging and educational experience.
Indeed, most students visit educational sites because they hope for a better future with more possibilities. So you have to convince them that your establishment can help them achieve their dreams.
For instance, testimonials from former students, comprehensive and detailed resources, photos, videos and other multimedia options can open doors for new students and give them a better idea of ​​the academic opportunities you can offer them.
Therefore, as an education professional, your website, and your digital presence overall, must include different elements and functionalities in order to generate more qualified prospects, manage relationships with students and connect the main stakeholders.
Industries in which Alioze specializes in
Are you based in Glasgow, Edimbourg, London, Manchester, Liverpool or Belfast?
We will take care of your business wherever you are.