Marketing agency specializing in luxury
UK & International
Are you looking for a marketing agency specializing in luxury? Welcome!
Are you looking to initiate or develop your digital transformation? To create an eventfor the launch of new products? Do you need a personalized user experience, an impactful advertising campaign, a luxury web design or elegant social media accounts?
Alioze is a 360 ° marketing agency specializing in the luxury sector. Our team crystallizes your ideas to provide a unique brand emotional experience tailored to your target market.
Our services aimed at luxury professionals
Communication:

Text and visual content creation.
Artistic direction.
Branding, storytelling and semantic positioning.
Public relations.
Management and improvement of e-reputation.

Web development :

Creation or redesign of showcase site with WordPress or e-commerce site with Magento.

 Acquisition of targeted traffic :

Social ads and social media support.
SEO and SEA actions.
From planning to innovative website development to content marketing: Alioze specializes in establishing marketing strategies and advertising campaigns that enhance your brand image, generate traffic and sales.
Our team takes pride in designing exceptional experiences for its luxury customers, emotionally driven and user-centric experiences to showcase what makes them stand out.
We combine artistic vision and technological expertise to create innovative advertising campaigns and improve your digital presence.
Some of our luxury industry clients references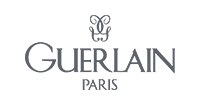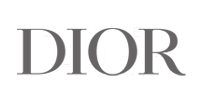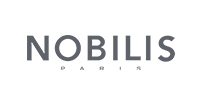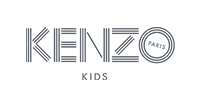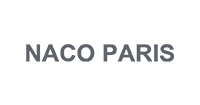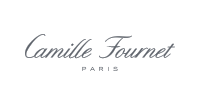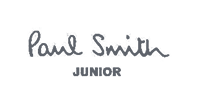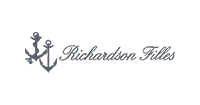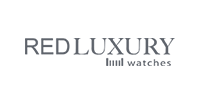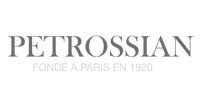 Since 2008, Alioze has supported a large range of luxury brands nationally or internationally recognized:
Fashion designer, jeweler, leather worker and watchmaker;

Perfumer;

Manufacturer and reseller of high-end designer furniture or objects;

Culinary gastronomy or luxury services.
Each luxury brand with which Alioze collaborates has a different story to tell that requires a personalized approach.
Sophistication, elegance and refinement are the three watchwords of luxury. We therefore aim to create a global, digital-oriented marketing strategy that generated an emotional bond with consumers, inspires them and drives them to get involved.
Need help developing your luxury brand?
Our office is open Monday to Friday from 9:30 am to 7:00 pm.
Please contact us at +44 (0) 131 618 2632 or fill this form :
Focus on digital marketing in luxury industry
For a long time, the luxury sector preferred to stay away from online commerce, preoccupied with the idea of ​​not being able to offer a sufficiently high-quality service in harmony with the image it conveys.
However, digital is a real lever for growth and profitability: it could account for 40% of the growth in the global luxury market expected by 2020, according to some estimates.
In the UK, while most luxury purchases take place in physical stores, the customer journey is characterized by its digitalization. As such, luxury shoppers are hyper-connected consumers, followers of the multi-screen. Now, they rely heavily on the Internet to prepare their purchase, in particular for:
Learn more about products and brands;
Compare the prices ;
Refine and consolidate their choices;
Read consumer and professional reviews;
Make a purchase decision;
Stay in touch with the brand and be kept informed of offers and promotions.
Luxury digital marketing is a powerful tool. It can magnify, upset, inspire and seal the image of a brand in the minds of consumers.
« The challenge for brands is to be where buyers of luxury goods seek information: online, offline but also in visual formats such as video and image. »
It should be noted that luxury consumers particularly appreciate the aesthetics and the experience. Working on the visual identity of your brand is essential to create an engaging and convincing experience! Precisely, each brand has a story, and a website and social networks are ideal places to tell it.
Thanks to convincing content, and neat and sensational images, your online communication can reflect the sophistication of your products and services.
Your website and digital marketing strategy must therefore be an extension of your brand by providing customers with a luxurious, personalized and connected experience, both on the web and in stores.
Industries in which Alioze specializes in
Are you based in Glasgow, Edimbourg, London, Manchester, Liverpool or Belfast?
We will take care of your business wherever you are.