Twitch communication agency
UK & International
Looking for a creative Twitch communication agency in the UK? Welcome to Alioze.
The reference video streaming platform launched in 2011 and acquired by Amazon in 2014 now has an average of 30 million visitors every day, and 70% of its audience is between 16 and 34 years old (source: Twitch Internal Data). Gaming, sports, web TV, live news or culture, charity events… More and more content is coming to Twitch and contributing to the popularity of the platform among young people, making the live streaming service one of the new communication media preferred by major brands.
Want to improve your branding and image? Increase your visibility? Develop a real community with a high engagement rate? Alioze, the global communication agency, helps you develop a custom Twitch marketing strategy for your company.
Communicate on Twitch
The Twitch target audience (or viewers) is mainly composed of millenials, members of Gen Y and Gen Z: an audience that shuns traditional advertising and seeks spontaneous and authentic communication. The Twitch secret? Real-time interaction during videos, unfiltered user expression and a sense of belonging to a small group.  The most famous streamers or Twitch influencers are called Gotaga, Mistermv or Kamet0, and have the same age, the same interests and the same codes as their millions of viewers. It is therefore essential to build your communication strategy on the platform according to your audience to promote your brand efficiently.
Paid advertising
Like Facebook, Instagram or Tiktok, it is possible to broadcast ads before the live content of a streamer or a channel.
Objective: reach several communities with a high engagement rate.
Creating a channel
A brand can launch its own Twitch.tv channel, on the occasion of an important event, for example (product launch, acquisition…). Live content focused on entertainment will be regularly offered to the channel's viewers.
Objective: rejuvenate your communication and conquer new markets.
Sponsoring
Long-term partnership with a Twitch influencer, occasional collaboration on a live stream, product unboxing, or logo insertion: sponsoring on Twitch is very efficient for a company. The selected streamer must reflect the brand's values, in order to become credible with his community.
Another possible sponsoring option is affiliate marketing : the streamer is paid by the brand on a commission basis, only in case of leads or sales generated by the collaboration.
Objective : Increase your conversion rate and your sales thanks to the reach of a Twitch streamer.
Our Twitch services
Development and implementation of a Twitch digital marketing strategy:

Paid advertising campaign : from script to execution to broadcasting on the platform
Influence and branding campaign : partnership with Twitch influencers
Video content creation
Event capture and live streaming
At Alioze, our team of consultants will accompany you every step of the way in your communication strategy on the Twitch platform, allowing you to quickly reach your growth objectives.ù
Some of our clients references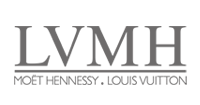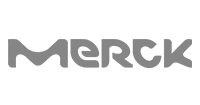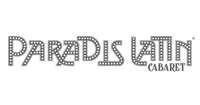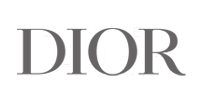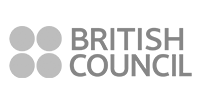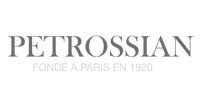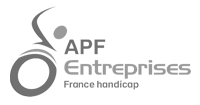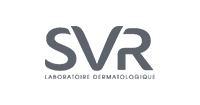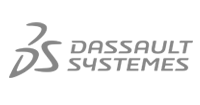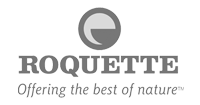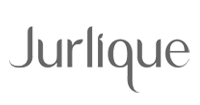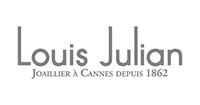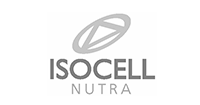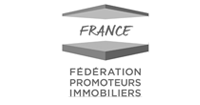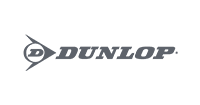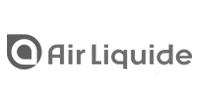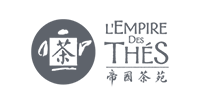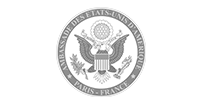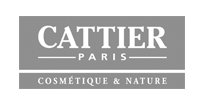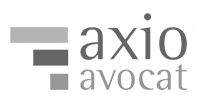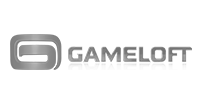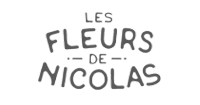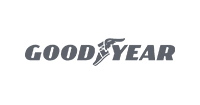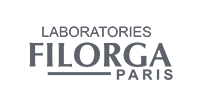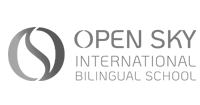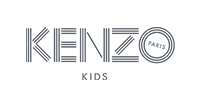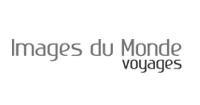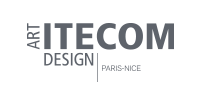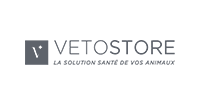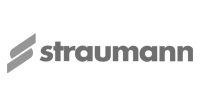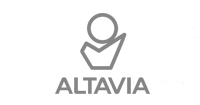 Need advice for your Twitch ads strategy?
Our business hours are Monday to Friday from 9:00 am to 7:00 pm
Please contact us at +44 (0) 131 618 2632 or fill this form:
Industries in which Alioze specializes in
Are you based in Glasgow, Edimbourg, London, Manchester, Liverpool or Belfast?
We will take care of your business wherever you are.