Marketing Agency Specializing in Jewels & Jewelry
UK & International
Are you looking for a marketing agency specializing in jewelry in the UK? Welcome to Alioze.
You want to give more visibility to your brand on the Internet and acquire new customers?
Deploy a new e-commerce site or showcase site, or redesign your existing site?
You wish to entrust your press relations to an experienced agency?
Alioze is a digital marketing agency which puts all its dynamism and know-how in the field of web development and acquisition at the service of professionals in the jewel and jewelry sector.
Our services for professionals in jewelry
Communication:

Having acquired a solid expertise in the jewelry sector, we are able to define for you an ambitious communication strategy that will allow you to strengthen your positioning and increase your sales.
Our continuous competitive intelligence allows us to offer communications actions that take into account current market opportunities and to adapt them in real time.
We use our vast network of contacts in the national and international press to guarantee you the best possible launch or speaking campaigns.
Design of a tailor-made graphic charter, logo and graphic content in line with your brand positioning.

Web production:

Conceive together a showcase or e-commerce site having both great aesthetic and ergonomic qualities, having the market codes and at the same time elements allowing you to differentiate yourself and make your brand appear unique.

Traffic acquisition:

A Google Ads certified agency, Alioze is committed to deploying effective digital advertising campaigns that will have an immediate impact on your sales.
Write SEO optimized content that will optimize your position in the search engines with the objective of making you appear in the very first results.
Some of our client references in the jewelry industry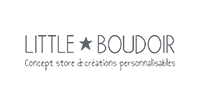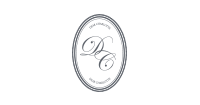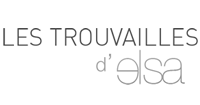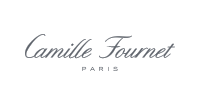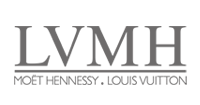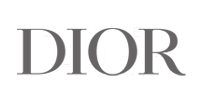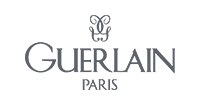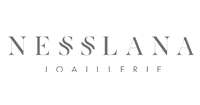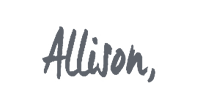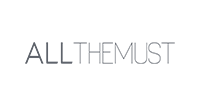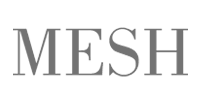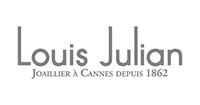 For more than a decade, Alioze has been developing tailor-made communication strategies for its customers, allowing them to gain notoriety and increase their sales volume. Do like more than 250 brands that have already called on us and tested our methods.
Within the jewelry sector, Alioze addresses a wide variety of professional profiles, young and old:
Independent jewelry designers who are in the process of launching their brand or who wish to make it emerge;
Merchants with an online store or a physical store with several jewelry references;
Large independent brands or part of large groups wishing to further improve their positions in google referencing or improve their visibility on social networks.
Our expertise thus covers a very wide field of jewels & jewelry: costume jewelry to goldsmith and luxury jewelry & fine jewelry.
Need help developing your jewelry business?
Our business hours are Monday to Friday from 9:00 am to 7:00 pm.
Please contact us at +44 (0) 131 618 2632 or fill this form:
Focus on digital marketing in the jewelry industry
In the same way that watchmaking professionals have been slow to take the measure of the importance or even sometimes of the vital dimension of an online presence, the specialists in jewelry showed a certain reluctance, also fearful to damage their brand image or to short-circuit their distributors.
The current situation shows that an online presence not only improves the brand image of the different brands but also offers a completely satisfactory shopping experience.
Indispensable, this online presence must nevertheless be reviewed at all times for it to be successful:
Is your site responsive and does it offer a user experience that matches your brand image?
Is your graphic charter in line with your positioning?
Have you selected the right press titles, at the right time, for the publication of your campaigns?
Have you used the right influencers?
Finally, is your content SEO optimized, allowing you to be referenced among the very first on search engines?
Together we will endeavor to answer all these questions in the affirmative.
Industries in which Alioze specializes in
Are you based in Glasgow, Edimbourg, London, Manchester, Liverpool or Belfast?
We will take care of your business wherever you are.