Instagram Communication & Marketing Agency
Targeted traffic booster
In 2021, Instagram retains its place as the favorite social network for Gen Z (people born between 1995 and 2010). Between sponsored posts, stories, or Instagram influencers: the application owned by Facebook represents an ideal playground for the communication of companies, whatever their size or sector of activity.
Alioze, the Instagram growth agency, will help you with your marketing strategy: acquiring subscribers, strengthening your brand image, partnering with Instagram influencers, animating your community, or even buying sponsored posts.
The platform with the colorful logo surpasses TikTok in terms of active users: 1.3 billion worldwide and almost 15 million French; an audience that we will help you capture with a social media strategy specially designed for this social network.
How to build a marketing strategy on Instagram?
Setting goals:

Promote your company or brand
Building customer loyalty
Generate more revenue

Finding your target on Instagram
Analyzing the age of your followers allows you to refine the editorial strategy implemented on the platform
Optimize your professional profile
The photo, the bio, an external link: every detail counts to create a unique and attractive Instagram account
Finding the right tone to communicate
Instagram is the perfect social network to showcase the personality and values of your brand, or company.
Create your content strategy
Establish an editorial schedule with the date, the type of post and their vocation (informative, community…)
Develop a hashtag strategy

Industry: tag your content according to the sector of activity concerned
Trend: mark a post related to a current event (end of year celebrations, launch of an innovation…)
Company:

Define a precise artistic direction
Size and framing of the photos, layout of the feed, captions…
Track your results and performance
Likes, comments, reach, follower growth: everything is measured either via Instagram directly or via external statistical analysis systems (Google Analytics for example).
Our services in Instagram communication strategy
Definition of the editorial line according to the target
Professional account creation
Animation and community management
Monitoring of competitive activity
Instagram Guides creation
Production of photo and video content (reels), Instagram albums
Search and partnership with Instagram influencers / ambassadors
Set up of Instagram ads, performance monitoring
At Alioze, the Instagram marketing agency, our team of expert consultants in digital communication and social networks helps you build a successful global strategy on the platform.
Some of our clients references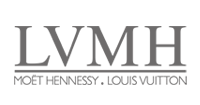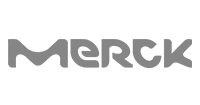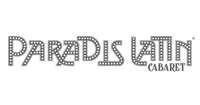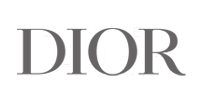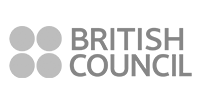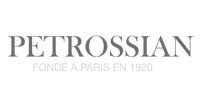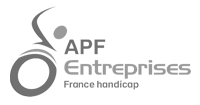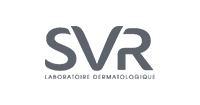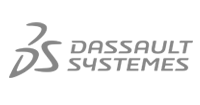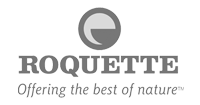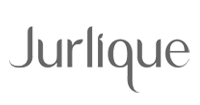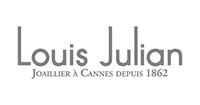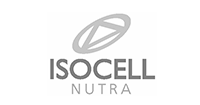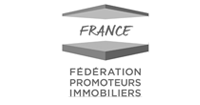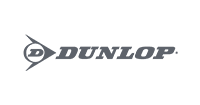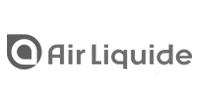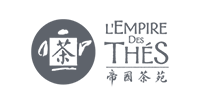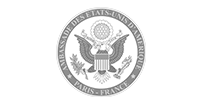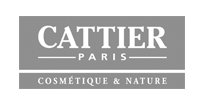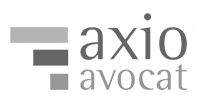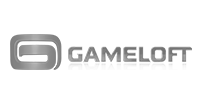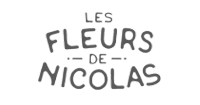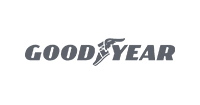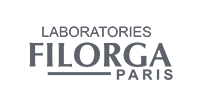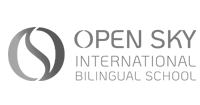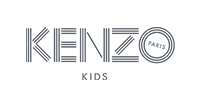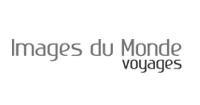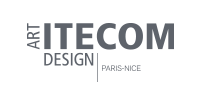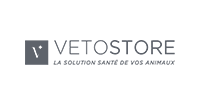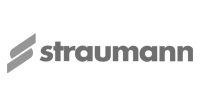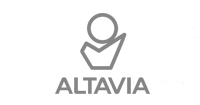 Need help with your Instagram strategy?
Our business hours are Monday to Friday from 9:00 am to 7:00 pm
Please contact us at +44 (0) 131 618 2632 or fill this form:
Industries in which Alioze specializes in
</section >
Are you based in Glasgow, Edimbourg, London, Manchester, Liverpool or Belfast?
We will take care of your business wherever you are.