Marketing agency specializing in the car industry
UK & International
Are you looking for a marketing agency specializing in the car industry? Welcome!
Do you want to optimize your notoriety and develop your business?
Improve your communication, rethink positioning, visual identity, story telling of your brand?
Set up impactful advertising campaigns and / or the best possible marketing strategy to reach new customers?
Start or develop your digital transformation?
Create or improve your website?
Alioze is a marketing and digital agency offering a wide range of services and solutions to professionals in the automotive industry, from custom web development to the creation of communication, marketing and advertising strategies.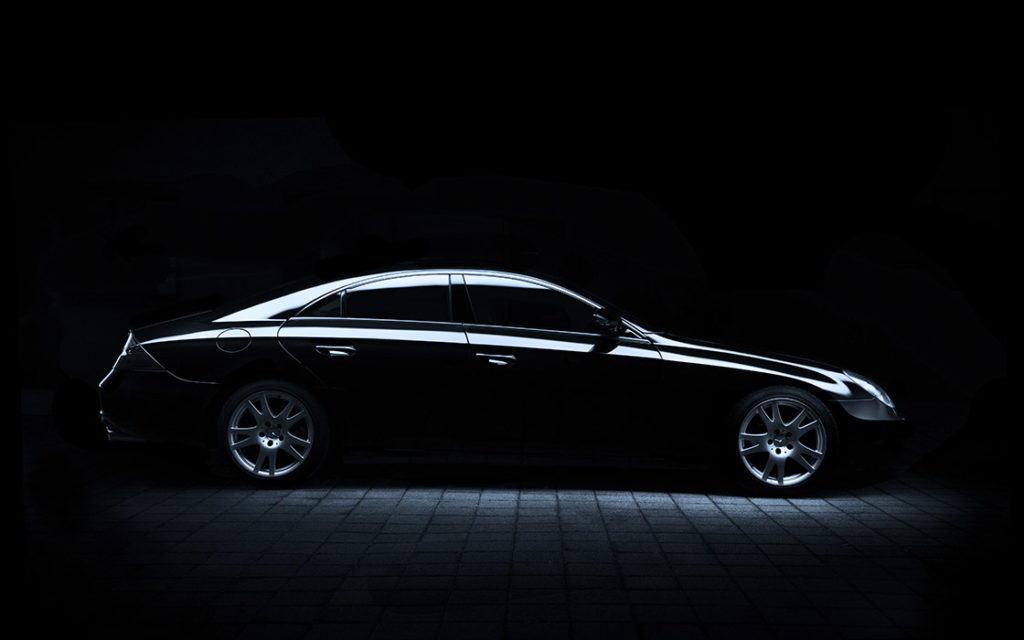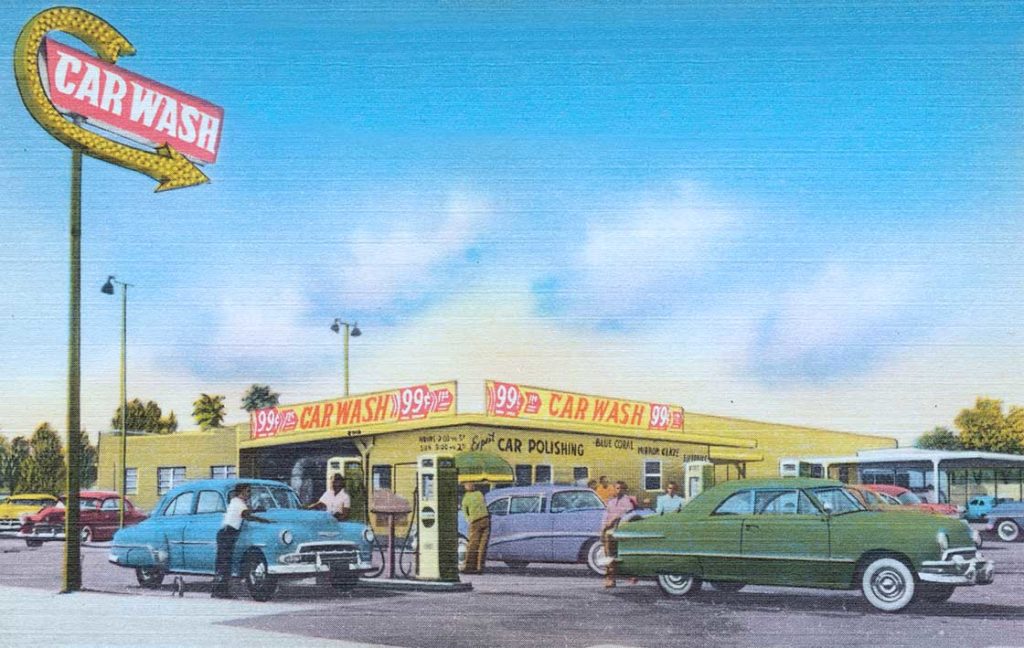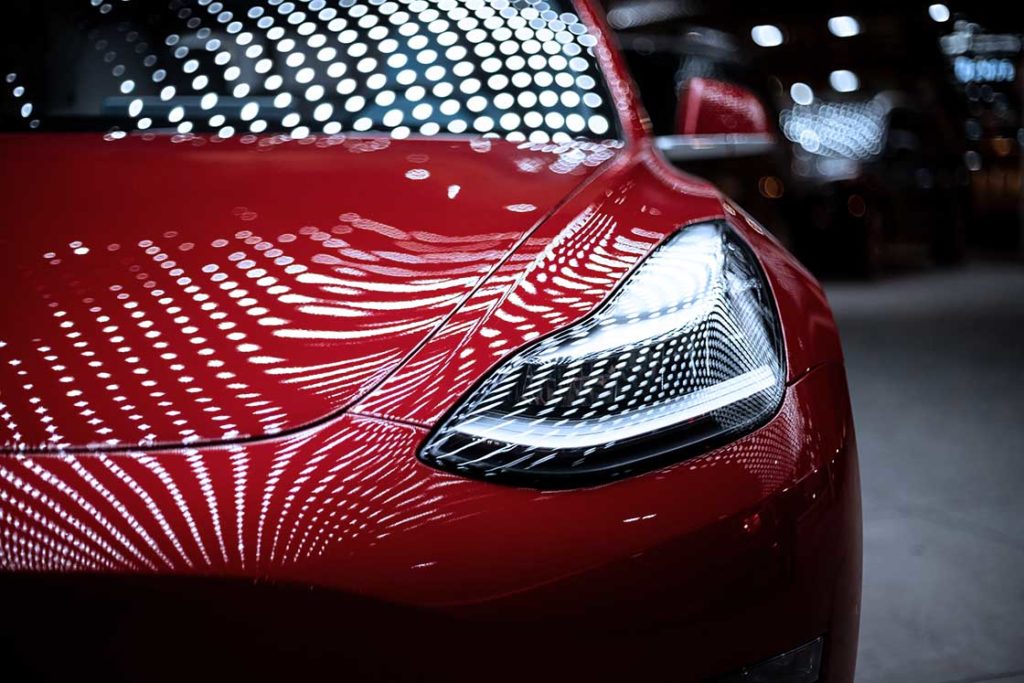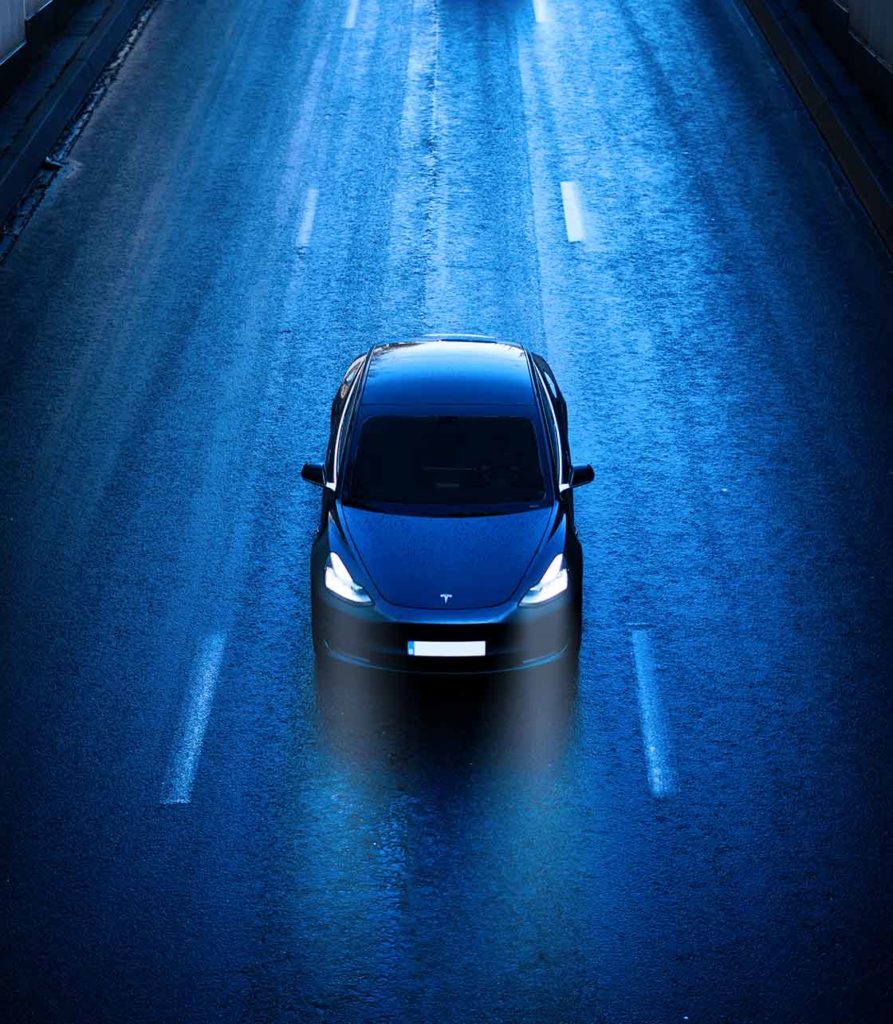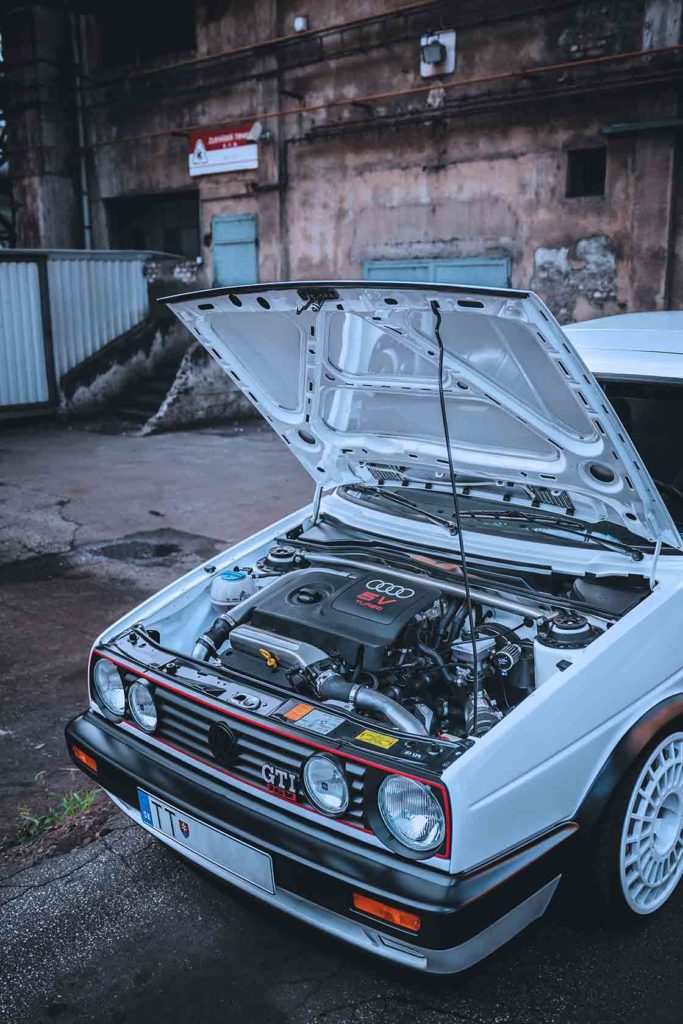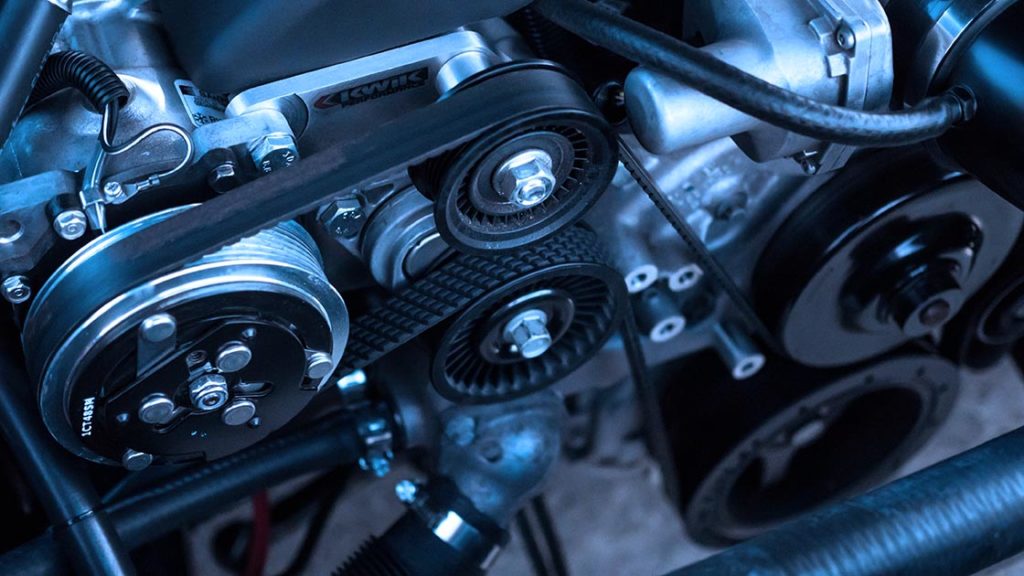 Our services dedicated to automotive professionals
Communication:

By identifying growth opportunities related to the automotive market, we develop a marketing plan aimed at improving your strategic positioning and increasing your profitability.
We can set up various communication actions: content creation, branding advice, management of your social networks and your e-reputation, etc.

Web production:

We create a fast, responsive, secure and SEO-friendly website or e-commerce.

Traffic acquisition:

As a Google Ads certified agency, we design and implement high-performance digital advertising campaigns that allow us to achieve the best performance.
We develop an SEO strategy in order to maximize your visibility on search engines and generate maximum targeted traffic that actively convert.
Some of our car industry clients references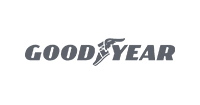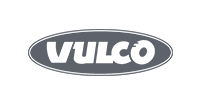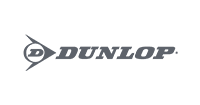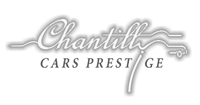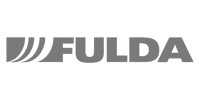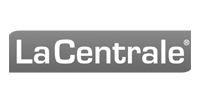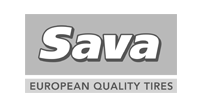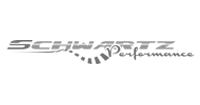 A specialized automotive communications agency, Alioze aims to provide high quality expertise and effective communications strategies to professionals in the automotive industry.
Since 2008, we have helped more than 250 clients from many industries to develop unique tools and approaches, providing them with proven services in website development, but also in digital, video and print communication and marketing.
Alioze expertise is aimed at:
Car dealerships.
Auto repair or customization companies.
VTC companies.
Automobile brands and manufacturers (luxury cars, sports cars, city cars, etc.).
Reservation and rental companies for vehicles, scooters, motorcycles, vans, cars, limousines, etc.
Need help for your car business?
Our business hours are Monday to Friday from 9:00 am to 7:00 pm
Please contact us at +44 (0) 131 618 2632 or fill this form :
Focus on digital marketing in car industry
From the maintenance of a vehicle looking for spare parts to the purchase or rental of a car, the number of online queries from Internet users keeps increasing.
For example, when looking to acquire a new vehicle, consumers first search online via various sources: search engines (Google, Bing, etc.), websites (from manufacturers, agents, media, etc.), specialized media, reviews, testimonials and videos.
Automotive customers on the web are looking for inspiration. They compare the offers according to several criteria:
Prices ;
Quality of the service;
Availability ;
Guarantees ;
Characteristics of the vehicle (space, interior and exterior design, driving assistance, boot space, etc.);
Purchase or rental options;
Cost of maintenance (in the case of a new vehicle).
Thanks to an advanced semantic search, you can successfully cover popular queries in terms of brands, vehicle categories or models according to price range, characteristics, promotions, etc.
However, the challenge of the automotive sector on the web goes far beyond positioning on search engines to respond to these queries.
After buying or renting a vehicle, the buyer's expectation towards the manufacturer and / or the dealer continues throughout the life of the vehicle:
Online vehicle depots;
Online service reservations;
Online financing applications;
Online loyalty programs.
A car dealer's website must therefore be efficient in terms of customer service, reliability and safety, while offering a full range of features.
In the eyes of increasingly demanding customers, the expertise of an online automobile company should reflect its professionalism in general.
Without a good website and an effective marketing strategy, you risk missing out on a pool of very active customers. Indeed, customers coming from the Internet are of better quality. They are ready to buy your services.
This is why, in addition to your website, you must also have a strong online presence, on all social platforms.
« To better identify their prospects, manufacturers will have to take advantage of their mobile assets, launch an audience strategy to be as fine as possible, capitalize on the power of targeting to send the videos to the right people at the right time and go beyond online lead to better measure and allocate resources. »
On the web, consumers freely share information and testimonials about their experience with an automotive company. These active social communities bypass traditional marketing by creating the reputation of a business through their digital recommendations.
So you need to be ready to capture and manage these customers.
By maximizing prospects, capturing new audiences and establishing a strong brand identity, you will immediately see the results.
Industries in which Alioze specializes in
Are you based in Glasgow, Edimbourg, London, Manchester, Liverpool or Belfast?
We will take care of your business wherever you are.