Marketing Agency specializing in Real Estate
UK & International
Are you looking for a marketing agency specializing in real estate in the UK? Welcome!
Do you need a creative and strategic agency to create impactful communication, advertising and / or marketing campaigns?
Do you want to improve your brand image and your presence on search engines, in the media and / or on social networks?
Do you want to renovate or create your real estate company's website?
Alioze puts its creativity and know-how in web development, communication and marketing at the service of real estate professionals.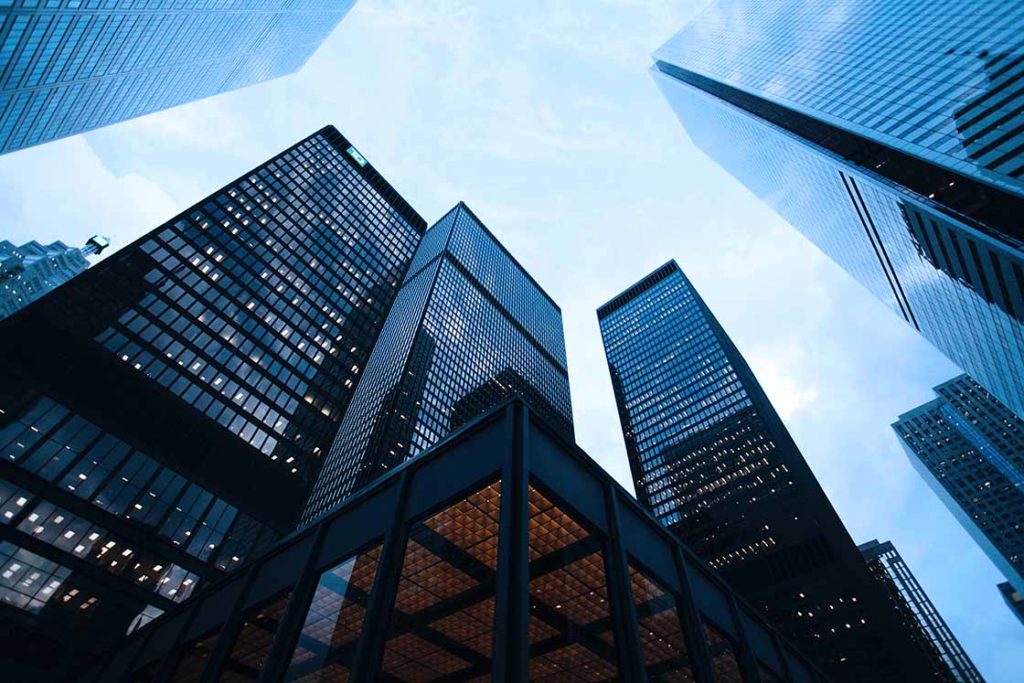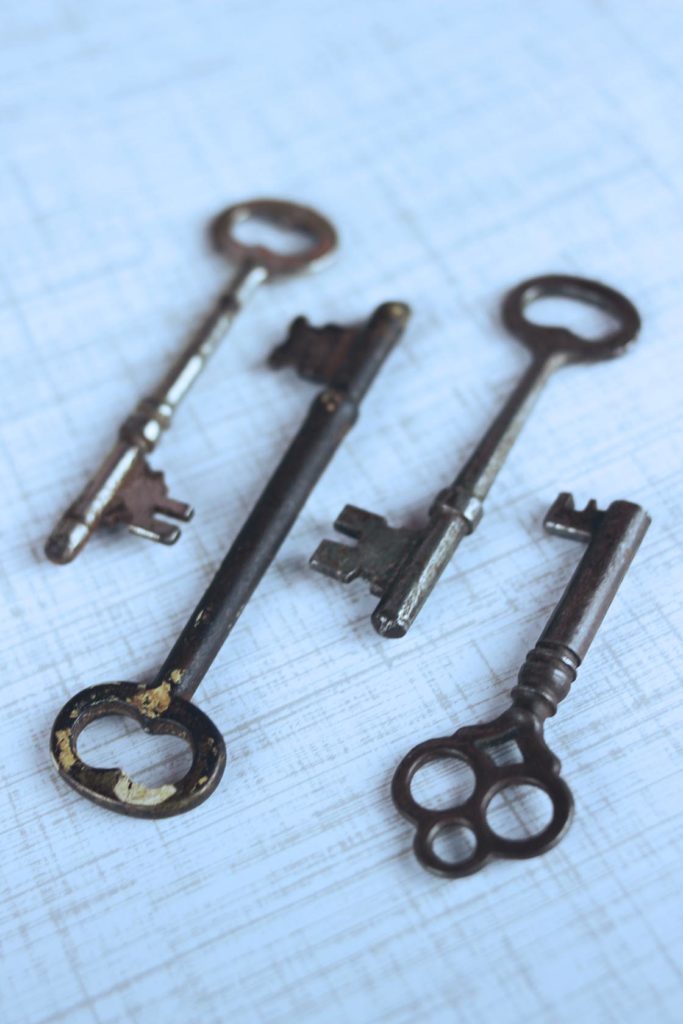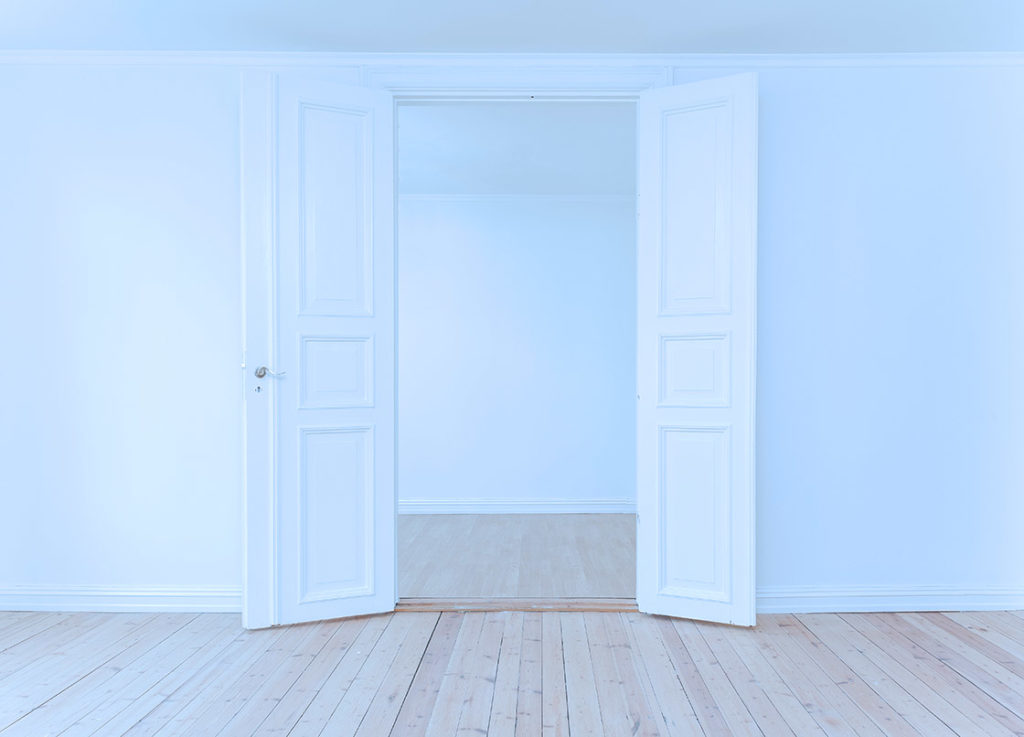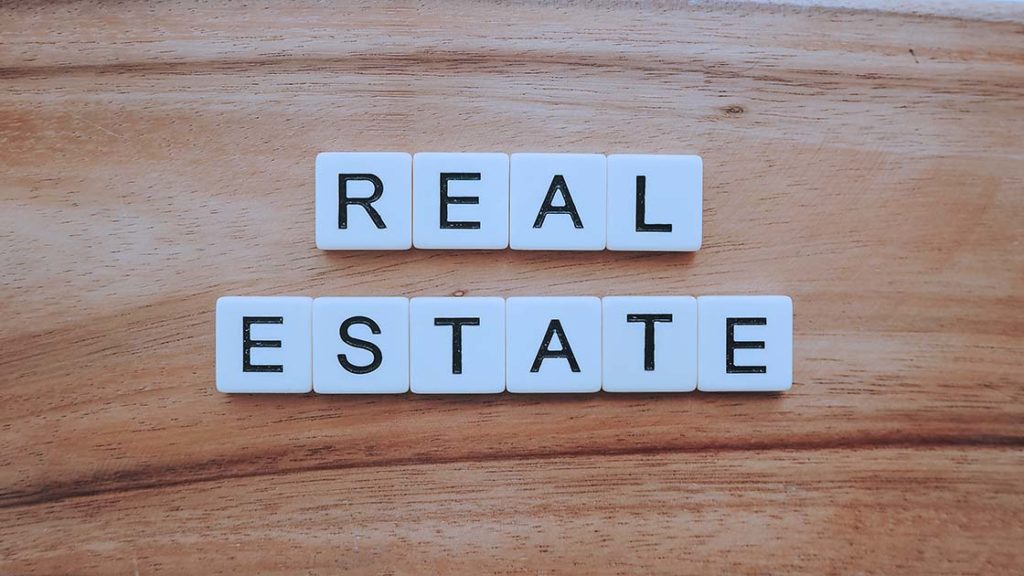 Our services dedicated to property and real estate professionals
Web production:

Tailor-made development of responsive and functional websites.
CRM interfacing.

Communication:

Content creation.
Social media support.
E-reputation management.
Newsletters and e-mailing campaigns.
Concept, design and graphic charter.

Acquisition:

Marketing studies.
Natural SEO and paid SEO.
Local referencing.
Alioze is a communication agency expert in all web technologies. We monitor all the latest innovations and uses, in order to provide sustainable solutions to real estate professionals.
By focusing on engaging corporate communication and user-centric development, we create user-friendly and comprehensive experiences to help you grow your business.
Some of our real estate partners & clients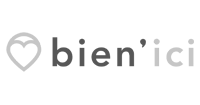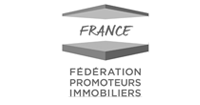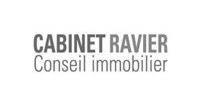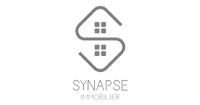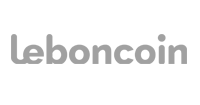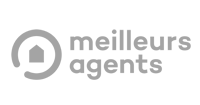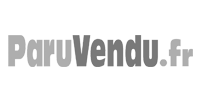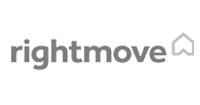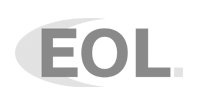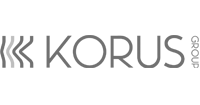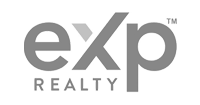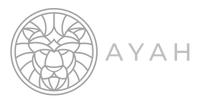 Since 2008, Alioze has linked partnerships with several hundred customers around the world. Our specialized real estate agency helps you to increase your notoriety and your development, whatever the nature of your real estate activity:
Real estate agency.
Real estate developer.
Land developer.
Goods merchants.
Property manager.
Residential, commercial, vacation or seasonal real estate.
Directory of apartments, offices or industrial buildings.
Need help developing your property or real estate business?
Our business hours are Monday to Friday from 9:00 am to 7:00 pm.
Please contact us at +44 (0) 131 618 2632 or fill this form:
Focus on digital marketing in property & real estate industry
In the UK, real estate on the web is very popular! In order to find you, clients will use the web, in most cases. Indeed, every day, millions of British people go to a real estate site.
As a real estate professional, you thus offer a very competitive service where new customers cannot always distinguish their choices.
With the emergence of real estate classified ads sites like Gumtree, Rightmove or Zoopla, the difficulty is to stand out so that prospects choose you from other companies similar to yours.
Considering that over 92% of real estate clients use the Internet to buy, having a great commercial website for your real estate business is essential for success.
In addition, the real estate Internet is increasingly mobile: 2.4 million users have visited a real estate site from two different devices.
With the constant increase in mobile users, a site optimized for all screens (PC, smartphone and tablet) is therefore essential. If this is not the case for yours, you will have to work quickly to make it mobile-friendly!
It's often on Google that the search phase for a real estate agent, property or business begins. With an SEO strategy, including using the right keywords and search phrases on your website, you can make sure your business is easy to find.
Once on your website, the user's first impression often determines whether they will stay there or leave it.
To meet this challenge, it is necessary to define customer expectations and present high quality images on your website. Before going ahead and placing their trust, customers logically want to see a property.
As a result, your text and visual content should provide enough information for your visitors to be interested in a property, and arouse their curiosity so that they come to contact you for further information. The CMS solution you have should allow you to update the available properties and other content at any time.
By incorporating custom search functionality into your real estate website, you allow clients to find exactly what they are looking for. They must be able to easily refine and sort the property lists that you offer according to several criteria:
Budgets;
Convenience;
Location;
Means of transport, etc.
Providing visitors with useful content on the area surrounding a property list can play an important role in their decision. By presenting detailed information about the neighborhood, schools, shops or attractions nearby, you allow users to have a clear idea of ​​the property.
And, with proper development, you can integrate this content into your website navigation so as not to distract the overall user experience.
Integrating additional features like customer testimonials will also help people get a better idea of ​​the work you provide and the influence you have in the real estate industry.
In terms of interactivity, integrating maps or bookmarking can also help visitors organize their interests in a personalized list that is easy to understand and provides them with an optimal online experience.
Finally, it should be quick and easy for visitors to get in touch with your business, find your location, and gather any other useful information. Fine-tuning these details gives your real estate business an extra level of credibility that will resonate with your potential customers.
Industries in which Alioze specializes in
Are you based in Glasgow, Edimbourg, London, Manchester, Liverpool or Belfast?
We will take care of your business wherever you are.