Marketing agency specializing in fashion
UK & International
Are you looking for a marketing agency specializing in fashion in the UK? Welcome.
Do you want to create or redesign your e-commerce or showcase site? Increase your notoriety and visibility? Highlight your products? Set up a marketing strategy to give new impetus to your brand and win new customers?
 Alioze is a creative and strategic digital-oriented fashion agency, which offers a range of marketing, web development and traffic acquisition services adapted to the challenges of each business. Since 2008, our team has collaborated with fashion brands of national and international renown on projects of all sizes and deadlines.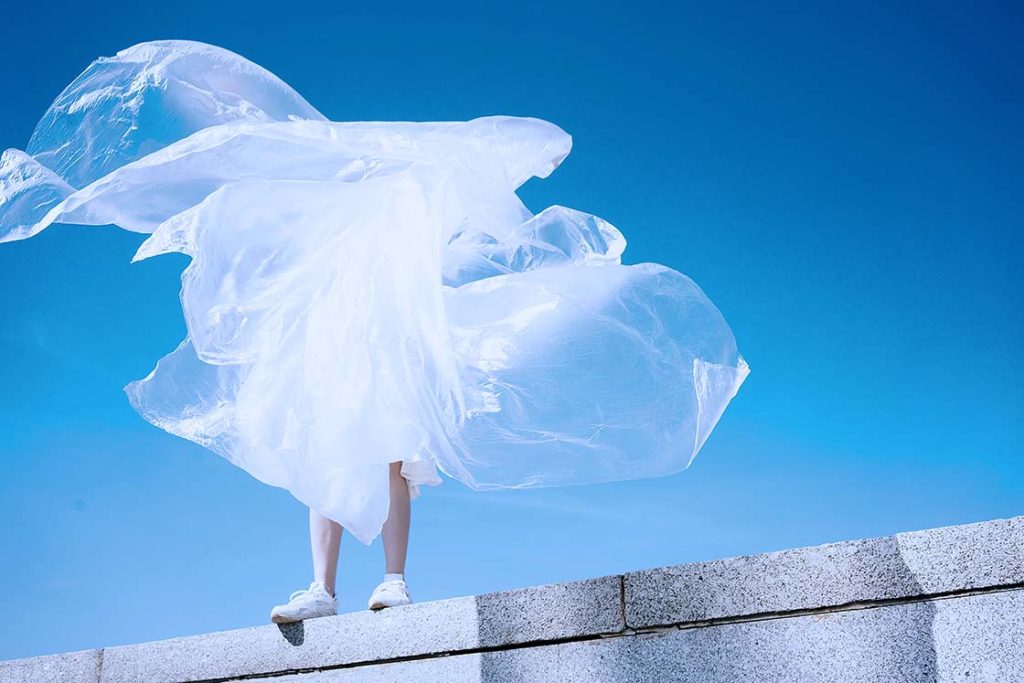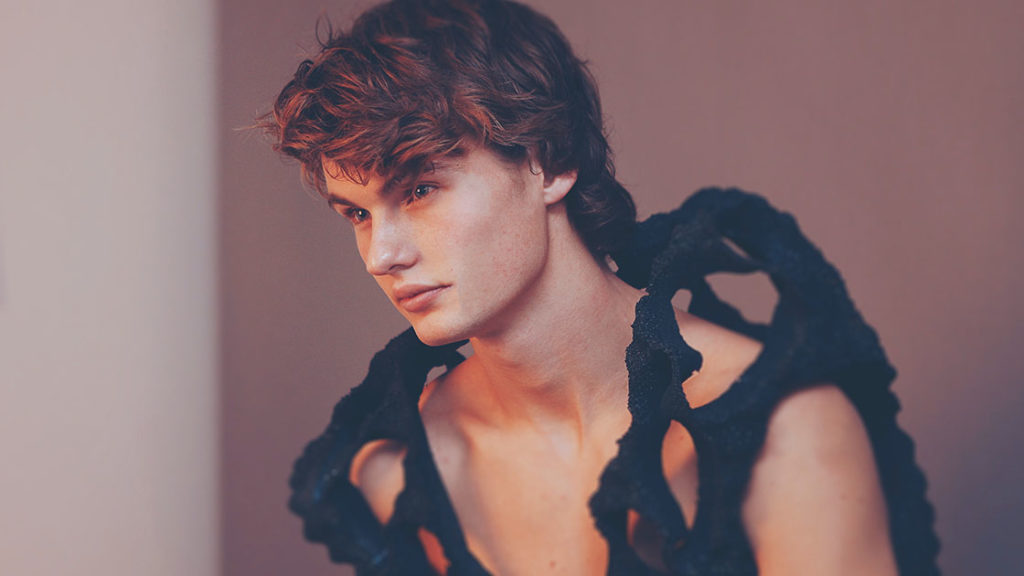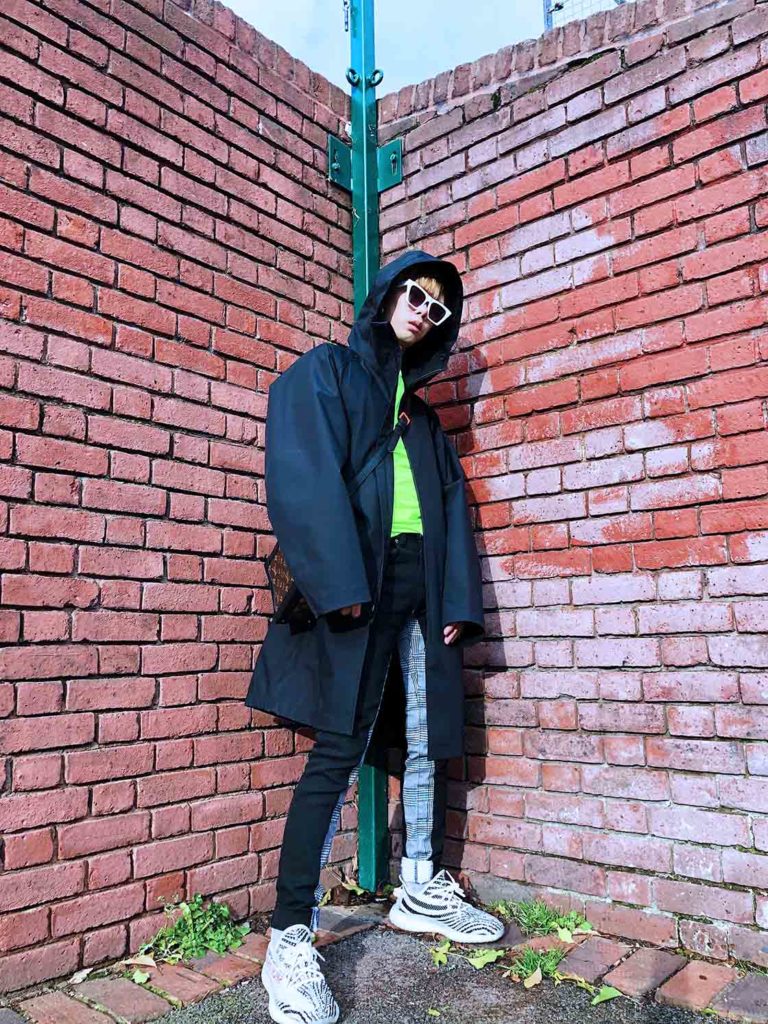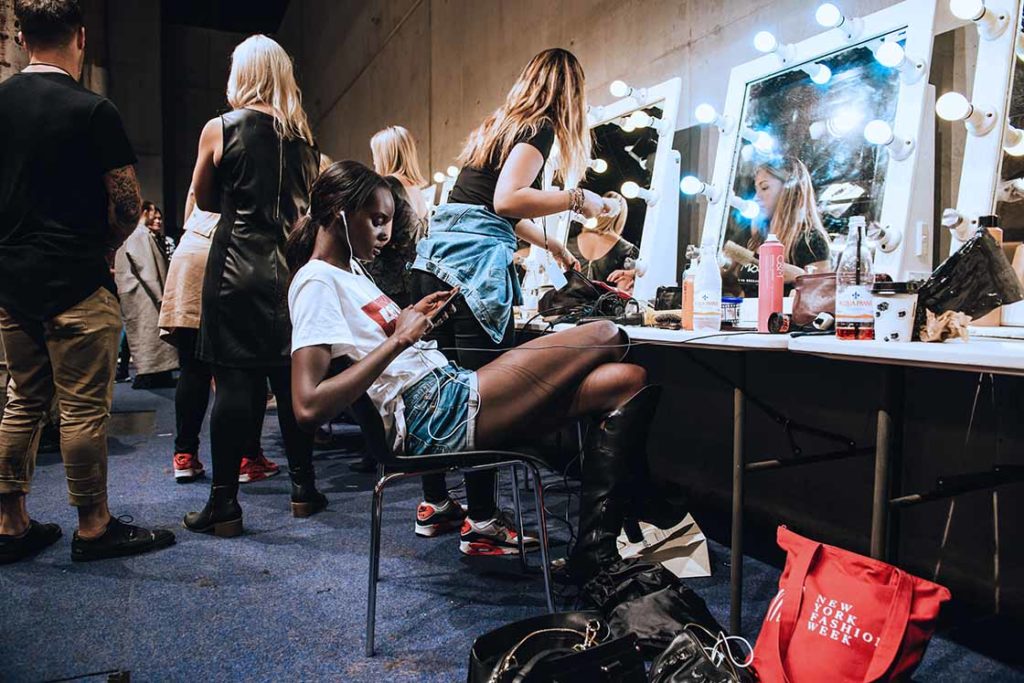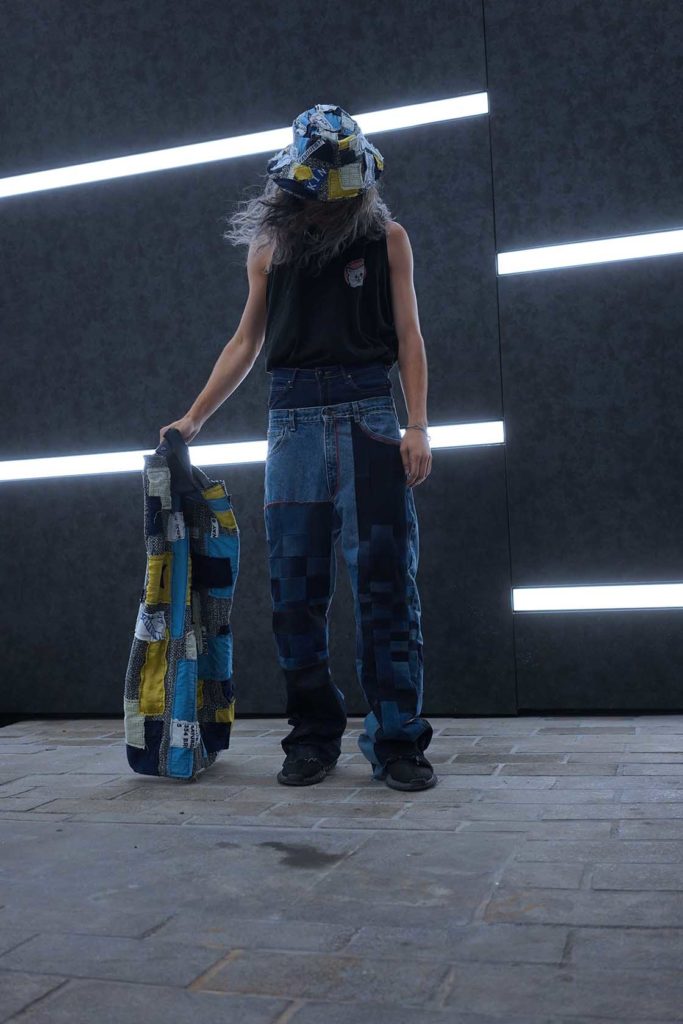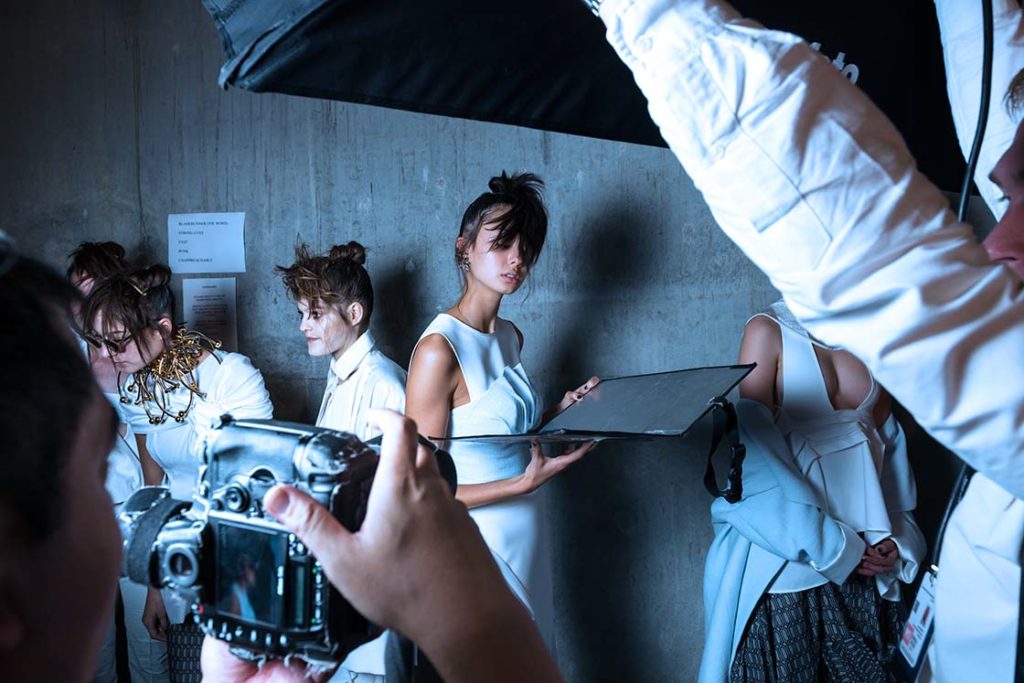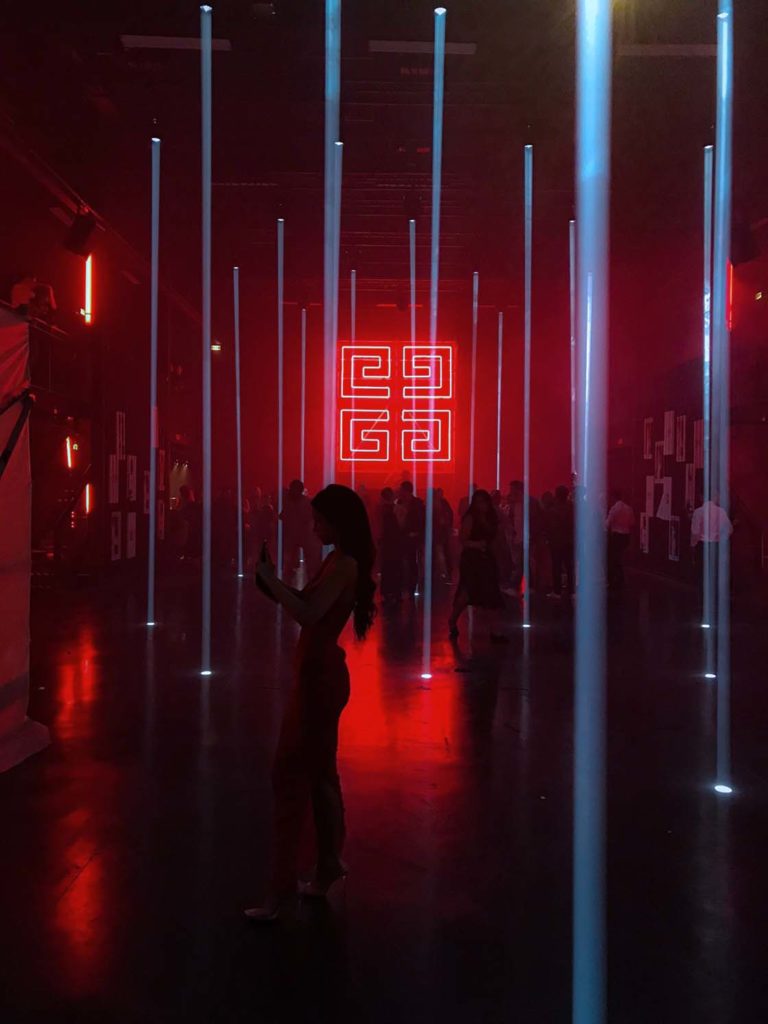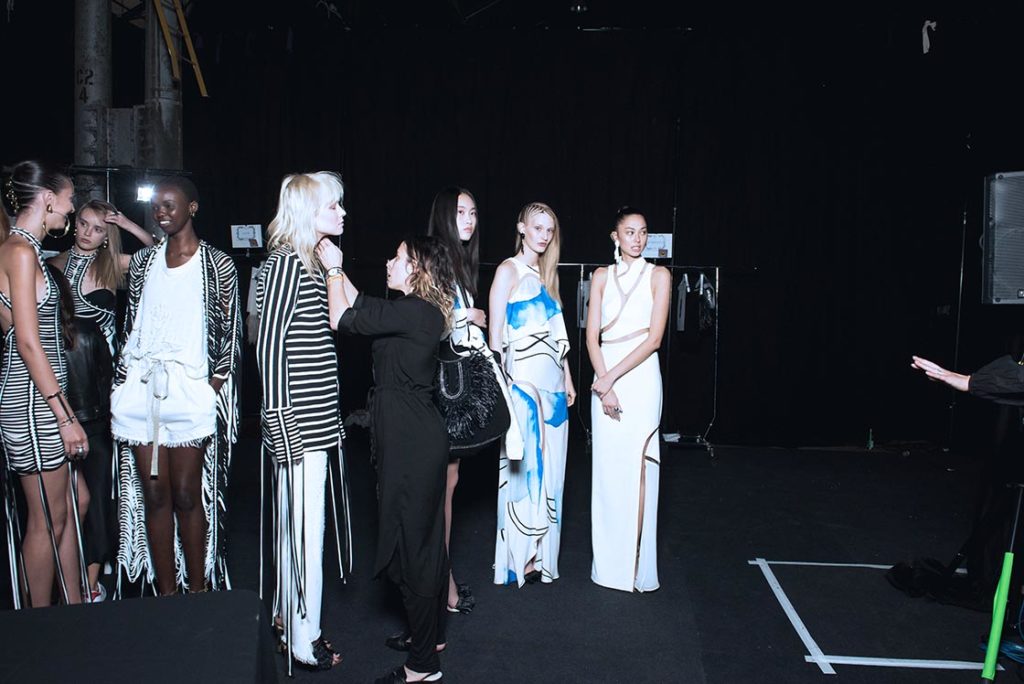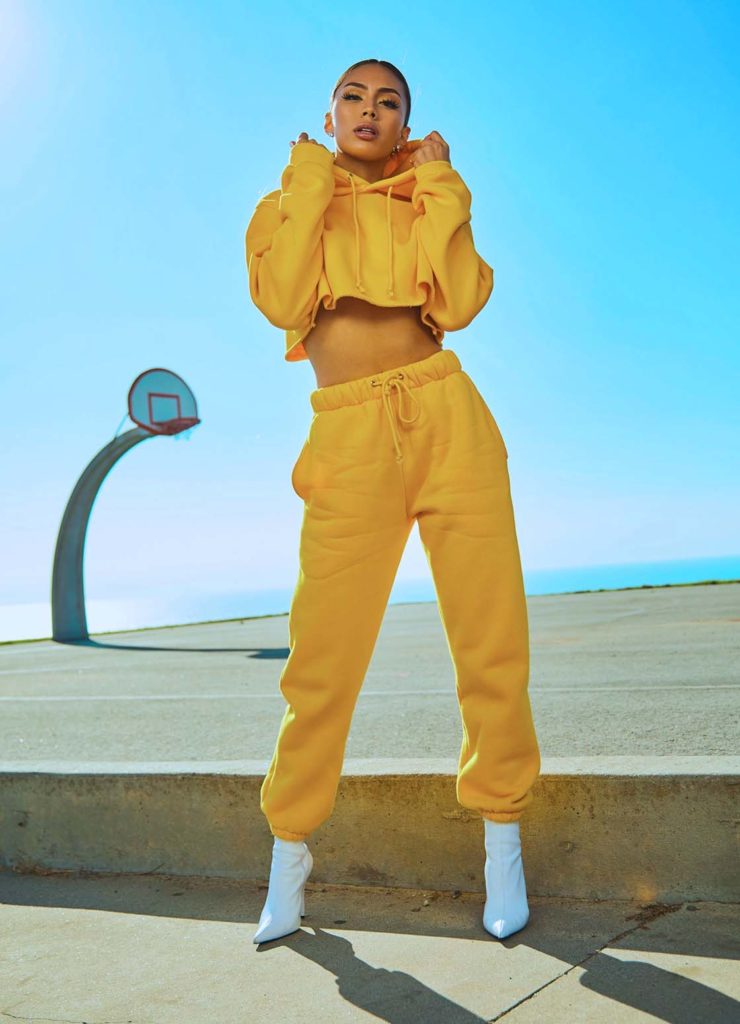 Our services for fashion professionals
Communication:

Press, public and digital relations.
Newsletters & email campaign.
Naming, branding and artistic direction.
Creation & marketing of textual and graphic content.

Web development:

Development of showcase sites with WordPress or e-commerce with Magento; s

ecure, scalable and hassle-free CMS solutions for creating your website.

E-commerce and ERP coupling for commercial and accounting management.
CRM e-commerce coupling for customer relationship management.
Chatbot creation.

Traffic acquisition:

Social media & social ads support.
SEO actions for natural referencing and SEA for paid referencing.
From the audit and reflection phase to the design, including the launch and monitoring of your project: alongside Alioze, you will benefit from the experience of a specialized fashion marketing agency that will identify challenges, opportunities and development axes related to your brand.
We put in place high-end and tailor-made solutions, in harmony with the overall sales objectives of a fashion company.
Some of our fashion industry clients references
Alioze's clients are:
Well-established fashion brands;
Creators starting their activity;
Professionals, companies or brands of shoes, ready-to-wear, jewelry, accessories, bags.
Children's fashion brands.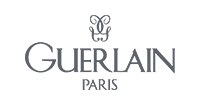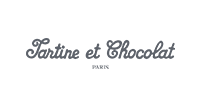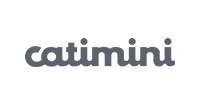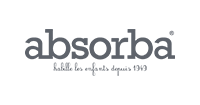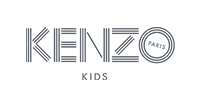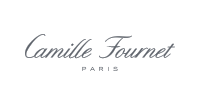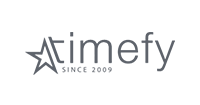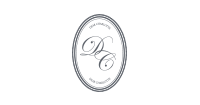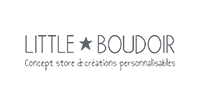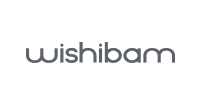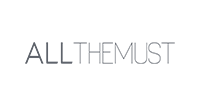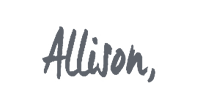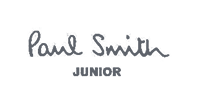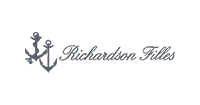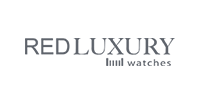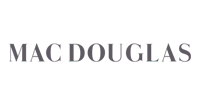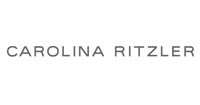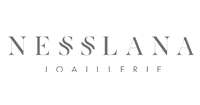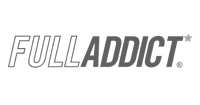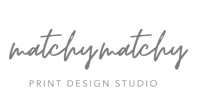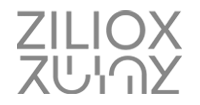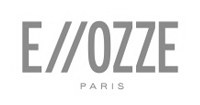 Need help for your fashion brand?
Our office is open Monday to Friday from 9:30 am to 7:00 pm.
Please contact us at +44 (0) 131 618 2632 or fill this form:
Focus on digital marketing in fashion industry
Flourishing industry, fashion has become over the years more and more inseparable from online commerce. In 2016, the historic milestone of one billion online transactions was crossed. And the e-commerce market is expected to reach 100 billion euros in 2019.
In the digital age, the relationship customers have with fashion is experienced both physically and online. The relationship between consumers and businesses has been turned upside down: the customer is now at the heart of a brand's strategy, in a relationship of proximity and empathy.
By offering the possibility of reaching new customers, retaining them, engaging them and converting others, the web gives incredible reach to your products, company or brand.
« We're talking about a seamless experience. We see something that we like. We read reviews on the Internet. We will touch, try in store. Then we compare the prices on a smartphone, and we get it delivered to the house. Now, we can leave the store having bought but without taking anything. »
Now, before buying, consumers use the web to:
Seeking ideas and inspiration;
Compare offers and find the best deal;
Think before you buy.
Therefore, a fashion company needs more than a simple aesthetic website to generate quality traffic that converts visitors into buyers.
Thus, an e-commerce or showcase site must be well referenced in Google and other search engines. Your fashion company must also adopt an inspiring tone that is in line with the lifestyle offered by your brand on all social platforms and in its advertising campaigns.
Speed, adaptation to mobile, local referencing, 360 ° marketing: so many challenges for a company or fashion brand that must offer a purchasing journey built around emotion, interaction and personalization.
Fashion-centric e-commerce, for example, must strike the right balance between user-friendliness, aesthetics and the functionality necessary to provide users with a transparent and attractive experience throughout their purchasing journey.
Once on your fashion site, consumers should be able to find exactly what they want quickly, while traveling in the universe of your brand.
From the search for inspiration to adding to the basket, from engagement on social networks to the choice of payment method: the user experience must be impeccable and your online communication must reflect your brand identity.
Industries in which Alioze specializes in
Are you based in Glasgow, Edimbourg, London, Manchester, Liverpool or Belfast?
We will take care of your business wherever you are.