Marketing agency specializing in healthcare and medical
UK & International
Are you looking for a marketing agency specializing in health, medical or wellness in the UK? Welcome to Alioze.
Do you want to improve your communication, your brand image and set up an effective marketing strategy? Create a tailor-made website?
Develop your business and your reputation to acquire new patients or customers?
Save time by automating the management of your appointments and customers online?
Alioze, a 360 ° communication agency, helps health, wellness and medical professionals to better connect with consumers and patients in an increasingly digital world.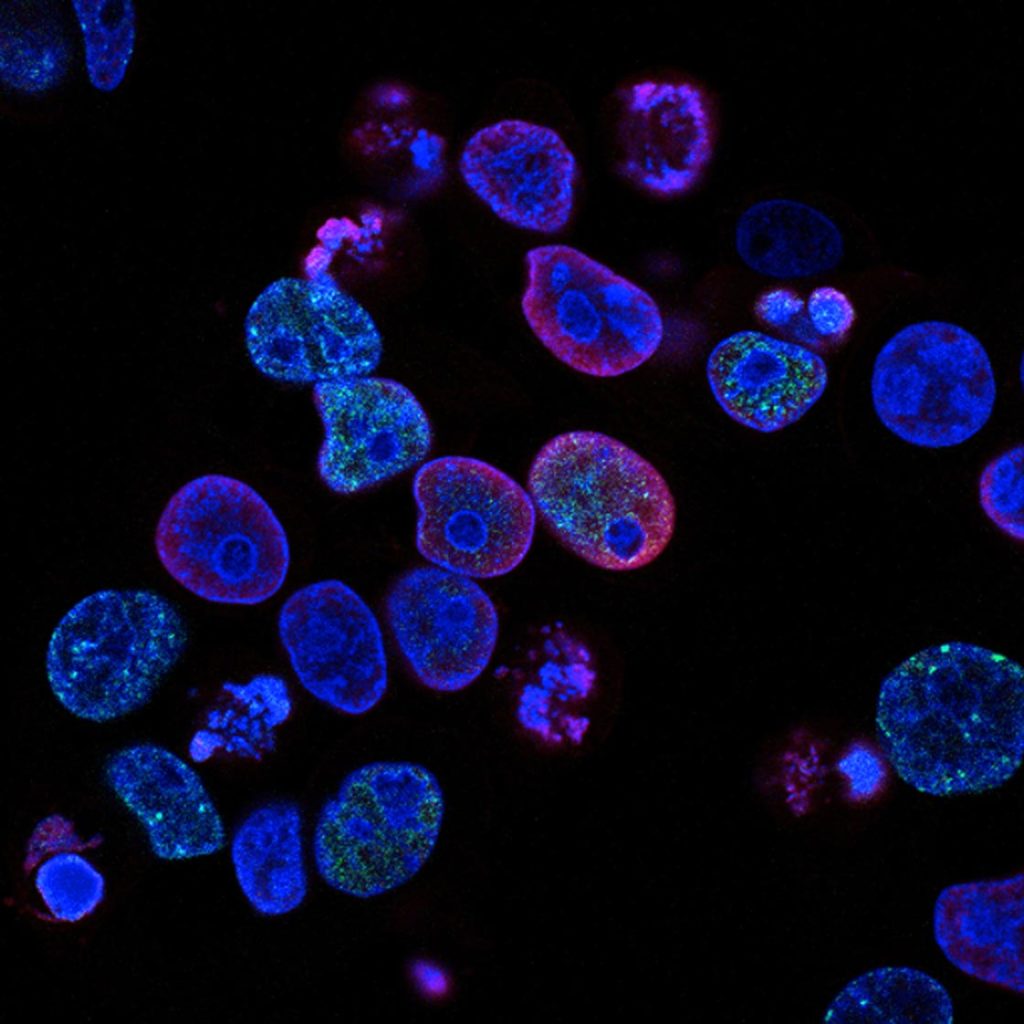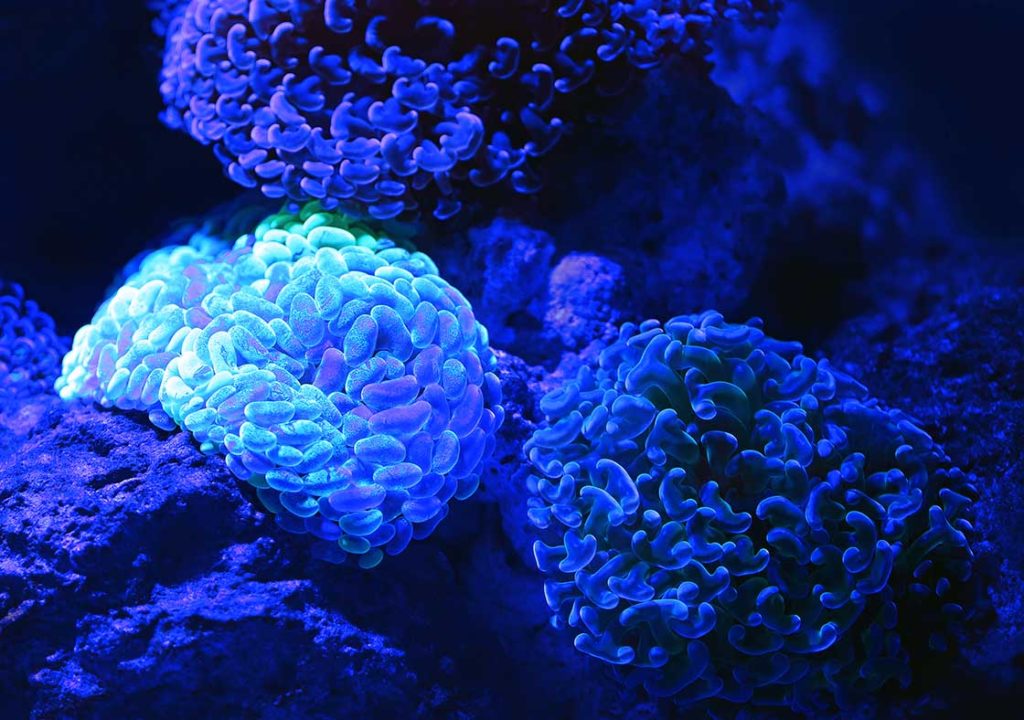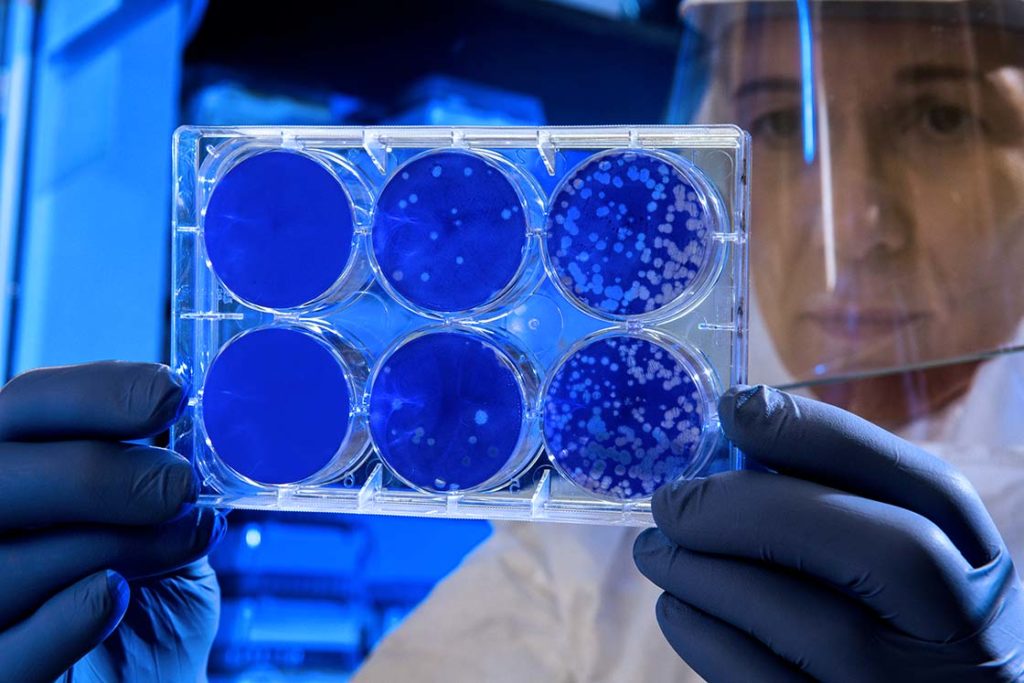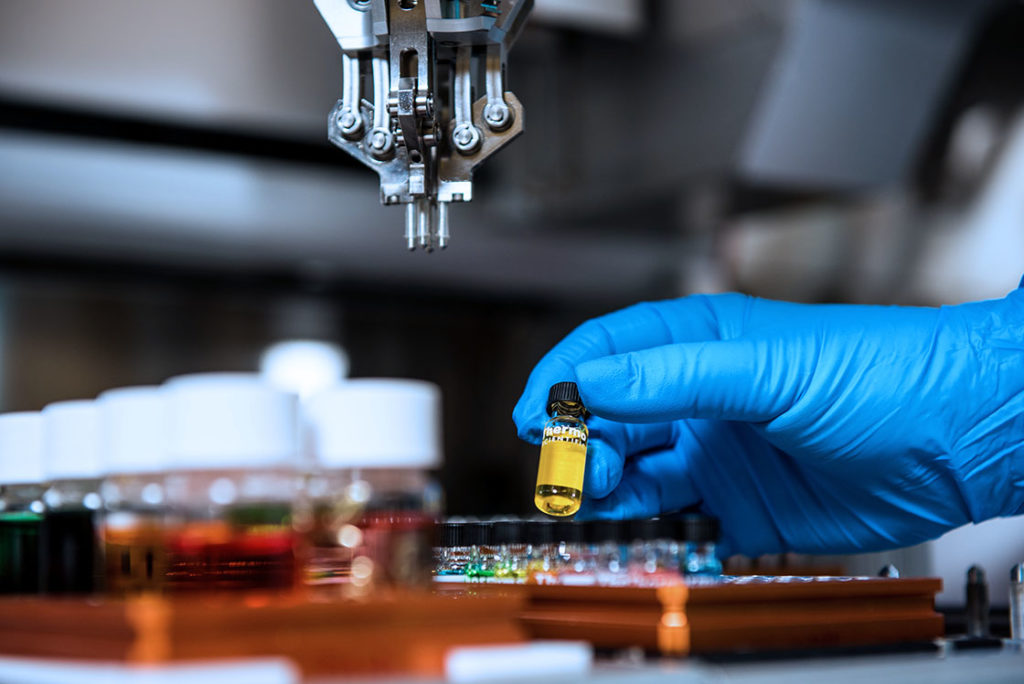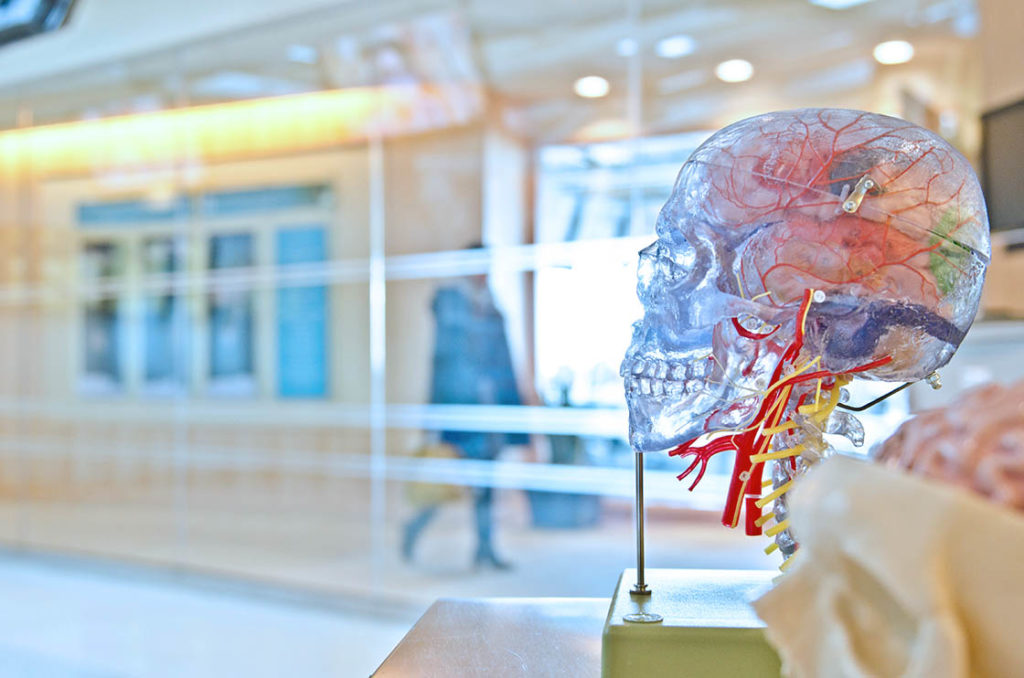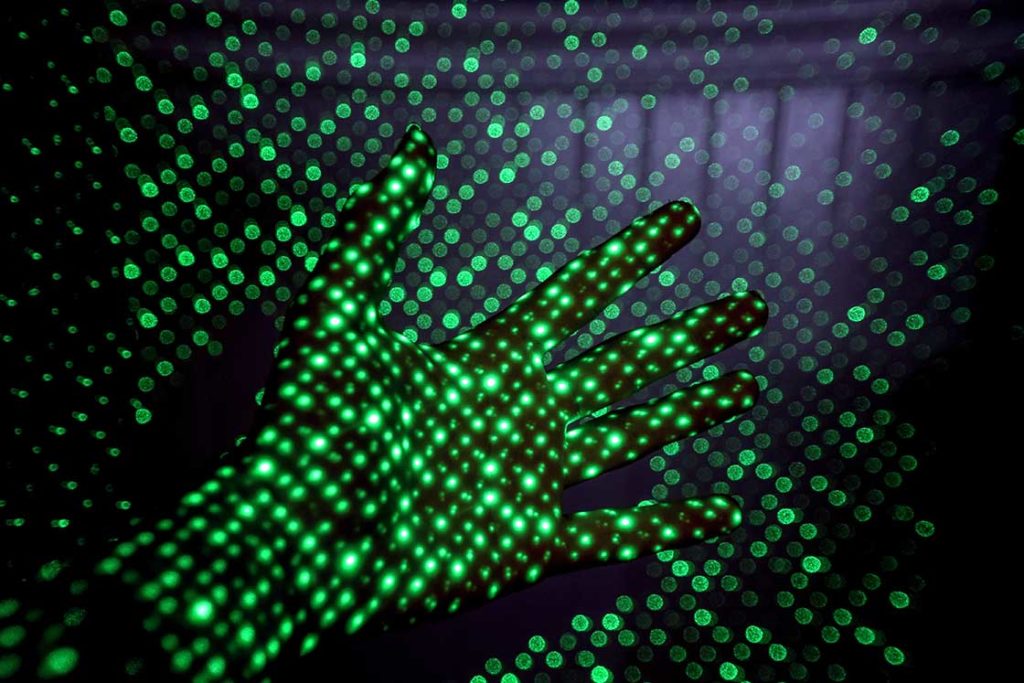 Our services dedicated to healthcare professionals
As a specialized health and medical communications agency, Alioze is able to offer a wide range of services to industry professionals:
Communication:

Branding and naming.

Creation of textual, graphic and video content.

E-reputation management.

Marketing:

Online advertising (AdWords, social ads) and offline.

Natural referencing (SEO) and paid (SEA).

Strategic support, animation and management of your communication on social networks.

Web development


Health care brand websites.

Marketing and promotional sites.
Our understanding of the challenges of the health sector and our know-how in communication and marketing allow us to identify your opportunities and best respond to your business challenges.
Thanks to our expertise in all facets of the web, we create personalized solutions that help you transform your digital presence into a powerful marketing tool.
Some of our healthcare industry clients references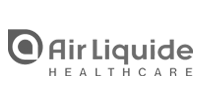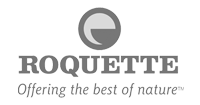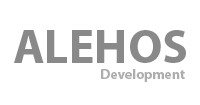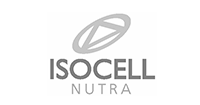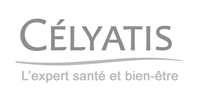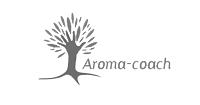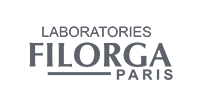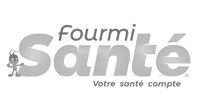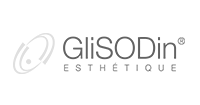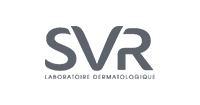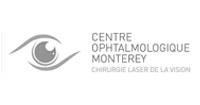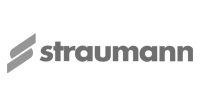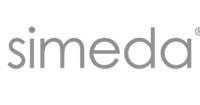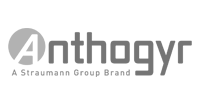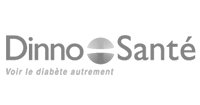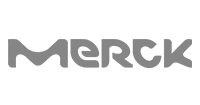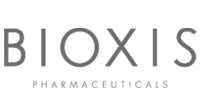 Since 2008, Alioze has been creating websites and marketing strategies that allow its customers to promote their business and increase their conversion rate.
Aware that a large number of professionals and organizations in healthcare, wellness, medical and pharmaceutical industries are seeking to improve their online presence, Alioze helps you build or improve your digital identity, and whatever your activity:
Health care and wellness business;
Laboratory or medical office;
Pharmaceutical laboratory
Need help developing your healthcare business?
Our business hours are Monday to Friday from 9:00 am to 7:00 pm
Please contact us at +44 (0) 131 618 2632 or fill this form :
Focus on digital marketing in healthcare industry
Like many sectors, digital has transformed the health, medical and pharmaceutical industries which are expanding at high speed.
Thanks to the Internet, today's consumers are hyper-informed and the healthcare industry is no exception.
The majority of consumers are now looking for healthcare information online. Among them are your future patients and / or clients. And, in addition to research, the word of mouth phenomenon is growing on social networks and different web platforms.
Thus, digital marketing has become an essential channel. Ensuring that the voice of your healthcare business is heard is critical to your success.
However, although healthcare professionals know that they need a strong web presence, many are not fully aware of what this entails.
First, the healthcare industry has specific needs for website development. In the medical and pharmaceutical fields, there is no margin for error, and the same is true for the design of your website, your marketing, and the optimization of your online reputation.
Whether you provide a health product or service, your website must inspire confidence and reflect the nature of your work.
According to a survey, 41% of patients fear that medical confidentiality and the confidentiality of their data are not sufficiently secure. When working on health issues, safety must therefore be a priority. Internet users should not fear the disclosure or violation of their confidential data.
Internet users must also be able to access their information quickly and easily, thanks in particular to the integration of functionalities enabling them to book an appointment or access online service offers.
Finally, while many Internet users are looking for answers to their health questions online, it is also necessary to integrate informative content and be active on the web.
To reach new customers, gain the trust of visitors and establish yourself as an authoritative healthcare company, your online marketing and communication must be used as tools to display your professionalism and establish your credibility. Beyond your products and services, you thus respond to a direct request thanks to the resources that you will share online.
Industries in which Alioze specializes in
Are you based in Glasgow, Edimbourg, London, Manchester, Liverpool or Belfast?
We will take care of your business wherever you are.