LinkedIn communication agency
Targeted traffic booster
Are you looking for a digital agency to outsource the management of your brand or company's LinkedIn account? Welcome to Alioze.
The leading BtoB social network brings together all of a company's crucial contacts: prospects, suppliers, customers, partners, future employees. It is now essential to have a relevant positioning, in line with your brand's principles, to gain visibility. Becoming a major player on LinkedIn as a company therefore requires a complete mastery of the network's codes: corporate approach, animation of your community, creation of original posts, publication of job offers…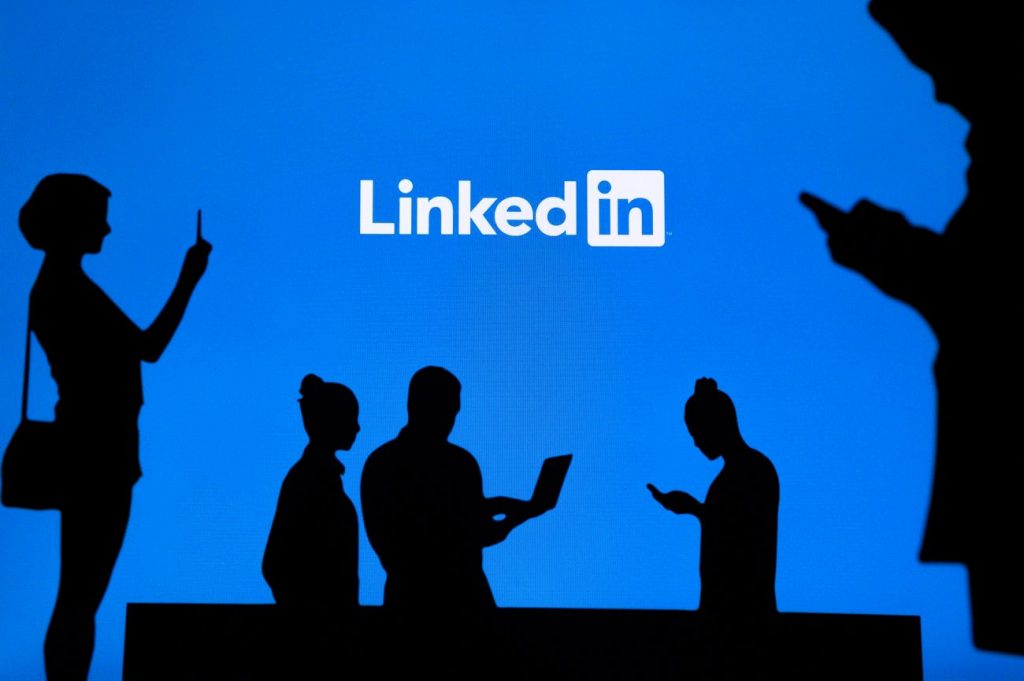 LinkedIn: the numbers in 2022
+ More than 24 million members in France (the 6th largest social network)
57% of users are between 25 and 34 years old (18-24 and 35-54 combined represent about 40%)
840,000 French companies have a LinkedIn account – It is the most used social network (84.8%) by
BtoB decision-makers in France (Executives of VSEs, SMEs, ETIs and large companies).
More than 45% of BtoB decision-makers have used the platform to make a purchase (ahead of Facebook, Instagram and Twitter).
40% of users consult LinkedIn every day, and 13% several times a day.
Source: Social Selling 2020 Barometer 
How to LinkedIn Ads?
Paid advertising on LinkedIn is a great way to reach a specific audience:
business decision makers
prospects
future employees
Another objective is to communicate about your brand in a professional context – a type of communication that is very complementary to your actions on Facebook, Instagram, or TikTok.
There are 8 types of ads on the social network, available through the Linkedin Campaign Manager interface:
Sponsored Content – sponsored post in the form of a classic post displayed on the target's news feed.
Text Ads – short text that appears on the homepage or in the search results.
Sponsored InMail – LinkedIn's email format advertising, content that is highly viewed by the platform's users.
Dynamic Ads – Dynamic advertising, which incorporates the viewer's information.
Video Ads – Impactful and engaging video format.
Carousel Ads – Possibility to integrate 2 to 10 images in a creative and original way.
Display Ads – Large format ad located on the right side of the homepage
Conversation Ads – "Conversation" format with the possibility of integrating several CTA (call to action) buttons.
Unlike Google Ads, which target keywords, LinkedIn Ads target audiences, which allows you to generate a maximum of clicks called "qualified", and avoid the public not concerned by your business.
Our services on LinkedIn
Creation and setup of a LinkedIn account for your brand / company
Account management:

E-reputation and regular monitoring of major topics in your industry
Creation and distribution of textual, photo and video content
Creation and animation of a community

Creation of LinkedIn Ads
Optimizing your presence on LinkedIn will allow you to gain visibility, create a network of contacts specific to your sector and improve your recruitment processes. Increase your sales thanks to our team of experts in communication on social networks.
Some of our clients references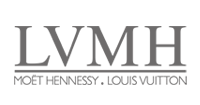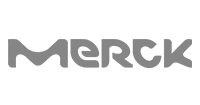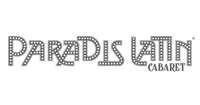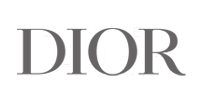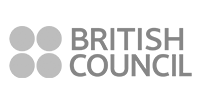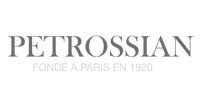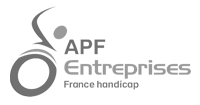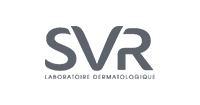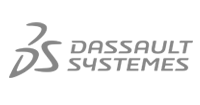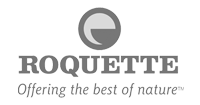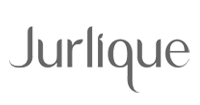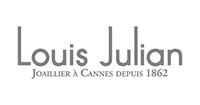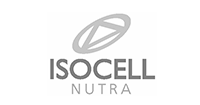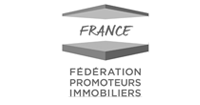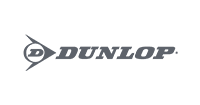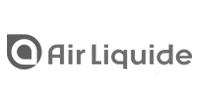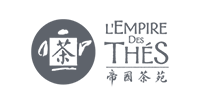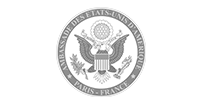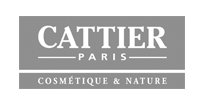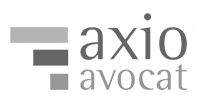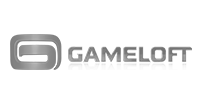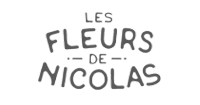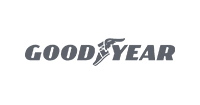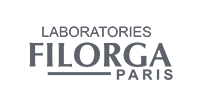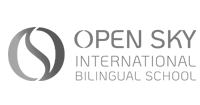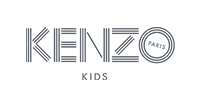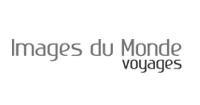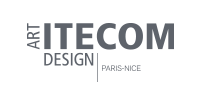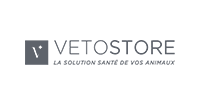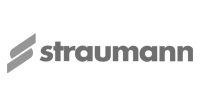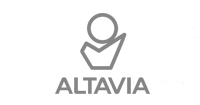 Need help developing your LinkedIn strategy?
Our business hours are Monday to Friday from 9:00 am to 7:00 pm
Please contact us at +44 (0) 131 618 2632 or fill this form:
Industries in which Alioze specializes in
Are you based in Glasgow, Edimbourg, London, Manchester, Liverpool or Belfast?
We will take care of your business wherever you are.