Marketing Agency specializing in Tourism
UK & International
Are you looking for a marketing agency specializing in tourism in the UK? Welcome.
Do you want to set up an impactful communication and/or marketing strategy, and strong campaigns?
Boost your notoriety and reach a wide clientele?
Improve your visibility or reputation on the web and beyond?
Are you planning a complete overhaul or creating your website, and have functional needs specific to the tourism sector?
As a multi-faceted marketing agency, Alioze develops personalized solutions corresponding to your budget in order to help you effectively promote your tourist services, offers and activities, while enhancing your brand image.
Our services dedicated to tourism professionals
Web production:

Responsive, multilingual and SEO-friendly website development
CRM interfacing
Chatbot creation

Communication:

E-reputation management
Press, public and digital relations
Newsletters & email campaign
Creation of graphic supports
Marketing, advertising and communication on social networks
Writing and translation of texts optimized for SEO or for print

Acquisition:

SEO actions for natural referencing
Google AdWords, display & remarketing
Local, national and international referencing
Our team of creative experts and strategists monitor the latest innovations and trends on a daily basis to provide sustainable and proven solutions to tourism professionals.
From the audit and reflection phases to the design, launch and monitoring of your project, the Alioze agency supports you from A to Z.
Some of our tourism industry clients references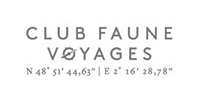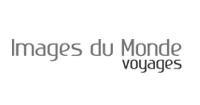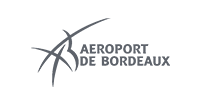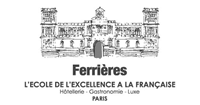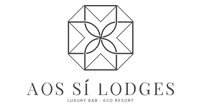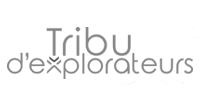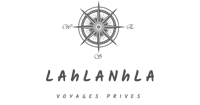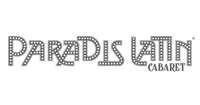 Since 2008, Alioze has supported more than 250 clients in their digital transformation, the development of their marketing and all of their web projects. Among them are many start-ups, SMEs and tourism professionals:
Travel agency ;
Tour operator ;
Airline company;
Tourist Office.
Both passionate about travel and the tourism sector, Alioze uses his expertise in website development, communication, SEO and web marketing for your business.
Need help for your tourism business?
Our business hours are Monday to Friday from 9:00 am to 7:00 pm.
Please contact us at +44 (0) 131 618 2632 or fill this form:
Focus on digital marketing in tourism industry
The new trends in marketing around tourism are numerous and require solid know-how to be able to adapt to them, be visible to Internet users, attract them, and increase their digital notoriety.
For several decades, the tourism boom has continued, making it one of the most dynamic and growing economic sectors in the world. This expansion makes diversification and competition among tourism businesses that depend on travelers all the more intense.
And, in the digital age, competition is no longer just "physical": it is also in full swing on the web.
To better assess and explore all the possible options, Internet users are inspired, compare and carry out online research before:
Choose their destination;
Book their trip;
Reserve their means of transport and / or accommodation;
Plan their vacation overall.
Search engines have notably replaced many travel agencies. It is therefore important that your tourism site is visible on Google and other search engines.
In addition, e-tourism is an attractive sector. But tourism marketing can no longer simply depend on beautiful images and catchy slogans.
From now on, it also involves knowing how to manage your image on the web (e-reputation) through social networks and tourist advice and advice sites (TripAdvisor, Yelp, etc.), being present and visible on search engines and to offer a website with an impeccable user experience that immediately makes Internet users travel!
So, to make your place, you must have a distinctive mark of travel or tourism and a precise digital marketing plan.
Industries in which Alioze specializes in
Are you based in Glasgow, Edimbourg, London, Manchester, Liverpool or Belfast?
We will take care of your business wherever you are.