Marketing Agency Specializing in Children
UK & International
Are you looking for a marketing agency specializing in babies, children and teenagers in the UK? Welcome.
Do you want to launch your brand or increase awareness of an existing brand?
Create or redesign a website?
Develop your sales and conquer new markets by implementing an ambitious and impactful communication strategy?
Do you want to entrust your project to an expert and independent agency?
Alioze is a 360 ° communication agency with strong digital know-how. Our team dedicated to childhood communication will help you build a solid strategy and achieve your goals.
Our tailor-made services for the kids industry professionals
Web Development :

Creation of showcase or e-commerce websites with a current and unique design and great ergonomics.

Communication :

Naming, branding, web design and artistic direction capturing the essence of your brand.
Creation of campaigns, text and graphic content.
Writing newsletters & emailing campaign.
Press relations for the release of your products or your events.
Social media.
Monitoring and optimization of your e-reputation.

Marketing, promotion et acquisition :

SEO actions for natural referencing and SEA for paid referencing.
Decryption and analysis of user behaviors to better understand the needs and motivations of your customers and capture emerging and promising trends.
Advertising on social networks.
The child & family target is a very specific target which has a particular legal and moral dimension and requires very specific expertise. Since 2008, Alioze supports many brands whose products and services are intended for babies, children and teenagers – girls and boys alike – in the development of their communication strategy and their web development.
Our dedicated team has an excellent knowledge of the legal environment of the children's market and keeps a close watch on new trends in the sector. We are thus able to offer you daring and tailor-made strategies that will allow you to fulfill your notoriety and growth objectives.
Some of our client references from the youth & kids sector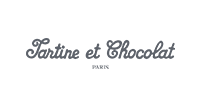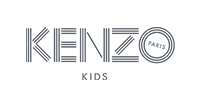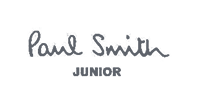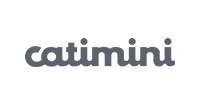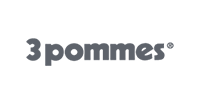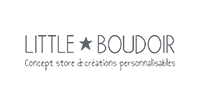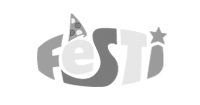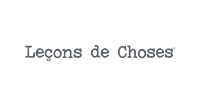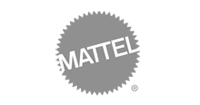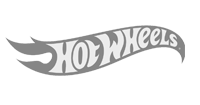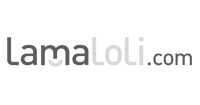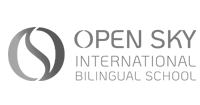 Alioze's expertise in childhood and family marketing is aimed at a multitude of players of all sizes, including:
fashion designers, ready to wear or accessories for children who are in the process of launching or strengthening their brand image;
SMEs specializing in products and services for children and young people who want to develop their notoriety and increase their sales;
Large industrial groups or established fashion firms who want to strengthen their position, defend or change their brand image and conquer new kids markets.
Alioze's offer extends to all products and services intended for children, from birth to late adolescence: clothing, accessories, toys & games, disguises, books & textbooks, education, audiovisual, food, childcare products, etc., and covers all markets: local, national, international.
Need help for your childhood business?
Our business hours are Monday to Friday from 9:00 am to 7:00 pm
Please contact us at +44 (0) 131 618 2632 or fill this form:
Childhood and online communication: focus
Today all digital native and equipped with smartphones from an earlier age, children however have their own navigation and digital use. They are thus more sensitive than their elders to the recommendations and opinions emanating from their peers. To reach them, the use of social networks and influencers is often essential.
Having an ergonomic showcase or merchant site that respects children's codes is also essential.
Finally, since the final decision to buy is mostly given to parents, it is also necessary to obtain their consent by also addressing them in a subtle way.
As a childhood and youth communication specialist, Alioze will help you overcome these obstacles and build effective communication strategies that will allow you to reach your goals.
Industries in which Alioze specializes in
Are you based in Glasgow, Edimbourg, London, Manchester, Liverpool or Belfast?
We will take care of your business wherever you are.