Marketing agency specializing in beauty
UK & International
Are you looking for a marketing agency specializing in beauty and cosmetics? Welcome.
Do you want to design or improve your e-commerce or showcase site? Gain popularity and visibility? Improve your brand image? Highlight your products or define a marketing strategy allowing you to develop your brand and recruit new customers?
Alioze is a beauty marketing agency with a strong digital roots. Our team of cosmetic enthusiasts specializes in local, national and international beauty markets.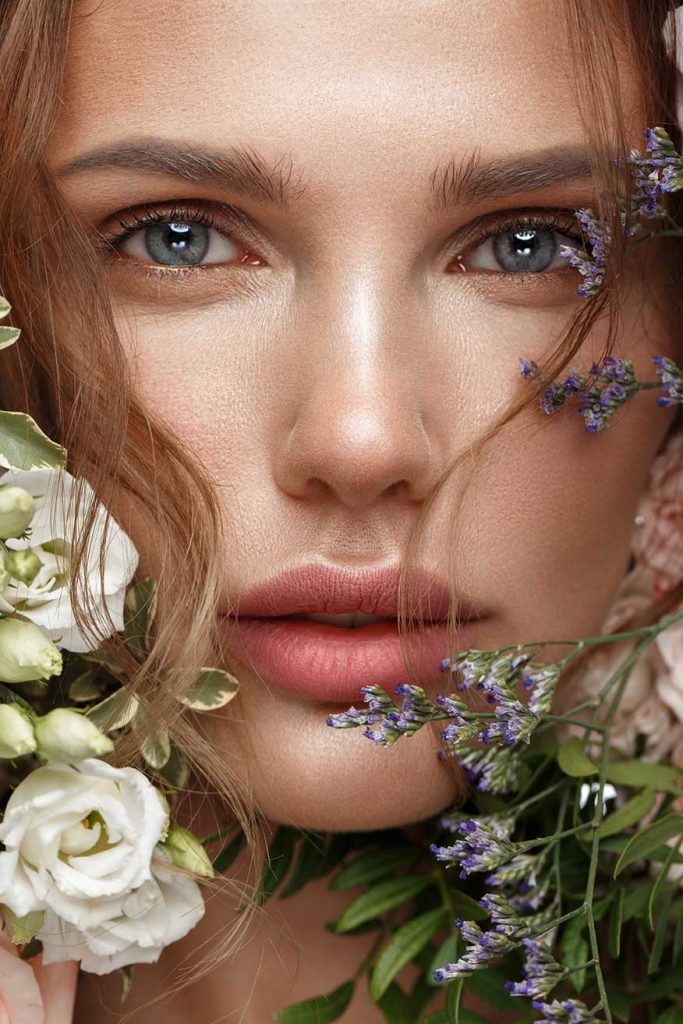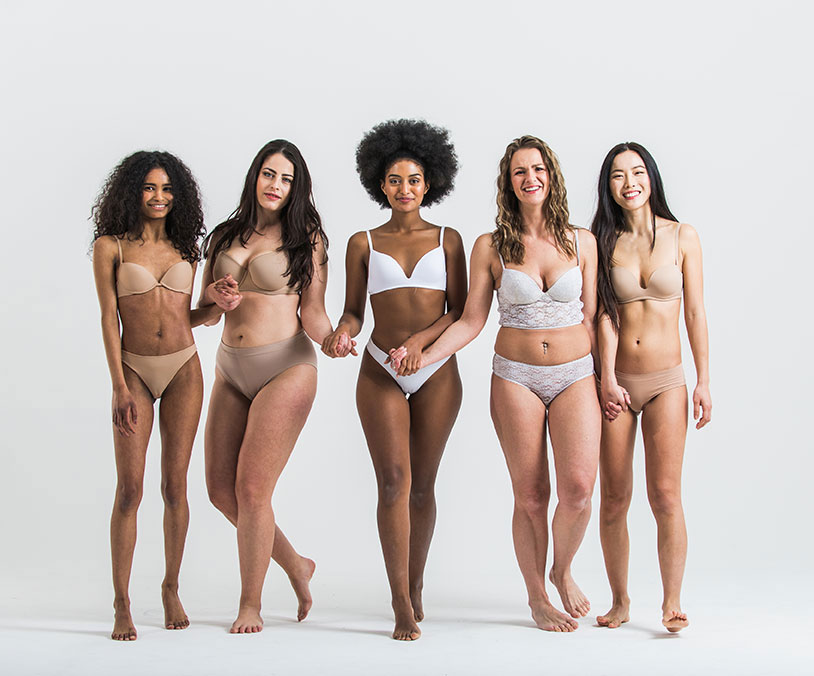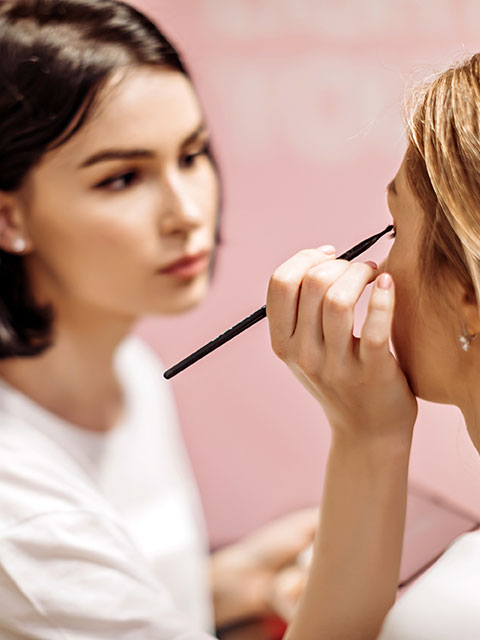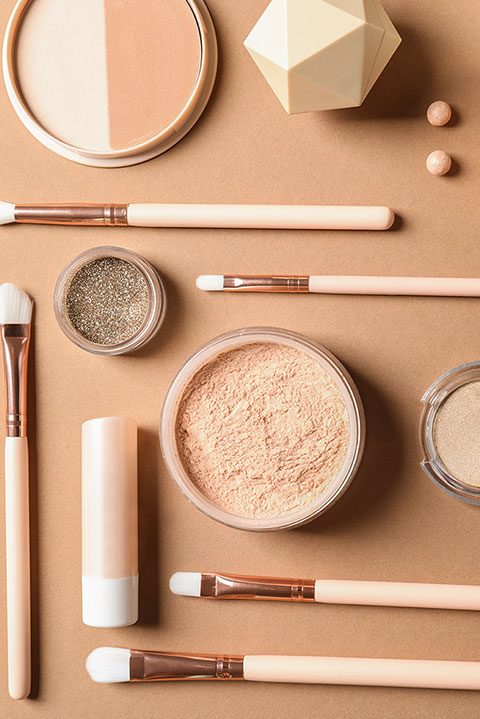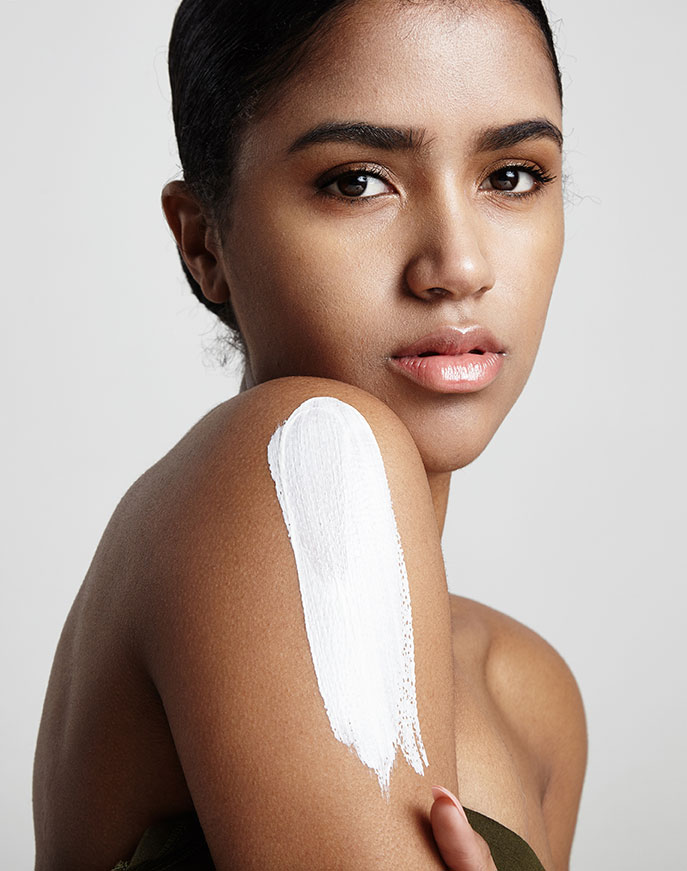 Our services dedicated to beauty professionals
Web production:

Development of an elegant, functional and interactive e-commerce site. With more than ten years of experience in WordPress and Magento, we offer you the most efficient and secure solution, while ensuring that you remain flexible in relation to your business needs.
E-commerce and ERP coupling for commercial and accounting management.
E-commerce and CRM coupling for customer relationship management.

Communication:

Naming, branding, web design and artistic direction capturing the essence of your brand.
Creation of campaigns, text and graphic content.
Newsletters & email campaign.
Press, public and digital relations.
Management and optimization of social networks.
Monitoring and optimization of your e-reputation.

Marketing, promotion and acquisition:

SEO actions for natural referencing and SEA for paid referencing.
Decryption and analysis of user behaviors in order to better understand the needs and motivations of your customers and capture emerging and promising trends.
Advertising on social networks.
With Alioze, you will benefit from the experience of a beauty marketing agency that will identify the challenges, opportunities and areas of development related to your brand.
By combining innovative design, an understanding of customer needs, high quality content and technical expertise, we make it a point of honor to sublimate your brand philosophy while meeting the needs of end users.
All our solutions are personalized and adapted to your specific needs and objectives.
Whether you want a beauty website or an innovative advertising campaign, we put the user experience at the heart of everything. Because this is what makes your business stand out from the rest and we believe that every product, every brand and every customer is unique.
Some of our beauty industry clients references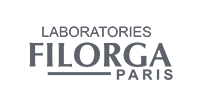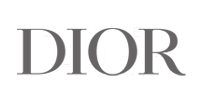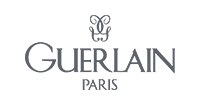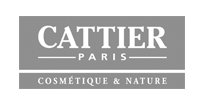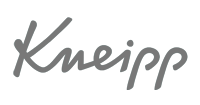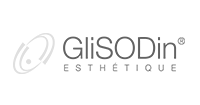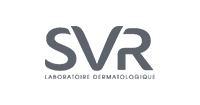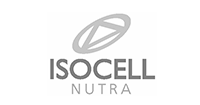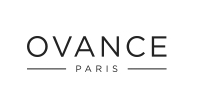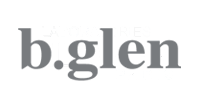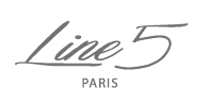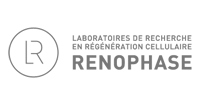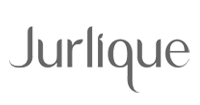 Among Alioze's customers are many start-ups and well-established brands in different fields of beauty and cosmetics:
Cosmetic company and laboratory;
Perfumery;
Hair care ;
Skin care ;
Beauty products ;
Dental care ;
Make-up brands.
By their side, we have acquired a solid experience and developed a real expertise in the beauty market.
Need help developing your beauty brand?
Our business hours are Monday to Friday from 9:00 am to 7:00 pm
Please contact us at +44 (0) 131 618 2632 or fill this form:
Focus on digital marketing in beauty industry
Digital display has profoundly changed consumer behaviour.
Traditional advertising is no longer enough. More than ever, the Internet and social media are influencing the beauty and cosmetics market. Although they still like to touch, smell and try products, consumers are now more likely to discover and test new brands and products through their web searches.
Hyper connected, on the lookout for news, information, advice and recommendations, consumers prefer tutorials, beauty blogs, Instagram posts and videos from Beauty Youtubers to learn more on products. Online beauty research is now used to:
Discover new brands and new products;
Get informed;
Consult opinions, testimonials and recommendations;
Compare prices.
In a market as competitive as the beauty industry is, you must offer your customers an interactive and sensational experience. Think of the web as a chance to reach new consumers, expand your image and build an active community around your brand.
In order to do this, your business must have a strong brand presence. At any time, from any device, your prospects must be able to access your brand and your products.
It is then essential to allow them to buy directly from your website, touch them at any point during their buying journey and decision-making, and encourage them to engage continuously.
A recognizable aesthetic between miles, good marketing positioning and innovative and effective communication will reach more potential customers and strengthen your brand identity.
Keep abreast of search trends, offer an elegant web design coupled with an optimized presence on Google and social networks will anchor your brand and meet the needs of your customers.
Industries in which Alioze specializes in
Are you based in Glasgow, Edimbourg, London, Manchester, Liverpool or Belfast?
We will take care of your business wherever you are.
The latest news and trends in the beauty industrie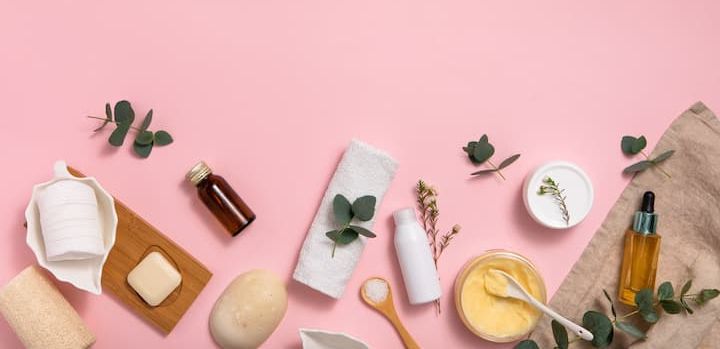 Designer Stella McCartney will launch her own "conscious luxury" beauty line in September, in collaboration with LVMH. This new brand of responsible cosmetics, named STELLA, corresponds to the values...
<lire l'article>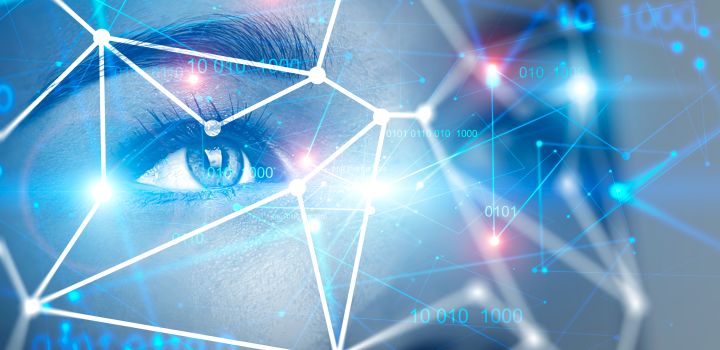 At VivaTech 2022, beauty and cosmetics were in the spotlight with a 325 square meter...
<lire l'article>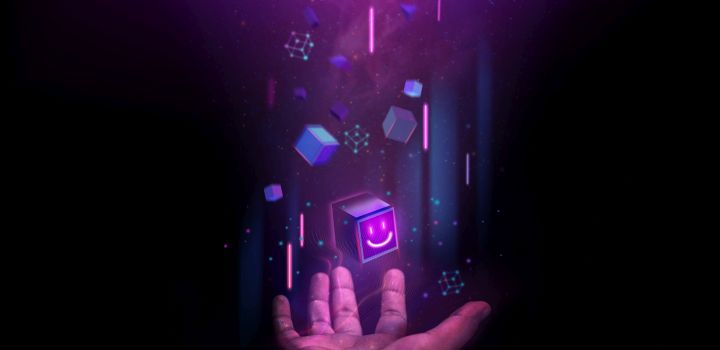 Aware of the progression of Web 3.0, major luxury and beauty brands such as Givenchy and...
<lire l'article>