TikTok agency
Targeted traffic booster
Created in 2016, the TikTok app has very quickly become one of the favorite platforms for 15-25 year olds. The implementation of an effective TikTok communication strategy will allow you to reach a young and hyper-connected audience. The Chinese social network known for its viral dances allows to create short videos (3 to 60 seconds) by integrating sound effects, filters or stickers. TikTok has more than 700 million active users worldwide, and almost 15 million in France. It is the most downloaded social app ahead of Facebook, Instagram, or Snapchat.
Alioze, the TikTok agency specalised in the platform, offers you personalized support in the development and deployment of your social media strategy on the platform.
The new generation of consumers is very suspicious of traditional advertising, so it is important to produce "authentic" content on Tik Tok (content that is too professional will not have any impact on this social network).
How to develop your digital presence on TikTok?
Generation Z's favorite social network offers many opportunities for businesses to produce viral content:
The creation of original videos by incorporating TikTok codes – music, humour, dynamic rhythm; entertaining content that breaks with "classic" advertising
Use established TikTok influencers who will be able to showcase your product or brand to an audience that is difficult to reach via other media. An influencer campaign with a TikTok influencer will generate buzz around your name very quickly.
Invest in TikTok ads, the app's paid advertising – A great way to build brand awareness among the under 30s. There are different types of advertising on the platform:

Campaign Heater (video format that redirects to your page/app)
Splash Page (broadcast of a short video of 3 to 5 seconds when the user opens TikTok, which redirects to your page after a click)
Fan-Base Booster (Increase the number of subscribers to your brand page)
Hashtag Challenge (promotion of a # for 6 days to encourage users to use the # in their publications)
Our services in communication strategy TikTok
Definition of the editorial line according to the target
Professional account creation
Animation and community management
Monitoring of competitive activity
Video content production
Search and recruitment of Tik Tok influencers/ambassadors
Implementation of TikTok ads :

In-feed ads videos
Brand takeover ads (ads that appear as soon as the app is opened)
Topview ads (ads appearing after a few seconds at the top of the user's For You feed)
Hashtag challenges
Branded effects (creation of branded filters)
Conquer new markets, strengthen your brand image, or launch targeted marketing campaigns: benefit from Alioze's expertise for your digital communication on the platform. Our TikTok agency in the UK develops and produces trendy and innovative content, adapted to the users of the social application. Our consultants are TikTok UK partners, and master the application's algorithm in order to create effective marketing campaigns,  optimized for TikTok markets.
Are you ready? "Let's TikTok together today."
Some of our clients references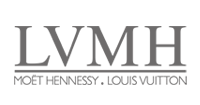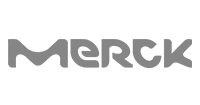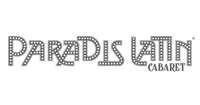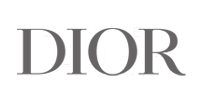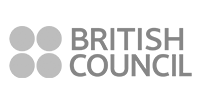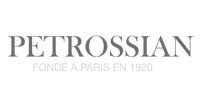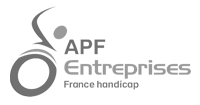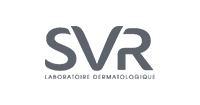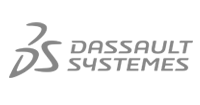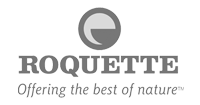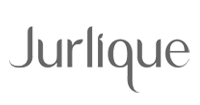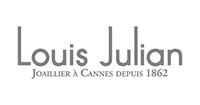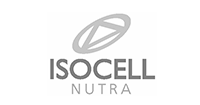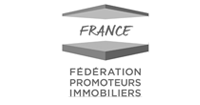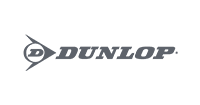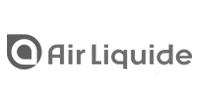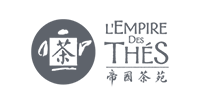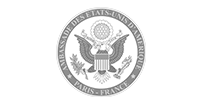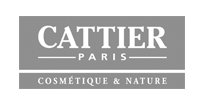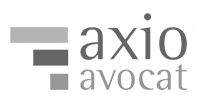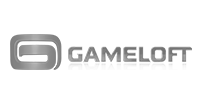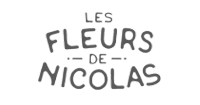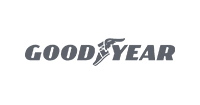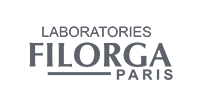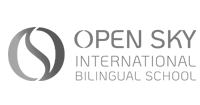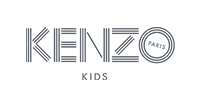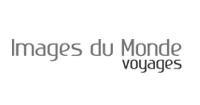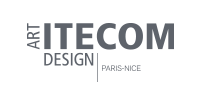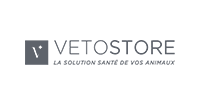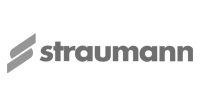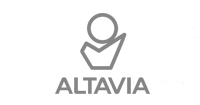 Need help with your TikTok strategy?
Our business hours are Monday to Friday from 9:00 am to 7:00 pm
Please contact us at +44 (0) 131 618 2632 or fill this form:
Industries in which Alioze specializes in
</section >
Are you based in Glasgow, Edimbourg, London, Manchester, Liverpool or Belfast?
We will take care of your business wherever you are.