Watches & Watchmaking Marketing Agency
UK & International
Are you looking for a specialized watchmaking communications agency in the UK? Welcome to Alioze.
Do you want to increase the visibility of your brand and win new customers in new markets?
Entrust the development of your communication, your advertising campaigns or your press and influencer relations to a high-end provider?
Create or redesign your e-commerce?
Alioze is a marketing agency with a strong inclination for digital, which supports professionals in the watch and watchmaking sector to enhance their brand image, in all of their web projects, as well as in improving their online and offline notoriety.
Our services for watch and watchmaking professionals
Communication:

Our knowledge of the watchmaking sector allows us to define for you a communication strategy that takes into account current challenges and opportunities in the market to improve your positioning and increase your profitability.
We can thus offer you various communication actions such as content creation, branding advice, management of your social networks and your e-reputation, etc.
For you, we request our privileged contacts in the national and international press to offer you the best possible coverage when launching a new watch, a new collection or for communication at corporate level.

Web production:

Design of a fast, responsive, secure and SEO-friendly website or e-commerce that takes into account the specificities of the watch and watchmaking sector.

Traffic acquisition:

Alioze is a Google Ads certified agency. As such, we are implementing bold and effective digital advertising campaigns that will allow you to achieve the best results.
Development of an SEO strategy with the aim of optimizing your rank and visibility on search engines and generating a maximum of targeted traffic before ultimately maximizing your conversion rate.
Some of our references in the watchmaking & luxury sector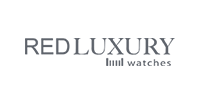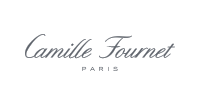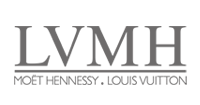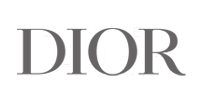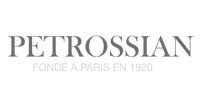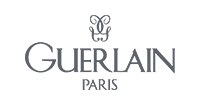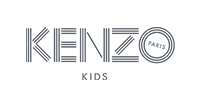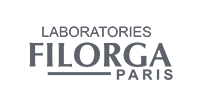 Since 2008, Alioze has been deploying tailor-made communication strategies for its customers and partners with the objectives of increasing brand awareness and sustainably increasing their sales. Over 250 customers have already trusted us. Why not you ?
In the watch & watch sector, our expertise is aimed at watchmakers and watch designers (Swiss watchmaking, luxury watchmaking, watchmaking, jewelry …) as well as shops & resellers who market several brands (current watches or second-hand watches, online watchmaking).
We take care of small independent creators or resellers as well as large established companies and large groups, holders of luxury watch brands.
Our expertise extends to all types of watches: vintage watches, wristwatches, quartz watches, electronic watches or connected watches.
Need help developing your watch business?
Our business hours are Monday to Friday from 9:00 am to 7:00 pm.
Please contact us at +44 (0) 131 618 2632 or fill this form:
Focus on digital marketing in the watch industry
The luxury watch industry has often been reluctant to sell online in the past for fear of damaging its image by not offering a service commensurate with its products compared to the boutique experience, but also for the sake of not cannibalizing its resellers. The industry may therefore have lagged behind. However, many players are now very present and it is now common to be able to buy watches worth up to several hundred thousand pounds online.
However, the mere presence of an online store is not enough: you have to be able to make your brand known and enhance its offer as well as possible and differentiate it within an ultra competitive market. For this, writing high quality SEO optimized content is imperative to make your products emerge on the search engines.
Industries in which Alioze specializes in
Are you based in Glasgow, Edimbourg, London, Manchester, Liverpool or Belfast?
We will take care of your business wherever you are.