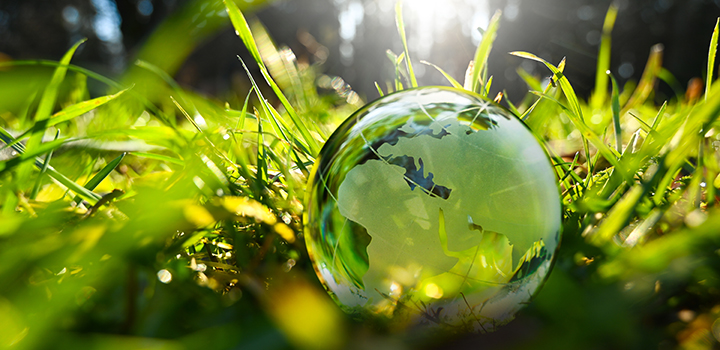 Luxury: the giants Richemont and Kering launch the Watch & Jewellery Initiative 2030 for the environment
Cartier, a flagship of the Richemont Group, and the luxury goods group Kering are inviting brands in the watch and jewelry sector to reduce their carbon emissions by launching the Watch & Jewellery Initiative 2030.
This program focuses on three points:
strengthen the fight against global warming,
preserving nature,
promote inclusion in value chains.
Luxury companies use precious resources from all over the world to make their creations, making the industry very polluting. The brands involved in the Watch & Jewellery Initiative 2030 are therefore committed to protecting the environment by reducing, for example, their greenhouse gas emissions.
One of the goals of the Watch & Jewellery Initiative 2030 is to use 100% renewable energy in all operations of member watch and jewelry companies by 2025.
Partner companies must also implement sourcing standards that protect natural ecosystems and the services they provide to local and indigenous populations.
They also commit to protecting their employees and eliminating their exposure to toxic products.
In 2019, Kering had already launched a similar initiative for the textile sector with its "Fashion Pact."
With the Watch & Jewellery Initiative 2030, Richemont and Kering want to take the jewelry and watch industries towards more transparency and sustainability.
Alioze agency, specialist in the luxury and jewelry sectors, accompanies you in your CSR and sustainable development communication, and develops marketing strategies adapted to your needs.
Source :