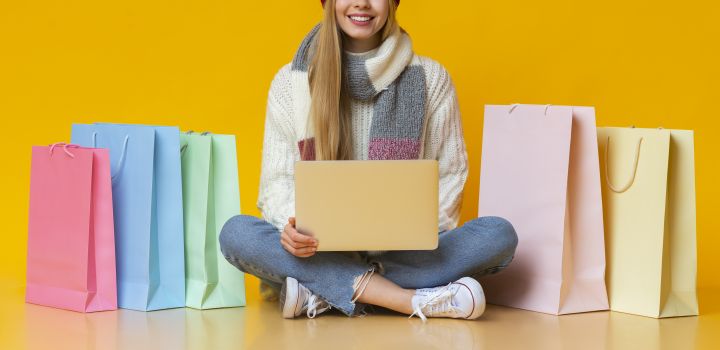 Influencers: 3 out of 5 Internet users follow their purchase recommendations
Brand ambassadors, product prescribers, trend spotters: influencers are currently becoming the indispensable relay of brand communication, whatever the sector. According to Mediamétrie's Web Observatory study, 1 in 4 Internet users follow at least one influencer on social networks, and 2 out of 3 are between 15 and 34 years old.
Social networks as a new marketing playground
98.6% of influencers' followers are registered on one or more social networks.
Whether on Facebook, Instagram, YouTube, Snapchat, Twitch or TikTok: an influencer gathers a community with a high rate of engagement, around his or her professional background, values, tastes and interests.
Today, 60% of followers buy products recommended by the personalities they follow. This study reveals the importance for a brand to develop a solid and adapted social media strategy.
Influencer marketing campaign: the fatal weapon for brands and companies
The success of influencers is pushing brands to develop new communication strategies: the young audience of influencers, not very receptive to "classic" advertising, is looking for authenticity and creativity.
Video content, live or stories: to learn about brands, 29.2% of Internet users who subscribe to public figures watch their videos, mainly in the form of stories.
Subscribers are informed in real time of their favorite celebrity's new publications thanks to notifications: 80% of subscribed Internet users activate this feature, particularly on YouTube, Instagram and Snapchat.
This study highlights the importance of influencers in the communication of brands and companies. Internet users who subscribe to their accounts become, for the majority, consumers of the products they recommend.
Alioze, the 360° communication agency, accompanies you in your influence strategy on social networks.
Source :