Specialised Magento web hosting agency
UK & international
Are you looking for affordable, reliable, efficient and secure web hosting?
Alioze offers its customers high quality hosting, proven and tested for several years.
The right choice for your hosting is the starting point, the foundation for the success of your website. The loading time and the availability of the server are the two pillars of success on the web in the short and long term.
Our hosting services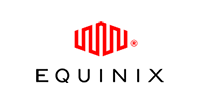 Physical hosting in very high quality datacenters of the world n ° 1 (Equinix);
Complete redundancy of disks, physical network, routing, power supply;
Passwords encrypted with bcrypt;
Backups kept daily for 30 days, stored in an external data center;
TLS managed for all the protocols we offer (HTTP, FTP, IMAP, POP3, SMTP, WebDAV);
SSH access.
A high performance hosting solution for Magento
Intel solid state drives
Support for PHP 7, which greatly improves performance
Redis and memcached support
Full page cache support (HTTP cache, like Varnish)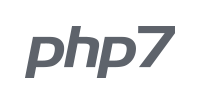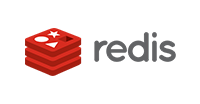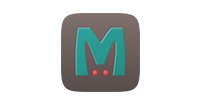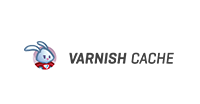 Our hosting rates
As a digital agency, we have found that many customers seek both quality tools with specialist contacts and not too expensive.
This rather difficult equation is however solved by the solution we offer, with particularly competitive accommodation rates.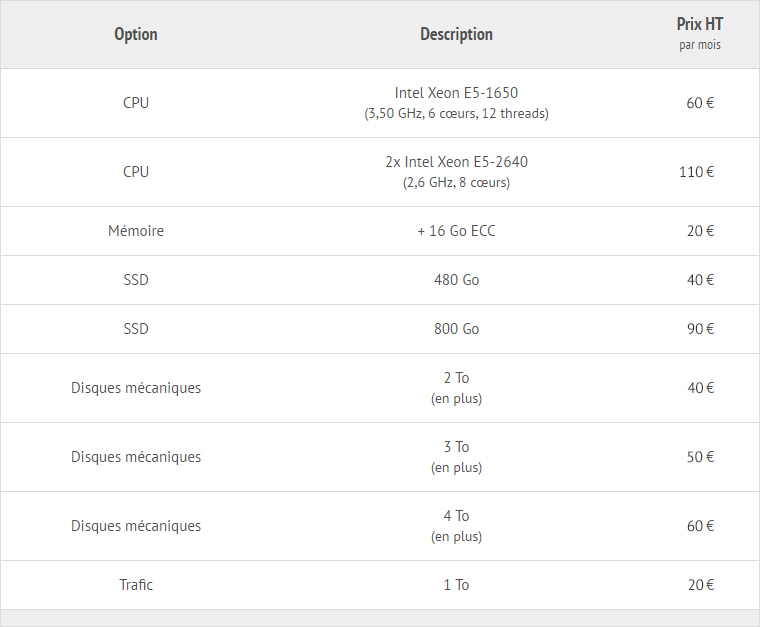 Need help with your website hosting?
Our business hours are Monday to Friday from 9:00 am to 7:00 pm
Please contact us at +44 (0) 131 618 2632 or fill this form:
Industries in which Alioze specializes in
Are you based in Glasgow, Edimbourg, London, Manchester, Liverpool or Belfast?
We will take care of your business wherever you are.