Are you looking for an agency specializing in Outbrain? Welcome!
Do you want to benefit from all the advantages of native advertising for your campaigns and have privileged access to the major national and international media?
Alioze is an Outbrain specialized digital communication agency that helps you build and optimize your native advertising campaigns.
The Benefits of Native Advertising
Native advertising is an advertising format which, through its strong integration with conventional editorial content, has more impact on Internet users and thus avoids the phenomenon of banner blindness: this banner advertising than 'We don't even look anymore because our brain immediately identified it as advertising and rejected it as such.
Native advertising is very interesting because it captures the attention of a target already looking for information to learn about a field and make the right choice.
Outbrain's technology consists of installing personalized recommendations following the editorial content of its partner sites.
From large multinationals to SMEs, hundreds of companies choose Outbrain each year for their native advertising campaigns.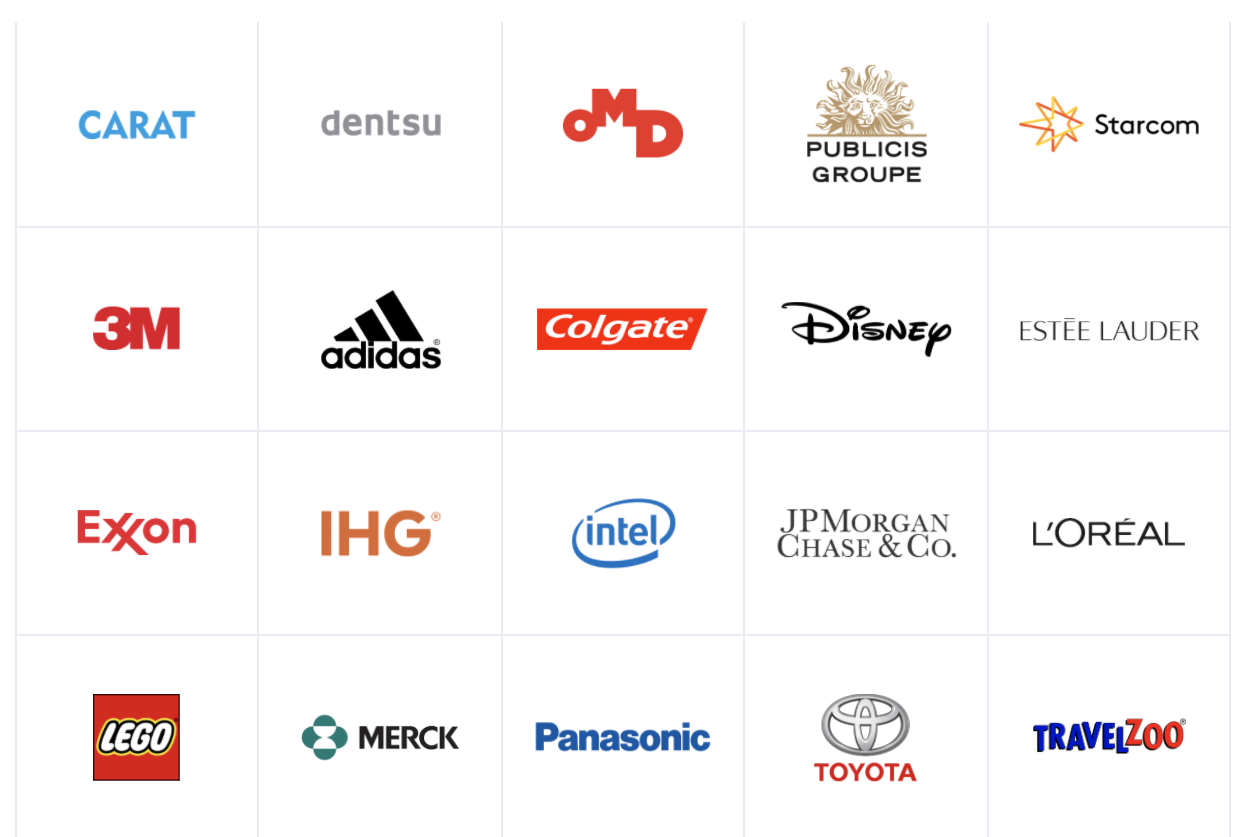 Access to major national and international media
Using Alioze for its Outbrain campaigns means gaining visibility on the major national and international media that offer very high quality editorial content. Indeed, Outbrain counts among its partners prestigious brands such as Le Monde, BBC, CNN, El Pais, The Washington Post, MSN, The Guardian, and many others.
Our Outbrain services
As a specialized Outbrain agency, Alioze supports you throughout your Outbrain campaigns:
Definition of communication objectives
Writing adapted and optimized editorial content
Selection of a list of media and themes to sponsor
Implementation of the campaign and analysis of the results
Need help with your outbrain campaigns?
Our business hours are Monday to Friday from 9:00 am to 7:00 pm
Please contact us at +44 (0) 131 618 2632 or fill this form :
Your industry