Youtube communication agency
UK & International
Looking for a Youtube communication agency in the UK? Welcome to Alioze.
The platform created in 2015 now has 2 billion users per month; 46 million active users in France. Companies present on Youtube have seen an average increase in awareness of 14%. On average, 95% of ads on the platform are viewed (source – Youtube). Increased brand image, new prospects, increased sales: influencer marketing and partnerships with a Youtube influencer are favored by companies for their effectiveness and commercial impact.
Alioze, the independent digital marketing and communication agency, helps you develop a successful Youtube and Social Media strategy for your brand.
Video: the king of digital marketing content
It is by far the most powerful format on social networks. Video is the preferred format for web users, 70% of whom consume it on mobile. Brands produce and broadcast video content on Youtube, TikTok or Instagram to optimize their notoriety, and address their customers directly, in a simple and authentic way.
On Youtube, your content is accessible to the billions of users of the platform, but also to the Internet users who use Google (90% of searches made in the world)! Thanks to an optimized SEO strategy, your videos will appear in the Google "videos" tab, and even better: directly on the user's results page.
Youtube marketing: what kind of content to post?
Youtube users want to be entertained, and learn. Unlike TikTok or Instagram, there is no limitation on the duration of your content on Youtube: the opportunity for a brand to produce elaborate, qualitative and entertaining content:
Vlog in collaboration with an influencer – Immersion in the daily life of a user of your brand, for an authentic and subtle communication
Unboxing / shopping hauls – Very popular on the platform, this format allows your future customers to have an almost tangible glimpse of your product and proves to be very effective in triggering the purchase
Tutorials / How-to – Informative videos to create a community, interact with it and generate a strong sense of belonging among consumers
Youtube Ads – 4 types of ads are available on the platform:

InStream – Broadcasting before, during or after a Youtube video
Video Discovery – Broadcasting on contextualized locations
Bumper Ads – Very short video (6 seconds) that the user can not skip and broadcast before, during or after the content
OutStream – Advertising for mobile and tablet delivery
Our services as a Youtube communication agency
Creation of a professional channel
Production of video content
Influencer partnership – Product placement, unboxing, Vlog
Advertising – Youtube Ads and video, text and graphic creation
Some of our clients references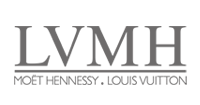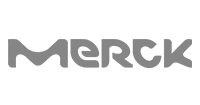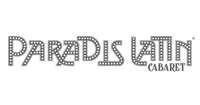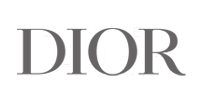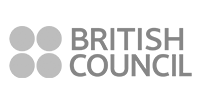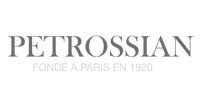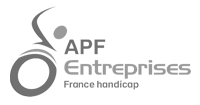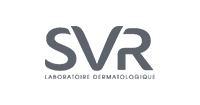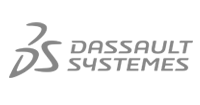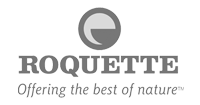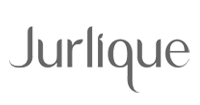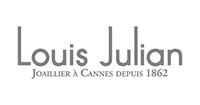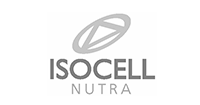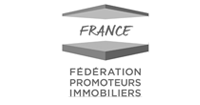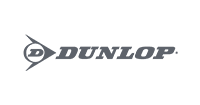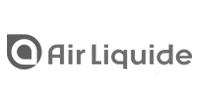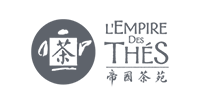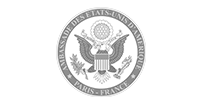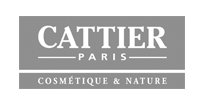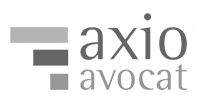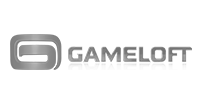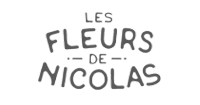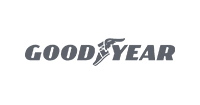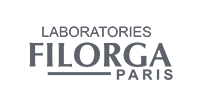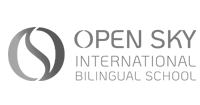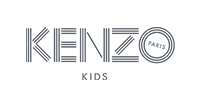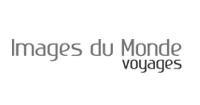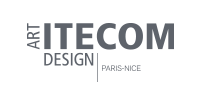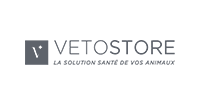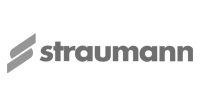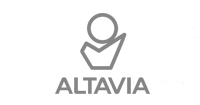 Need help with your Youtube marketing strategy?
Our business hours are Monday to Friday from 9:00 am to 7:00 pm
Please contact us at +44 (0) 131 618 2632 or fill this form:
Industries in which Alioze specializes in
Are you based in Glasgow, Edimbourg, London, Manchester, Liverpool or Belfast?
We will take care of your business wherever you are.