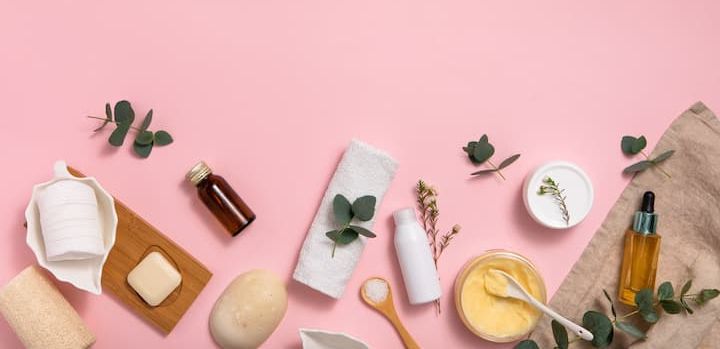 Stella McCartney and LVMH launch a conscious luxury beauty line
Designer Stella McCartney will launch her own "conscious luxury" beauty line in September, in collaboration with LVMH. This new brand of responsible cosmetics, named STELLA, corresponds to the values of the famous designer who advocates a vegan and cruelty free fashion.
When beauty rhymes with conscious luxury
Stella McCartney and the LVMH group wanted to offer an alternative to high-end cosmetics. The duo therefore developed vegan and environmentally friendly skincare products. A pioneer in sustainable luxury fashion, the British designer is committed to revolutionizing the codes of beauty. Her philosophy is to use only what you really need. This collection offers only essential products such as the Reset cleanser, the Restore moisturizer or the Alter-Care serum. The label also markets a fragrance, created in collaboration with Francis Kurkdjian, founder of his eponymous house and creative director of Dior perfumes.
Environmentally friendly cosmetics
The result of three years of research, this product line is responsible, natural and efficient. From the choice of ingredients to the choice of packaging, each step has been carefully studied to minimize its environmental impact. The formulas contain at least 99% natural ingredients. Each cosmetic has a unique, more ecological refill. STELLA is committed to the environment and will donate 1% of its sales to the NGO Wetlands International, which works to protect water resources.
As an alternative to skin care, Stella McCartney's brand is riding the responsible beauty trend. It offers natural cosmetics, labeled "conscious luxury" and developed with respect for the planet.
Need advice on your beauty and luxury communication? Alioze, the digital marketing agency in the UK, offers you a tailor-made and 360° support for your brand.