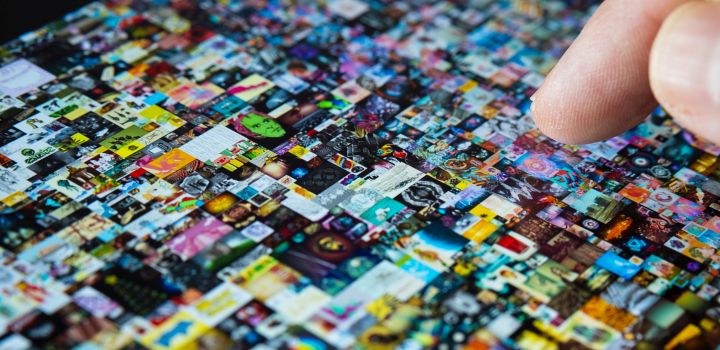 NFT: the first auction in France
The Fauve Paris auction house organised, for the first time in France, an NFT auction. This event follows the new law published in the Official Journal, authorising auction houses to offer virtual works.
The first French crypto-art auction
On Thursday 10 March, a unique event took place in France: the first ever public auction of NFT. Until now, it was not allowed for auction houses to offer intangible goods on French territory. This was without counting on the promulgation of a new law on 1 March in favour of the sale of certain intangible goods.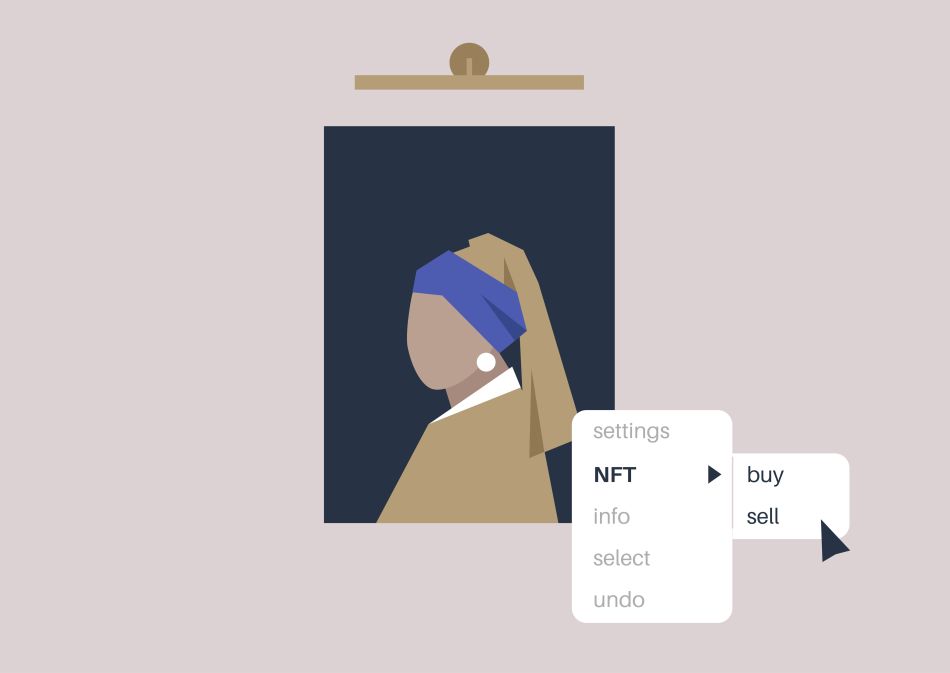 At the initiative of the young auction house Fauve Paris, 47 lots of NFTs were then put up for auction. These digital works, also called "non-fungible tokens", are authentic certificates of ownership, secured by the blockchain. Photos, videos, 3D animations, GIFs… The exhibition featured several formats of virtual artworks displayed on screens and tablets in the auction room.
Big names in crypto-art were presented, such as Beeple, who holds the record for NFT sales with his work "Everyday: the first 5,000 days" at $69.3 million at Christie's. Or the young artists in vogue, such as the Italian duo Hackatao with the work "My personal monolith", priced between €220 and 260,000.
The young, crypto-addicted public was seduced by this experimental sale and contributed to its success. 60% of the lots were sold for transactions reaching €120,000.
The virtual revolution in the art world
The NFT phenomenon continues to make headway in the art market. A real springboard for digital artists, NFT technology allows them to gain recognition and visibility. Thanks to the non-fungible property deed, the virtual work becomes a rare and coveted piece of art for collectors and art lovers. This is a revolution in the hitherto very conservative and closed art world, where it was difficult to make a name for oneself.
But the evolution does not stop there. A new virtual space is developing at great speed: the metaverse. This is an interactive, immersive, 3D parallel universe, accessible through an avatar. Artists, auction houses and galleries are surfing on this digital tool to offer users new experiences in virtual reality. Museum visits, exhibitions, auctions… A real revolution in the world of art and culture.
The upcoming arrival of NFTs on Facebook and Instagram confirms that virtual art, far from being an ephemeral trend, is potentially the new standard in art for years to come.
Looking for an NFT and Metaverse communications agency? Benefit from the expertise of Alioze, the global communications agency in the UK.