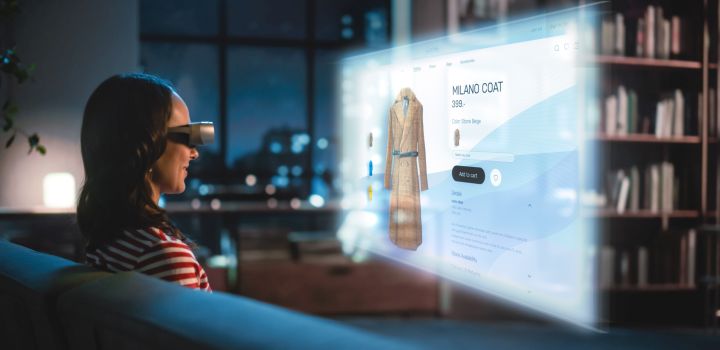 Metaverse: Zuckerberg takes on the big luxury brands
After fashion, the metaverse and its most famous representative, Mark Zuckerberg, CEO of Meta, is now tackling the world of luxury!
The founder of Facebook met with Leonardo Del Vecchio, founder of the Luxottica group and chairman of the EssilorLuxottica eyewear conglomerate, to test a new connected device together. The two parties have already launched smart glasses models, via Ray-Ban stories.
"I'm happy to be back in Milan to discuss plans for new smart glasses with Leonardo Del Vecchio and the EssilorLuxottica team," said Zuckerberg.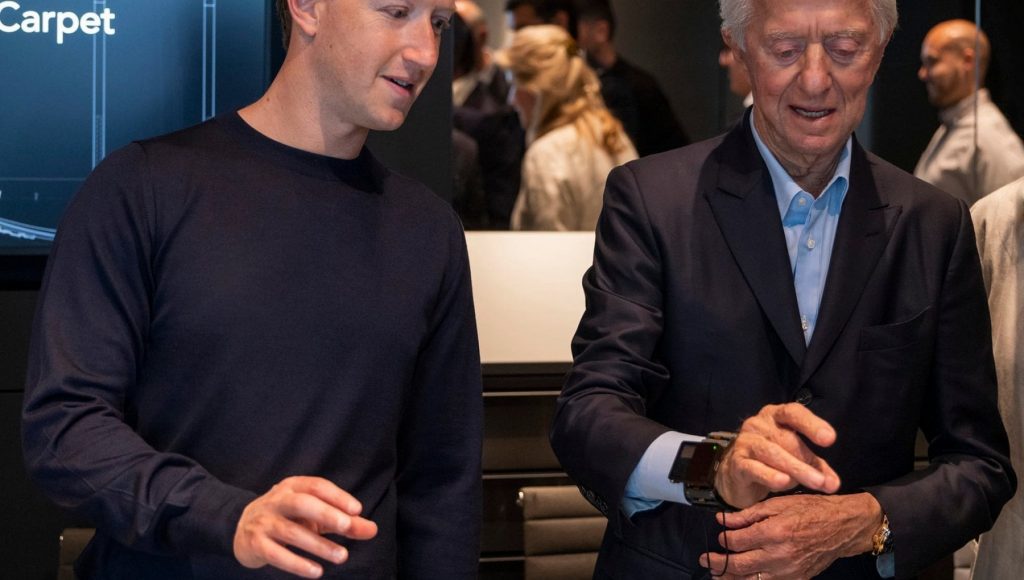 "Here, Leonardo is using a prototype of our neural interface EMG bracelet that will eventually allow you to control your glasses and other devices."
Mark Zuckerberg was also photographed with Federico Marchetti and Geoffroy Lefebvre, founder of Yoox and CEO of Yoox Net-a-Porter, respectively; Renzo Rosso, founder of the OTB Group; Lorenzo Bertelli, the son of Miuccia Prada and Patrizio Bertelli; and Brunello Cucinelli, founder of the eponymous luxury brand.
According to Meta, Italian fashion companies are already using "new technologies like augmented and virtual reality" to communicate and sell their products, "We are excited to continue working with Italian partners to bring this vision of the metaverse to life."
Looking for a communication agency specialized in metaverse and social media? Call on Alioze. Our team of dedicated experts will help you develop your marketing strategy to reach your goals and increase your sales volume.
Source :