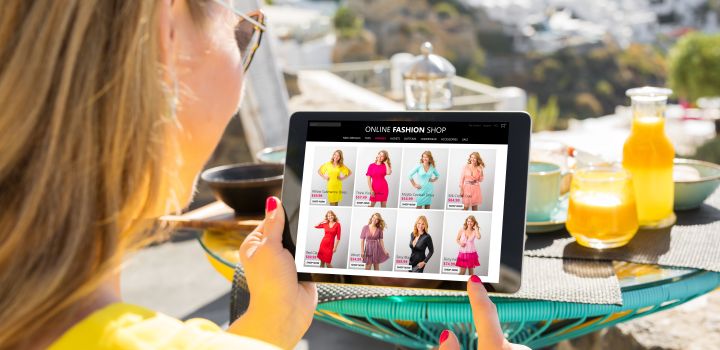 Focus on the advent of digital content in the world of luxury and fashion
On the occasion of the e-P Summit, the forum dedicated to fashion and technology organized by Pitti Immagine on May 4 and 5 in Florence, the world of luxury and fashion returned to the importance of producing relevant digital content and adapted to new media such as the metaverse.
One fashion collection = thousands of content items on the platforms
"It has become a huge budget item" according to Marco Milioli, marketing director of Hyphen Group, a company that supports luxury brands in their digital communication. "The commitment on this front from brands is considerable. In fact, to properly address this new need, companies should manage this activity exactly as they do for their products. In addition to their usual production pipeline, they need to set up a content production pipeline that includes the digital version of their products. It's a change of perspective and a change of corporate culture".
E-commerce, digitalization of showrooms, communication on social networks… Fashion and luxury brands must ensure that their digital content is creative, coherent, and produced at the right time.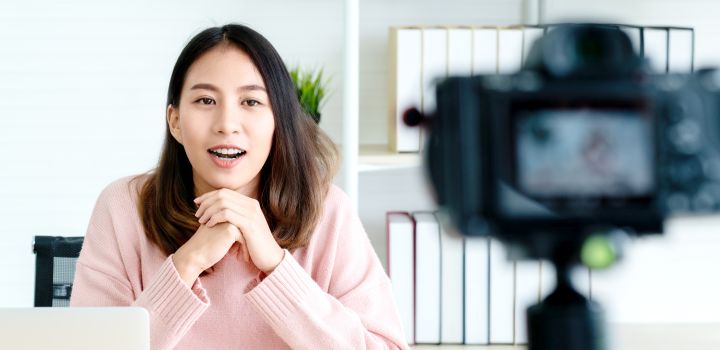 Antonio Farini, IT Director, CEO of Customer Relationship Management (CRM) and Digital & E-Commerce Division of the Max Mara Group: "Today, if you don't deliver the product image at the right time, it has become a decisive problem. Its absence is immediately noticeable". This new situation calls into question the classic outsourcing model. "In general, we delegate because it is cheaper, but we lose consistency and quality. A strong disparity between the image conveyed by the stores and that on the web can destroy years of work. Another solution is to internalize. If each department takes care of the content, the quality is maintained, but the costs explode and consistency is not always guaranteed".
Metaverse: a key issue for fashion and luxury brands
For a few months now, the word has been everywhere: Metaverse. This new playground for brands looks very promising. Tommaso Nervegna, Metaverse strategy lead at Accenture believes that "consumers want to interact with brands. With the metaverse, they can become the protagonists of a story, where they can see themselves while they endorse the products of their favorite brands. It's a bit like the Renaissance of experience". However, no one seems to be fully utilizing the marketing potential of the metaverse yet. "The initiatives we've seen recently have felt like they've fallen short of expectations. The public is used to fantastic virtual realities in movies, and they don't find this quality in the different platforms that exist today". For him, "the metaverse is a new tool for brands, with an ecosystem of opportunities to tell an engaging story. We can organize huge events without geographical or number limits. It's a new touch point."
"It's important to be there, but not just to be there. It's fundamental to stay relevant and consistent with the brand's image, values and strategy, while innovating and offering incredible experiences that you couldn't have done in the real world", he concludes.
If we add to this the rise of NFT, we can see that digital is clearly becoming the main form of communication for luxury and fashion companies, whatever their size.
Alioze, the digital communication agency in the UK, accompanies you in your marketing strategy on social media and the metaverse.
Source :