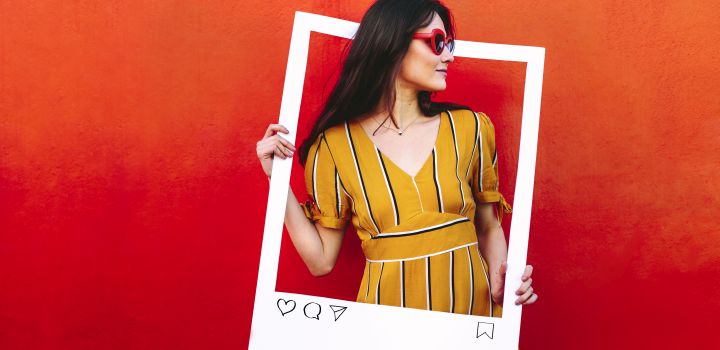 The LVMH Prize on Youtube and Instagram: when fashion goes digital
The prestigious LVMH Prize is being modernized: digital showroom, public voting, award ceremony broadcast on social networks… Luxury is adapting to digital communication.
The digital turn of the LVMH Prize
The link between fashion and social networks is no longer in doubt: advertising campaigns are posted on Instagram, fashion shows are live on the websites of the major fashion houses, and behind-the-scenes footage of shoots is revealed on online media.
The LVMH Prize, in turn, jumps into the deep end, while it traditionally practices a more confidential communication.
For this 2021 edition, the competition organizers allowed the public to vote for the nine finalists through a digital showroom where the candidates' collections and their video presentations were posted online. 32,000 Internet users participated in the selection process in April.
Towards a more popular LVMH Prize among young people thanks to YouTube and Instagram
The brand's digital transformation was especially reinforced on social networks on September 7, during the final.
The award to the Albanian designer Nensi Dojaka was posted on Youtube immediately after the ceremony.
LVMH also made the final of the competition come alive on Instagram: the LVMH Prize account broadcast photos and videos all day long. From interviews with guests and members of the jury to the award ceremony, including behind-the-scenes footage, everything was documented for the pleasure of the 168,000 subscribers.
A digital turn that allows the LVMH brand to position itself on digital, but especially to reach a younger target, less elitist and more avant-garde. A communication that corresponds a little more to the essence of the LVMH Prize: to highlight young designers who are precursors in the fashion world.
The Alioze Agency, specialized in the fashion sector, assists you setting up a strong marketing strategy on TikTok and Instagram.
Source :