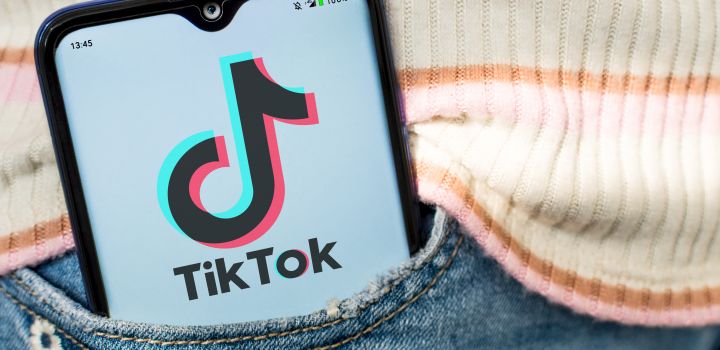 "As seen on TikTok": the new "As seen on TV"
TikTok is becoming a true social marketing platform. The short-form video application now reaches a billion users, who flock to the products it promotes.
Whether it's a book, a pair of leggings, or a handbag, the promotion of an item on the Tik Tok application causes an explosion of orders in stores or on the Internet.
So much so that some retailers in the United States, such as Barnes & Nobles or Amazon, have made it a commercial argument with dedicated sections: "As seen on TikTok".
The hashtag #TikTokMadeMeBuyIt has already generated 5 billion views.
Often, it's even by chance that a product "breaks through" on TikTok, and it's only afterwards that the brand starts canvassing influencers, organizing partnerships to build on the success already achieved.
Why TikTok? The key to the platform's influence on Gen Z consumers is authenticity.
Unlike Snapchat or Instagram, where filters and retouching are required to display a perfect image, TikTok offers short and natural content, with a less commercial focus: its users therefore trust it and this is reflected in their buying behavior.
TikTok's challenge is now to surpass Facebook in the field of "social commerce", while maintaining this authenticity, and without drowning users in ads, as is the case on other social networks. The possibility for users to create their own virtual store, or even to integrate an online shopping system, like Facebook, Instagram or Douyin in China, is currently being studied.
Social commerce represents a $37 billion market in the United States, and this figure could double by 2025.
The communication agency Alioze, TikTok expert, accompanies you in your social media marketing strategy.
Source :